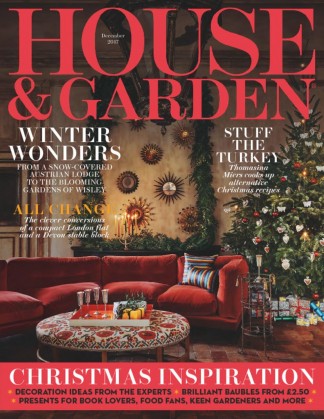 Ideal for the person you know who believes that the outside ought to be as beautiful as the inside (in their home that is). House & Garden basically covers everything from the latest trends coming up in gardening, photospreads of lavish homes from around the world, and ingenious ideas on how to make the most of one's abode, from the city apartment to the country manor. Blooming marvellous.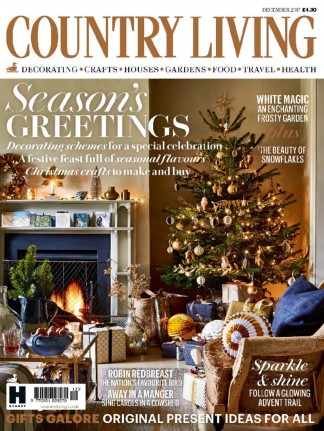 Whether you've got someone in your life who already lives in the countryside, or is just inherently drawn to all-things rural, then Country Living will bring them hours of joy. Delivering the best of what the British countryside has to offer, including topical rural issues, seasonal recipes, practical advice, and page after page of stunning rustic homes and their idyllic surroundings, this is escapism at its pastoral finest.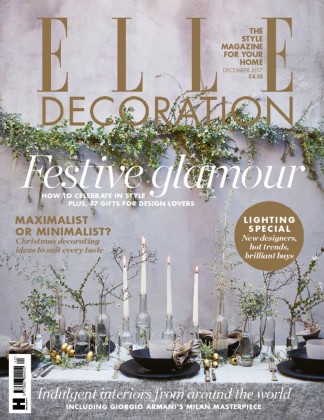 Like fashion, home décor trends are always changing, and accordingly, Elle Decoration leads the way on the hottest designers, most-coveted colour schemes and fab furniture ideas (much like its sartorial counterpart). A favourite among top British designers and celebrities including Cath Kidston and Tamzin Outhwaite, this is a must read for anyone who is a budding interior designer.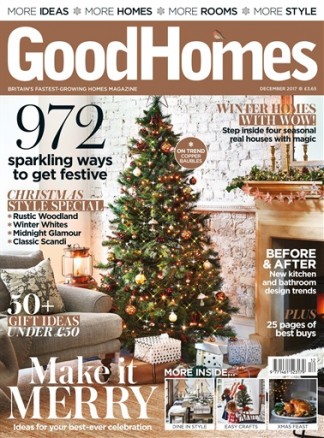 One for the homemaker, Good Homes is the step-by-step guide to making an abode a picture-perfect haven. Far from just providing design ideas, this glossy monthly covers recipes, craft ideas, upcoming trends, and everything In between. Just don't be surprised if next time you visit the receiver of this wonderful gift, you find their house undistinguishable from one of the ones inside this brilliant little mag.