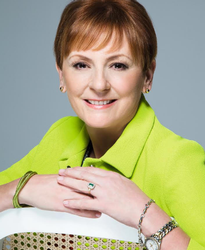 What is the best part of being the editor of Good Housekeeping?

Good Housekeeping always has the best and most inspiring ideas for food, home, fashion and beauty so I get to hear about those and try them out first! And yes, I do taste all the recipes – every single one

Good Housekeeping is always packed with good advice on balancing work, family and a social life; what is your number one tip for surviving Christmas?

We're all about choice here at Good Housekeeping. If you want to do the full works that's great, we can take you through it step-by-step and since our recipes are all triple-tested they always work. But that may not be your thing and if you prefer to buy some (or all) ready-made products we've Tried & Tested those for you, too. No pressure, no guilt – we've done the work so you get to choose.

What are the challenges of being a magazine editor?

Because Good Houskeeping is such a big magazine, beautifully printed on glossy paper, we need to work about three months ahead for production reasons, so often when I spot something that I think would be a perfect present in our gift guide, it's usually not even in the shops yet. I take loads of pictures on my phone - then usually forget to look at them when I am doing my Christmas shopping – usually at the last minute. Another big problem is fitting into my clothes after tasting all those recipes.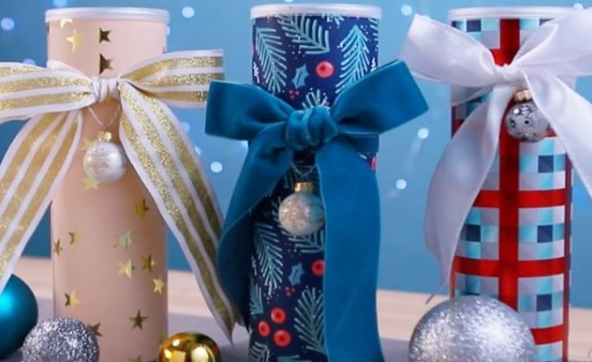 What is the perfect gift for a Good Housekeeping reader?

Good Housekeeping readers love quality – and they love value for money. That's why we have the Good Housekeeping Institute continually testing consumer products on behalf of our readers. If you are looking for a tech or household gift then check out www.goodhousekeeping.co.uk/institute for all the latest reviews. If you are looking for something more indulgent then our fashion, homes, beauty, food and books editors have highlighted their top picks in the December and January issues.

What is your favourite festive feature in the December issue?

It's a tradition with us every year to do some really glam makeovers on some very deserving women. This year we brought a soldier wounded in Afghanistan; a naval officer responsible for rescuing refugees; a frontline charity worker and a global campaigner to London for a fabulous weekend, put them up in the Royal Horseguards Hotel and gave them fabulous hair, make-up and style advice. The pictures are stunning and their stories are remarkable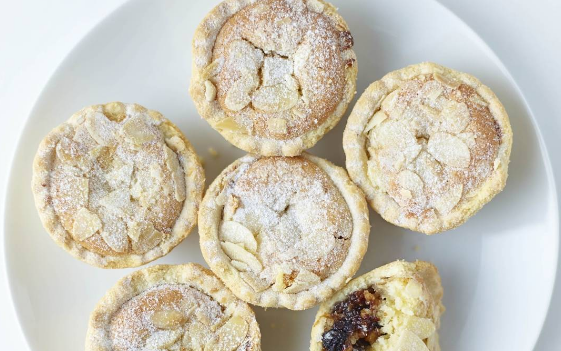 How will the Good Housekeeping team be celebrating once you're wrapped up for Christmas?

We get crazy busy in the last days of December and this year we'll be working right through until December 23rd…But Christmas wouldn't be Christmas without some mince pies (from the Cookery team) and fizz - and I expect they'll make an appearance about 4pm. Also our Digital team will be keeping the website going right over the Festive season (for all those turkey-cooking queries and Boxing Day sales advice) so we'll be doing what we can to help them take time to celebrate too

Why would a subscription to Good Housekeeping make an ideal Christmas gift?

So many readers tell me how much they value something so full of positivity and good sense dropping through the letterbox every month. Good Housekeeping is packed with inspirational reads, beautiful ideas for you and your home plus useful advice that can save you hundreds of pounds. What's not to love?

Grab a subscription to Good Housekeeping today - and save up to 46%.