True Detective

The first monthly non-fiction crime magazine dating back to the 1950's! Read fascinating reports of classic crimes, unsolved murders and chilling interviews from the criminals. True Detective is the must have read this Halloween!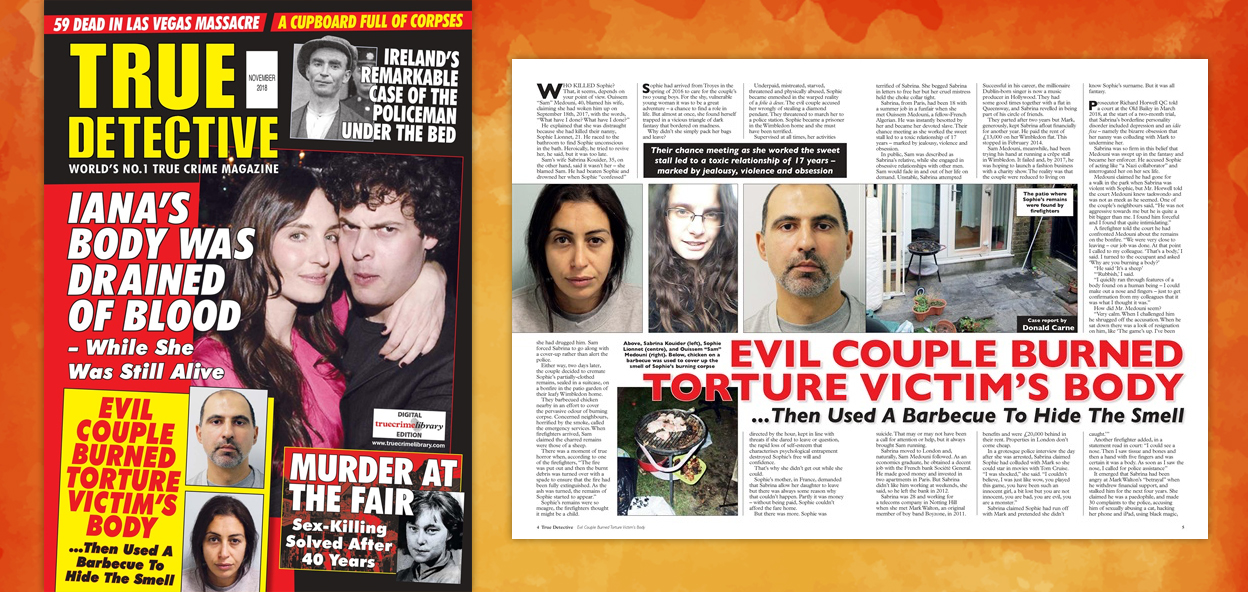 True Crime

Specialising in real life stories from around the world, True Crime brings to you the most notorious homicide cases to present. From Gangster wars, to cannibalism, or even the latest murder cases from the UK courts, True Crime can be sure to keep you on the edge of your seat!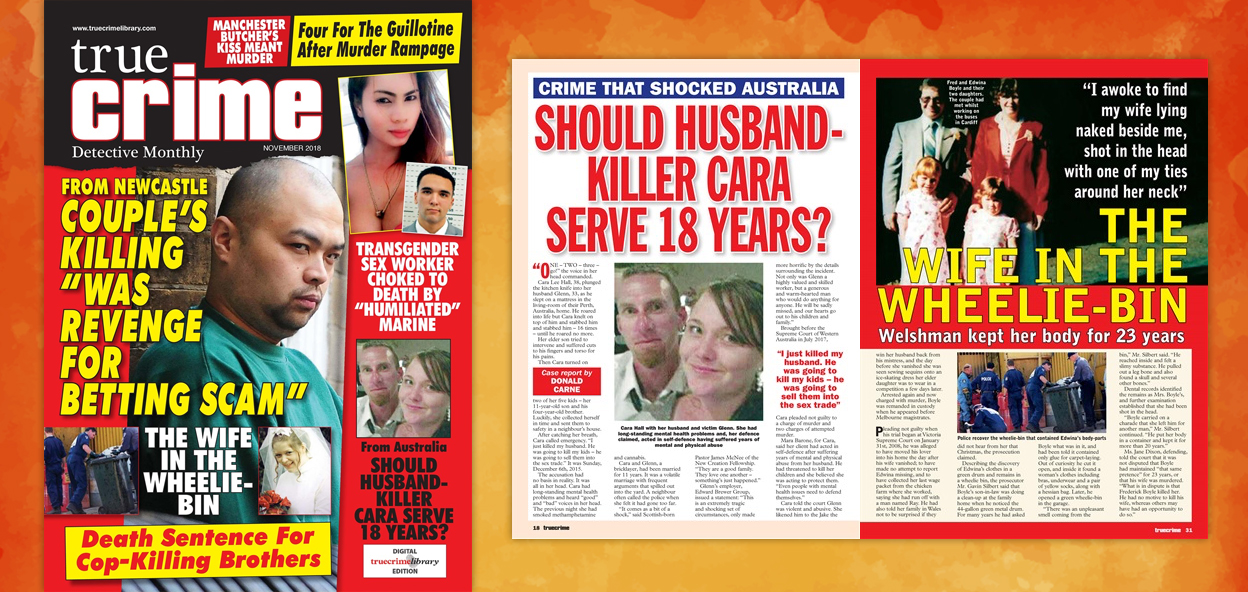 Master Detective

Master Detective explores the dark world of Crime! Packed full of must- read reports on unspeakable crimes, the chilling photos taken and the thrilling whodunnit! Master Detective will have you wondering whether these crimes are 100% true.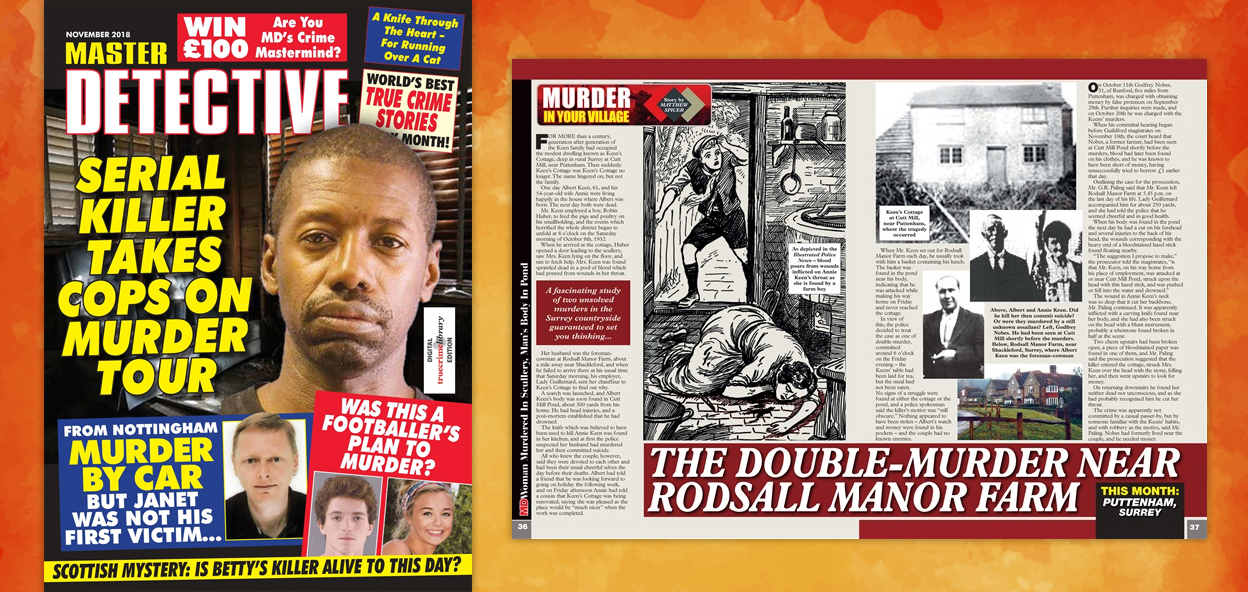 Murder Most Foul

Murder Most Foul engrosses you into the most fascinating murder cases to date! With four new issues per year Murder Most Foul will captivate you into the most realistic descriptions of the solved and unsolved cases from the past and present times!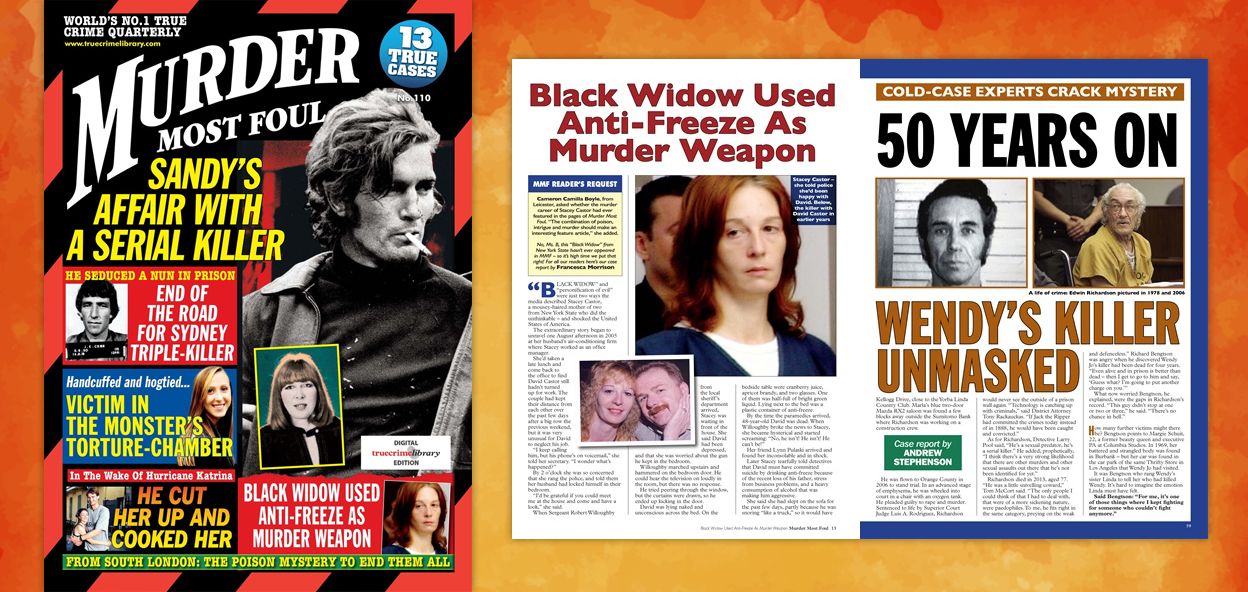 Subscribe to one of these spooktacular reads and save up to 30% this Halloween!