Since 1897, Country Life has occupied a special place on the magazine shelves that has never been matched.
Especially mid December, when the special Christmas double issue with travel supplements lands on subscribers' door mats and gives us all a warm and festive feeling. Delving through the pages, you will find spectacular photography, beautiful architecture, gardens and landscape, a special message from the Bishop of Winchester, an exclusive story by Rachel Joyce, a bumper crossword, plus an eclectic array of humorous, informative and original features and the Editor's annual Christmas Quiz.

This year's special Christmas issue is a surprise, which will land with subscribers first, so here is a look at the beautiful Christmas issues from previous years…

Country Life Christmas Double Issue 2014 we learnt about the lives of reindeer herders, mistletoe growers and wine merchants at their busiest time of year, we laughed at what can go wrong in the Nativity, marvelled at frosty landscapes and discovered the arts of butchery, making wreaths and decorating the windows of Fortnum & Mason.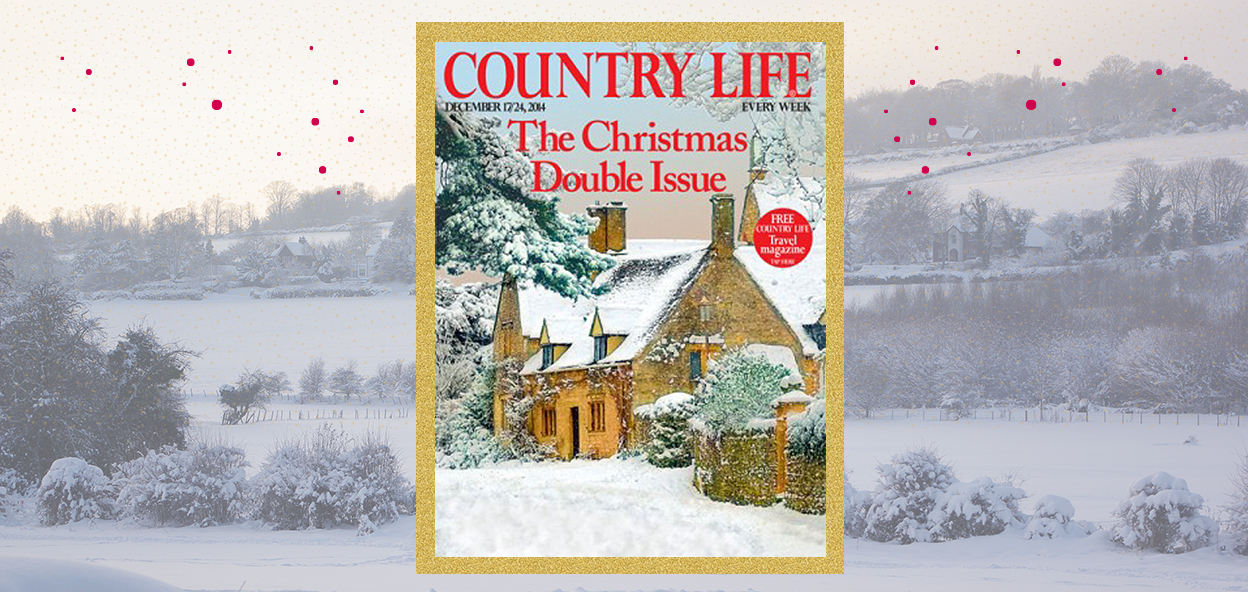 Country Life Christmas Double Issue 2015 was the year that included the spectacular restoration of the stained-glass windows in Lichfield Cathedral, searching for Sugar Plum Fairies backstage at the Royal Ballet's production of The Nutcracker, the best books of the past 100 years, the etiquette of present giving, good pudding wines plus how to blow a glass bauble and decorate a cake.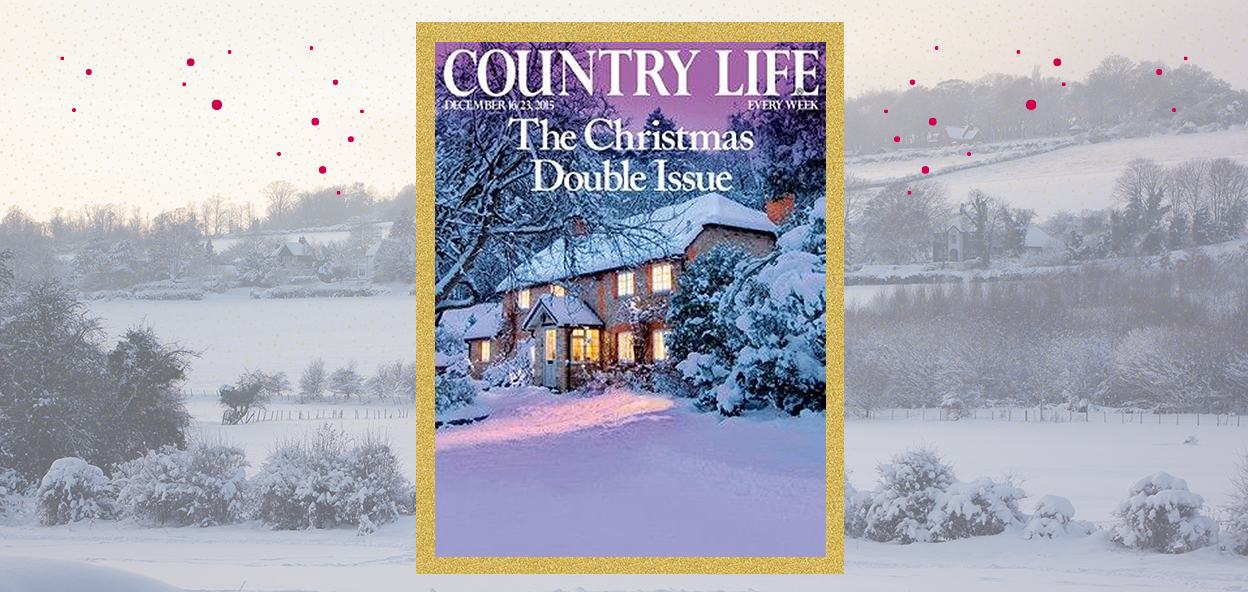 Country Life Christmas Double Issue 2016 featured the spectacular seasonal decoration of Castle Howard, reindeers in Scotland, round-robin letters, a historian's eye on Disney's Magic Kingdom, and a Jack Reacher story.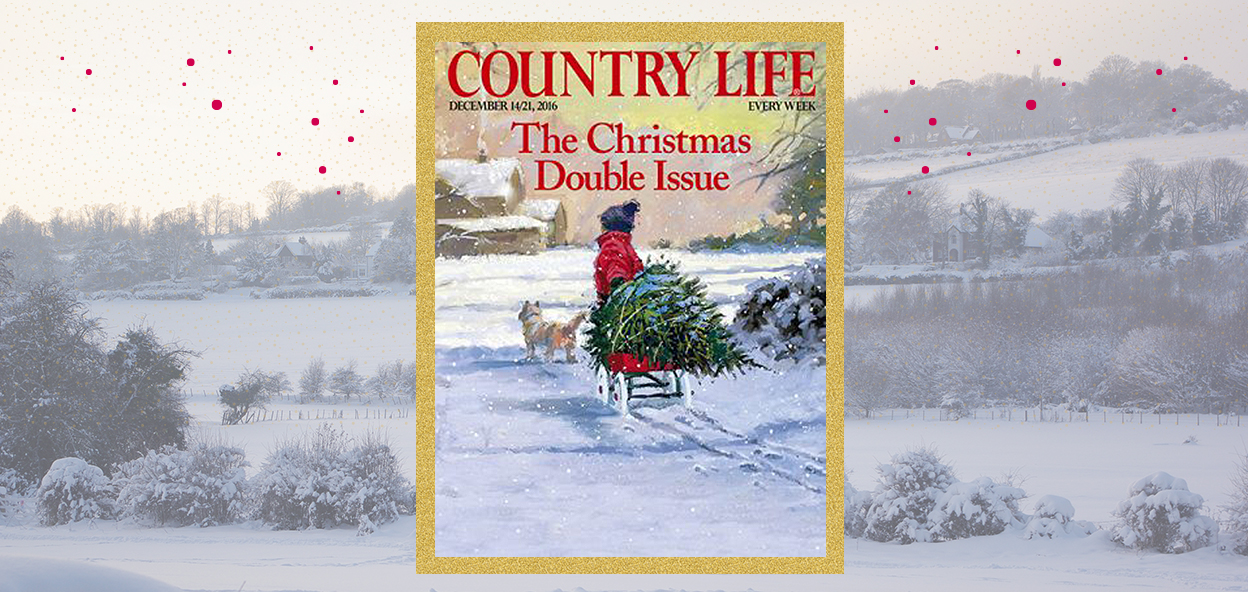 Country Life Christmas Double Issue 2017 shines a spotlight on animals that were deserving of an Oscar, Ian Rankins's exclusive Rebus story, real-life elves, the people who create cribs, magicians, pantomime actors and why we love Handel's Messiah.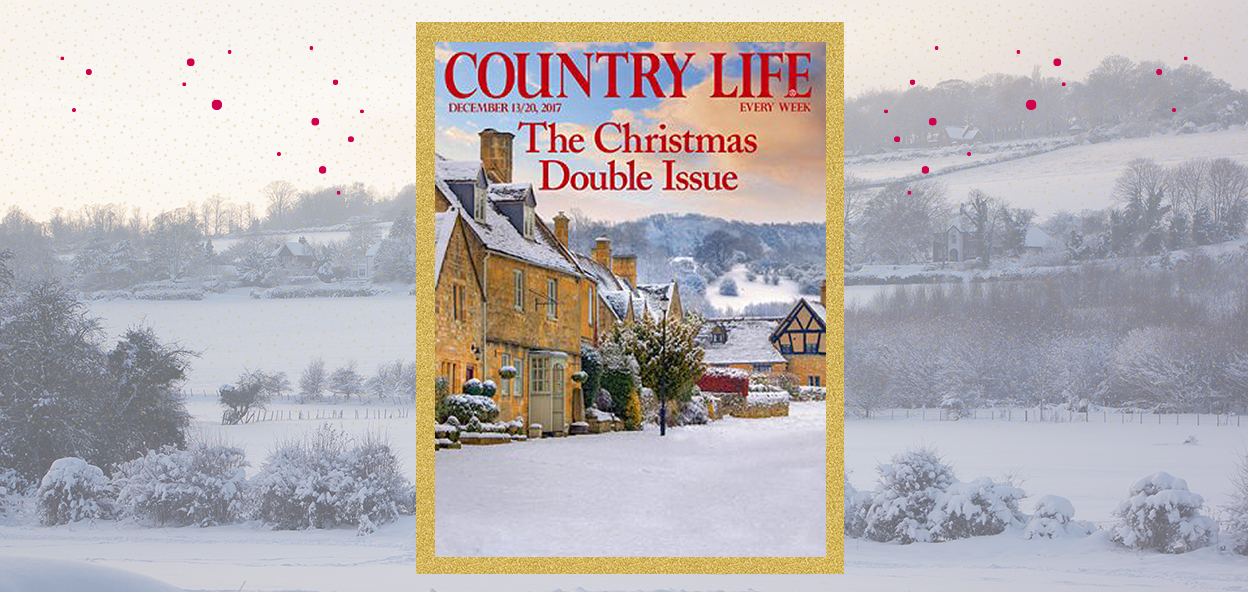 To make sure you don't miss out on this year's Christmas double issue subscribe to Country Life today from £40.99 and save 15%!