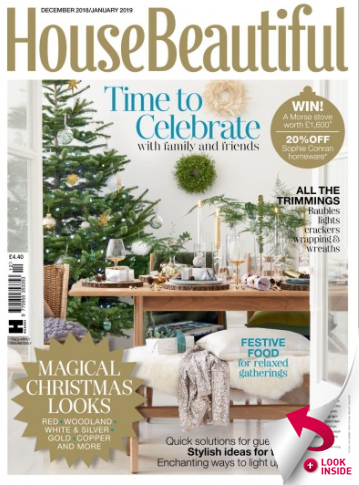 If you know someone who takes their home decoration extremely seriously with an emphasis on the more classical aspects of décor, then House Beautiful is the magazine that will make their, well, house beautiful! With a focus on decorating and the domestic arts, each issue provides top designs by international designers and architects, ideas and suggestions on how to beautify any ordinary home, along with breath-taking photography. Subscribe and save up to 77% today.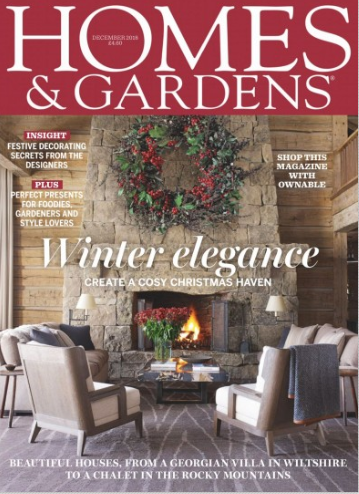 For the Alan Titchmarsh or Charlie Dimmock in your life, it has to be Homes & Gardens. Covering everything both within and without the home, this gorgeous glossy showcases the best in classic English home and garden design. Beautifully presented, Homes & Gardens gives an exclusive sneak peek inside some of the most stunning homes the UK has to offer, giving the receiver plenty to aspire to. Save up to 25% when you subscribe.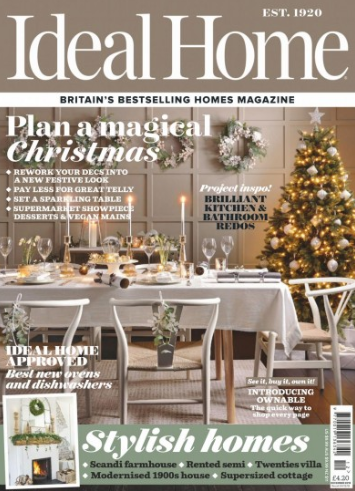 When it comes to serious home makeovers, Ideal Home magazine is the must-read mag for the ambitious interior designer. Established for over 80 years, this British bastion of home design is all about fostering creativity in its readers. Each issue is incredibly easy-to-read, bringing a variety of how-to articles, stunning photographs and budget-friendly tips showing how to recreate designs in the kitchen, bathroom and bedrooms. Save up to 36% on a subscription today!






Whether highly aspirational or living their décor dream, we all know someone for whom only the very finest will do, and for that person, we present House & Garden magazine. Unlocking the door to an international array of unique homes and outdoor features, ranging from town houses, to converted barns and fabulous apartments to island retreats, this gorgeous glossy is sure to wow even the most fabulous among your family and friends. A subscription is an affordable £29 for 12 issues - a saving of over half price!