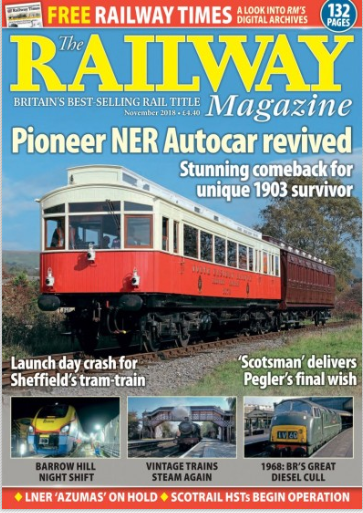 If you have fond memories of your grandad taking you to watch choo choo trains go by, then you really ought to repay the favour with a subscription to The Railway Magazine. Covering both the past and the present, your G Pops will love reminiscing over photographs of beautiful steam trains, while also enjoying features on the challenges which face the industry today. And with a 12-month subscription costing just £24.99, it's cheaper than most train tickets these days!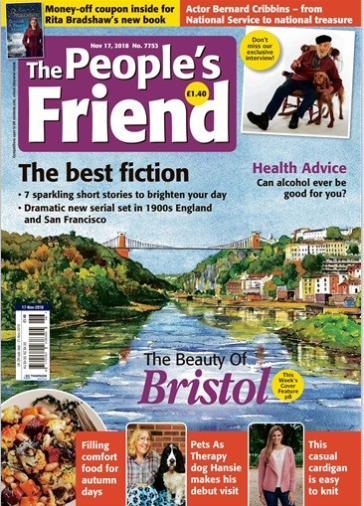 The People's Friend holds the enviable title of being the oldest women's weekly magazine in the world, and with its friendly blend of short stories, cooking inspiration and puzzles it's not hard to see why. Aimed at the over-sixties market, this is a great gift for the older lady in your life. Subscribers also receive 17 specials every year, and a fortnightly The People's Friend Pocket Novels, each one a longer novel-length story in an easy-to-read larger-print format. And given the 33% saving, this it the kind of bargain your Nan will definitely approve of.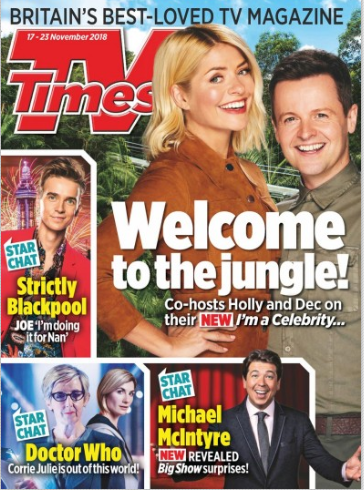 If your grandparents love to spend their evenings curled up in front of the telly, then they will really appreciate a subscription to TV Times Magazine, which not only has a comprehensive schedule of what's on, but also boasts plenty of engaging features and interviews with the small screens brightest stars. Just think of the joy you'll bring for under £20.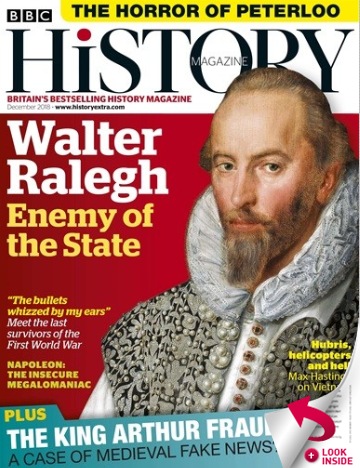 Finally, here's one for the history buffs... But rest assured, BBC History Magazine is no dull read. In fact, it's hard to imagine a magazine more packed to the rafters with knowledge. Covering the latest historical discoveries and archaeological finds, there are also features analysing the social habits of the past and how historic events impact on our modern lives, so your nan and grandad can reminisce while fully enjoying the delights of the present. Subscriptions start from just £21.50, but let's face it, the gift of knowledge is priceless.