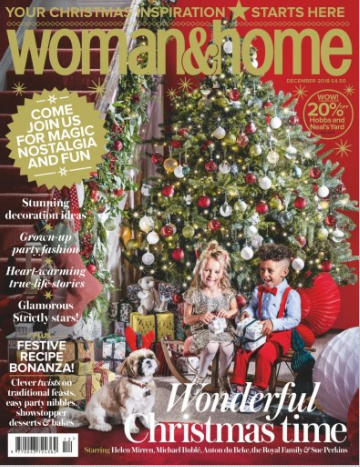 Bringing a wealth of helpful advice and suggestions to help brighten up both home and mood, Woman & Home has been celebrating mums for generations. Ticking all the boxes with plenty of fashion, beauty, health, travel, ideas for the home and delicious recipes, this hardworking all-rounder even comes in handbag size so its convenient for her to read wherever she is. And with up to 33% off of the cover price, you really can't go wrong.






The ideal read for any woman who cherishes her home and loves to keep on top of all the latest trends in interiors and food, Good Housekeeping is the ultimate glossy for the hostess with the mostess. Including advice from savvy homemaking experts to give the best tips on nearly all aspects of life, from beauty and health to fashion and decorating, this subscription even comes with a Christmas Cookbook (worth £18.99). Subscribe from £9.99 today!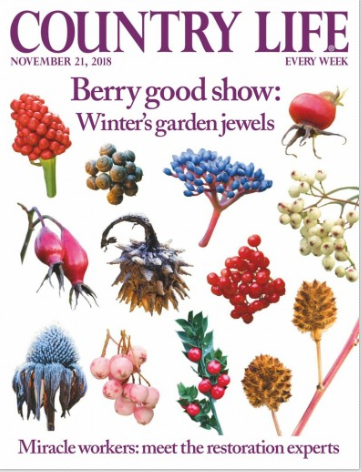 Whether your mum lives in the countryside or simply has bucolic aspirations, she will appreciate Country Life magazine. Bringing the latest property news and expert advice on buying, decorating and maintaining a country home, as well as on architecture, gardens, fine arts, performing arts, animals, travel, the antiques market, wildlife and the environment, this weekly wonder even comes with a saving of up to 19% off.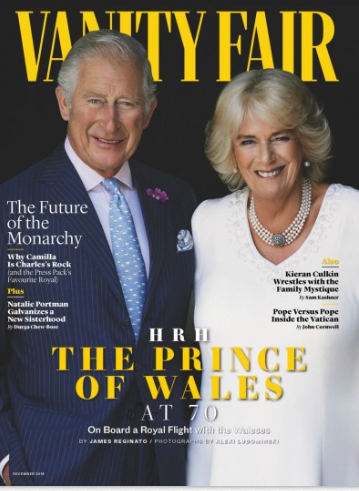 Striking the perfect balance between current affairs and the entertainment industry, Vanity Fair is made for women in the know. An utterly fabulous magazine, this divine glossy features stunning photography from the likes of Mario Testino and Annie Leibovitz, which sits alongside features on some of the most influential famous faces. And with an astonishing 52% off of the cover price, you really can't go wrong with this one.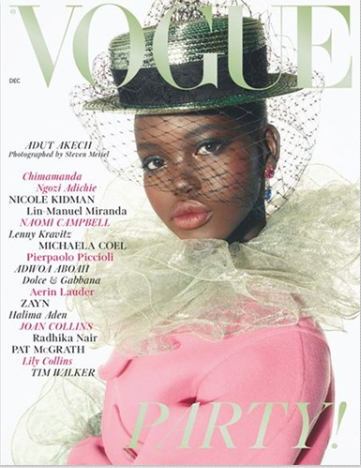 Your mother's frivolous days may be behind her, but that doesn't mean she can't vogue like the best of them. The ultimate fashion bible, Vogue is the one for the stylish mum, featuring all the season's trends, the latest looks straight from the catwalk, coverage of all the biggest shows and interviews with leading designers and some of the most stylish celebrities. Currently offering 39% off of the cover price, this gift even comes with the digital subscription thrown in so she can read in on the go as well.