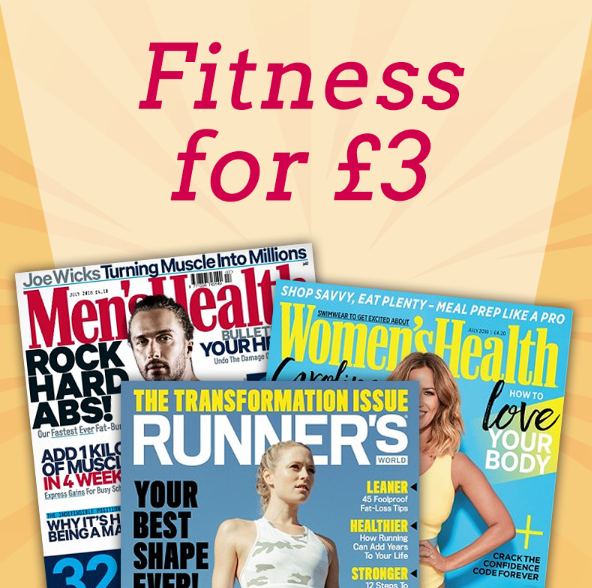 There is no better time to get in shape than when the sun is shining, but why pay hundreds of pounds for a gym membership or a personal trainer when you can get a top fitness mag subscription for just £3? Men's Health makes for a super inspiring read if you're a gent looking to take your nutrition and fitness to the next level, whereas Woman's Health is a magazine that not only includes loads of workout and diet tips, but also plenty of great lifestyle content. And for the pavement pounders among you, there is no better way to take your routine to the next level than with Runner's World.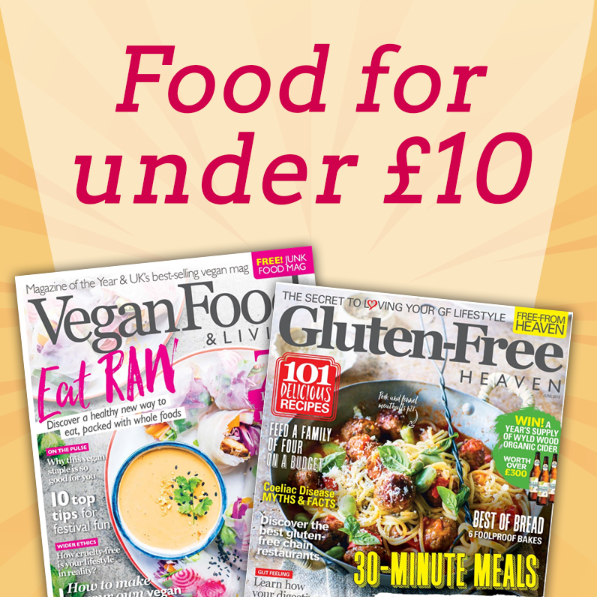 Clean up your diet and beat the dreaded bloat with one of these fabulous foodie mags. Vegan Food and Living is packed with delicious recipes that are vibrant, fresh and plant-based, while Gluten-Free Heaven is sure to delight all coeliac disease sufferers with its impressive selection of recipes that lack all of the gluten, but still boast all of the flavour.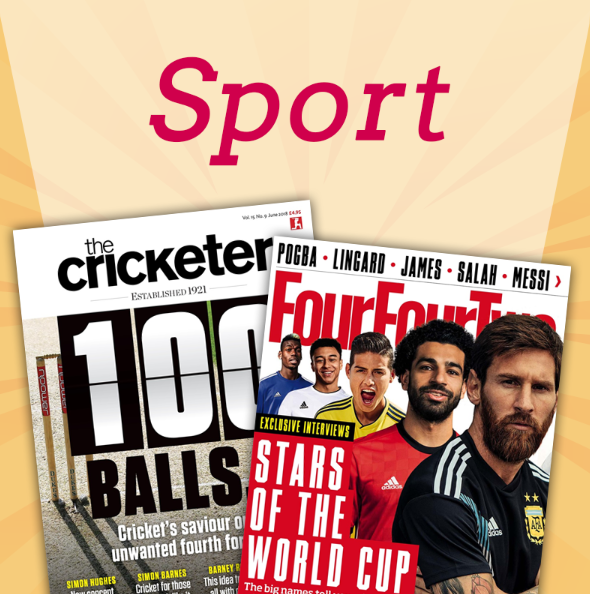 Don't miss a match this summer with one of these sporting reads. The Cricketer is a must-read for fans of the more gentlemanly variety of sport, and contains unrivalled country coverage, entertaining interviews, and authentic thought pieces. Whereas fans of the beautiful game will appreciate Four Four Two, which offers footballing delights long after the World Cup has wound up.