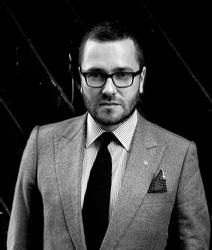 What is the best part of being the editor of Men's Health?
Commissioning great pieces, creating incredible images, communicating with over a million readers and calling it a job.

Christmas can be a time of over-indulgence, what is your best tip for keeping trim over the party season?
Go for a run beforehand, steer clear of the scotch and take a lot of paracetamol before bed. Oh, and lobster is good for your liver.

What are the challenges of being a magazine editor?
When I started out, magazines were like secret clubs you joined with other like-minded souls. You became a member of your club and the subscription was your entry price. The internet, and social media in particular, has done away with both loyalty to a title and the notion that you should pay for the privilege of reading it. But while you have to work harder for people's attention these days, the number of different ways in which you can communicate with an audience has increased immeasurably. It's both terrifying and invigorating.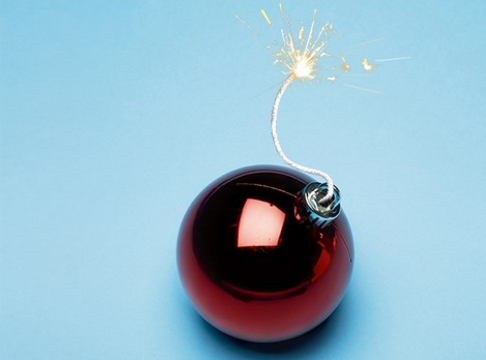 What is the perfect gift for the Men's Health reader?
That depends. An Apple Watch might go down well. But then so might a Rolex Daytona or a Mercedes-AMG GT. How much are you thinking of spending?

What is your favourite feature in the December issue?
A photo story about mountain bikers racing through the conflict-torn borders of northern Israel. That and the one about fixing your liver with lobster.

m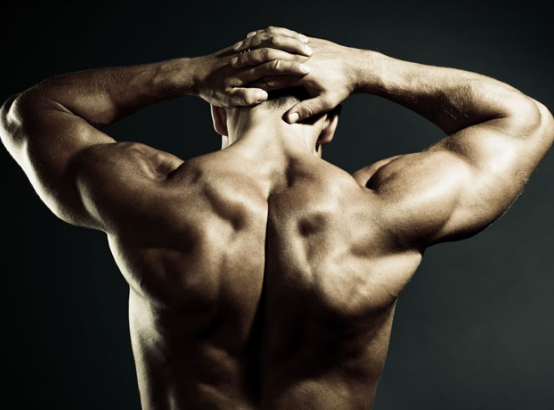 How will the Men's Health team be celebrating once you're wrapped up for Christmas?
First we will drink and eat our bodyweight in beer, wine and pizza, then I will start training for the 2017 Milan Marathon.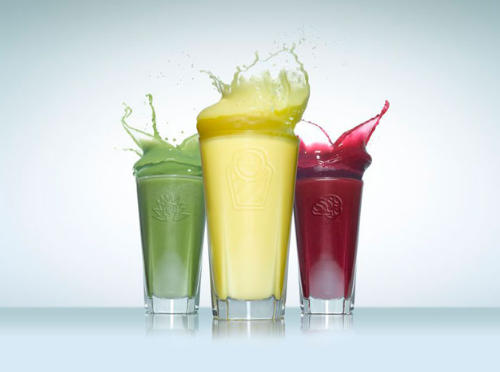 Why would a subscription to Men's Health make an ideal Christmas gift?
Because no other magazine speaks to men as they really are, about the subjects that really affect them, and in a way that can really make a difference to their lives. What we do can't be substituted. As investments go, you get a lot of bang for your buck.

Want to start someone's New year off with an inspirational fitness boost? Give them a subscription to Men's Health. All subscriptions come with the option of a free Icard which can be sent on a date of your choosing - even Christmas day!

Images: Men's Health