Technology means that our lives have become a non-stop neon party of emails, social media and memes. But while All this tech can be fun, it can also make it harder to switch off and have some much-needed rest, which why it's so important to set aside a little time for you. To help, we've selected four of the best mags for 'me time', and are also giving you the chance to win one of 50 bookazines on 10-Minute Mindfulness.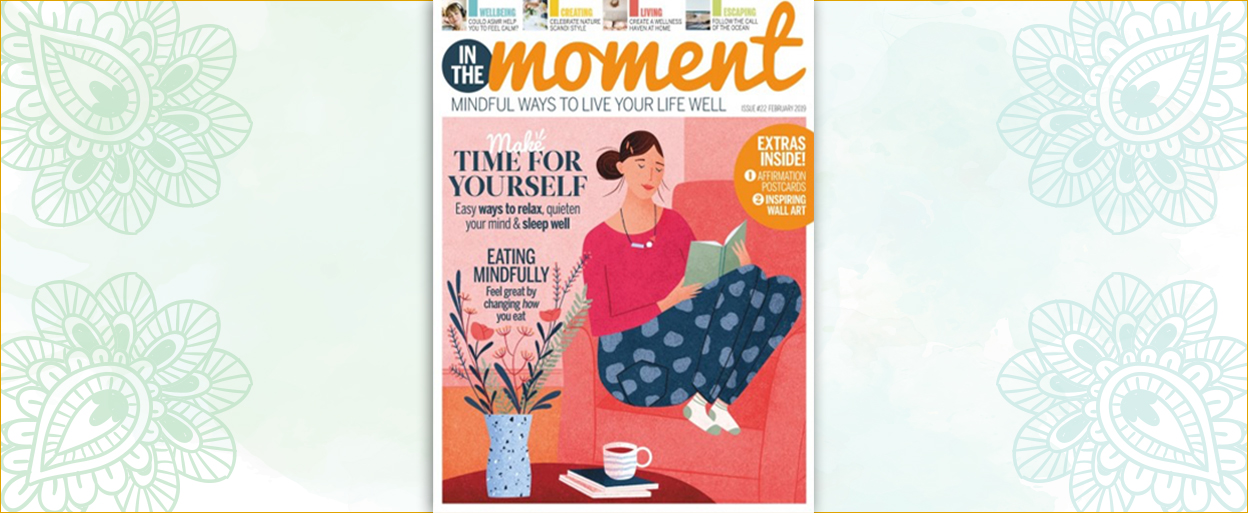 First up we have In The Moment, a practical lifestyle magazine for the modern-thinking creative woman. Designed to help you balance every aspect of your life – work, friends, family, self, rest and play – this lovely laidback monthly contains fell-good features, inspiration musings from top writers and other soothing content to help you rediscover your equilibrium. And with up to 18% off of the cover price mindfulness has never been easier to find.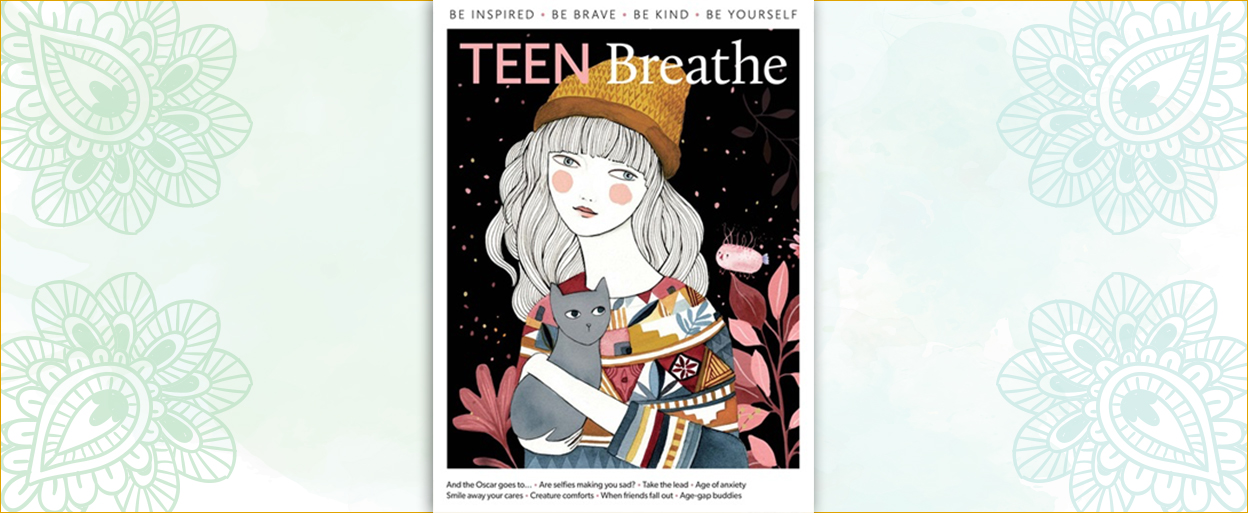 For younger readers we have Teen Breathe, the ideal antidote for today's frazzled youth. Covering everything from social media, to sports, crafts and meditation, this younger sibling of Breathe magazine is designed to navigate teenagers to a happier, healthier mindset, all for just £23.94 for a year's subscription.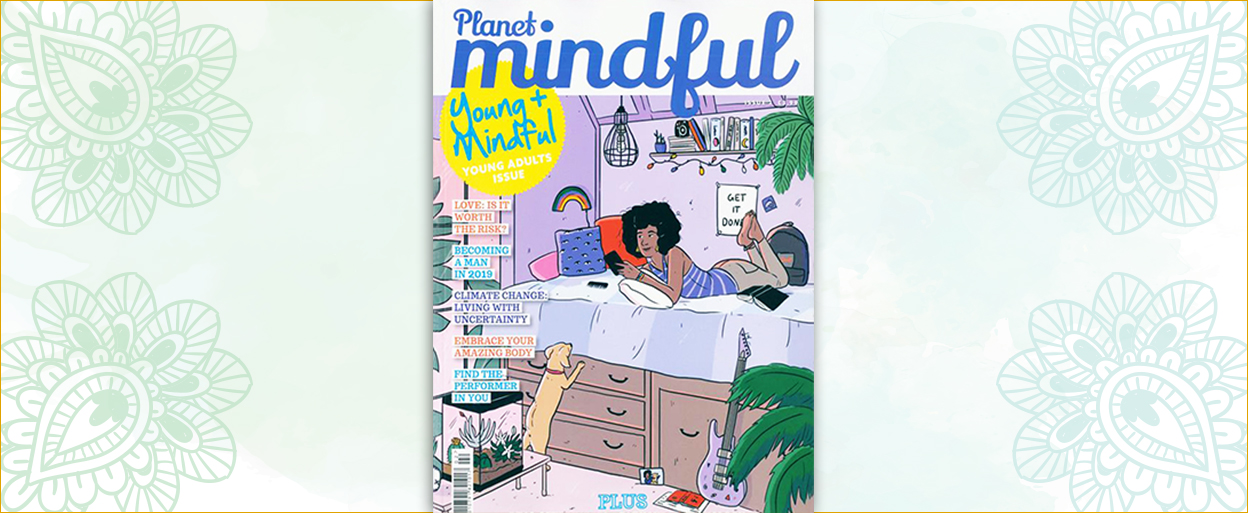 Mindfulness is more than just a passing trend, it's a way of life, which is why Planet Mindful is the mag to help you rediscover your zen. Like a big mug of your favourite tea or a hug from your best friend, this beautiful bi-monthly is guaranteed to comfort your soul and ease your weary brain. Packed with friendly advice on how to slow things down, strengthen your relationships and treasure your mental health and wellbeing, this one's a steal with up to 28% off of the cover price.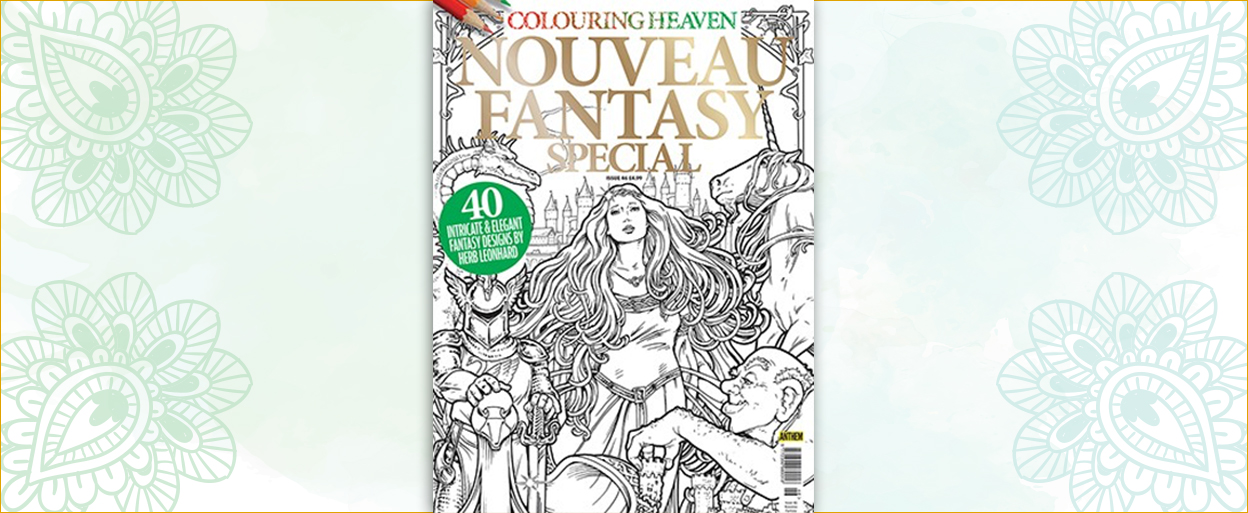 One of the greatest, and possibly underrated ways to destress is through art, which is why Colouring Heaven is the ideal choice for anyone looking to unleash their inner Picasso. Containing 40 stunning fantasy designs, this adult art therapy magazine is the perfect way to unwind, PLUS it comes with a Colouring Heaven annual, all from just £20.95.