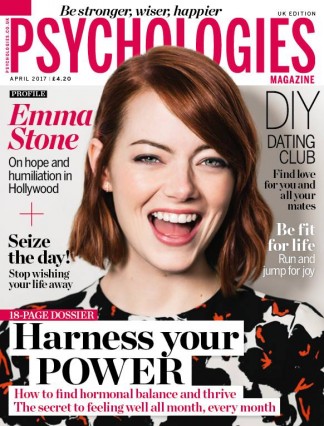 For The Thoughtful Mum: Psychologies magazine stands apart from the crowd thanks to its insightful, engaging, and all-round uplifting content. Featuring interviews with inspirational figures, tips on promoting mental and physical wellbeing, and a whole host of how-to guides, quizzes and recipes. What Mum doesn't love a monthly dose of positivity?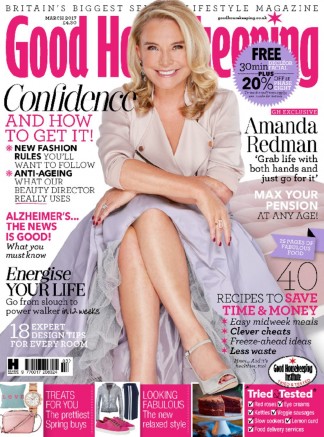 For The The Super Mum: If yours is the kind of mum who prides herself on having a vibrant family, social and professional life, then Good Housekeeping will give her some much needed 'me time'. Covering everything from food to fashion, beauty to home buys, relationships and health, it will finally help her strike that perfect balance.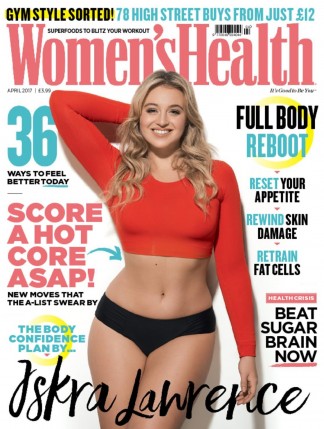 For The Fit Mum: Whether yoga bunny, power walker or Zumba star, Women's Health is the perfect read for the mum who has her heart set on being the healthiest, most vibrant version of herself. Bringing the best in health, beauty, fashion, weight loss, fitness, nutrition, celebrity and love, in one gorgeously glossy package.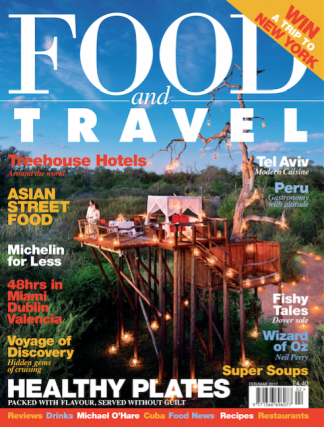 For The Curious Mum: having children doesn't mean you still can't have an adventure, and Food And Travel magazine is brimming with brilliant ideas for the epicurious wanderer. Bringing together the best wine, food and travel writers, this mag could reignite even the most exhausted mama's spark.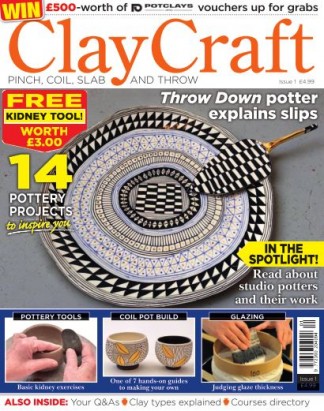 For The Crafty Mum: Whether your mother is a ceramic enthusiast, or just looking for an exciting new hobby, Clay Craft can't help but inspire. Catering to all skill levels and covering every aspect of pottery making from moulding to firing and glazing, this is a fantastic read for the mum who likes to get her hands dirty.


For more Mother's Day gift ideas click here and also get 40% off selected bouquets from Blossoming Gifts.