Fairtrade Fortnight was launched in 1997 at the Augustine United Church on the George IV Bridge by Lady Marion Fraser, chairman of Christian Aid.

Since then, it has been a highly successful campaign, annually hosted by the Fairtrade organisation.

Fairtrade, as a charity organisation, encourages people to donate on this day and help raise awareness of the injustices of the trade system.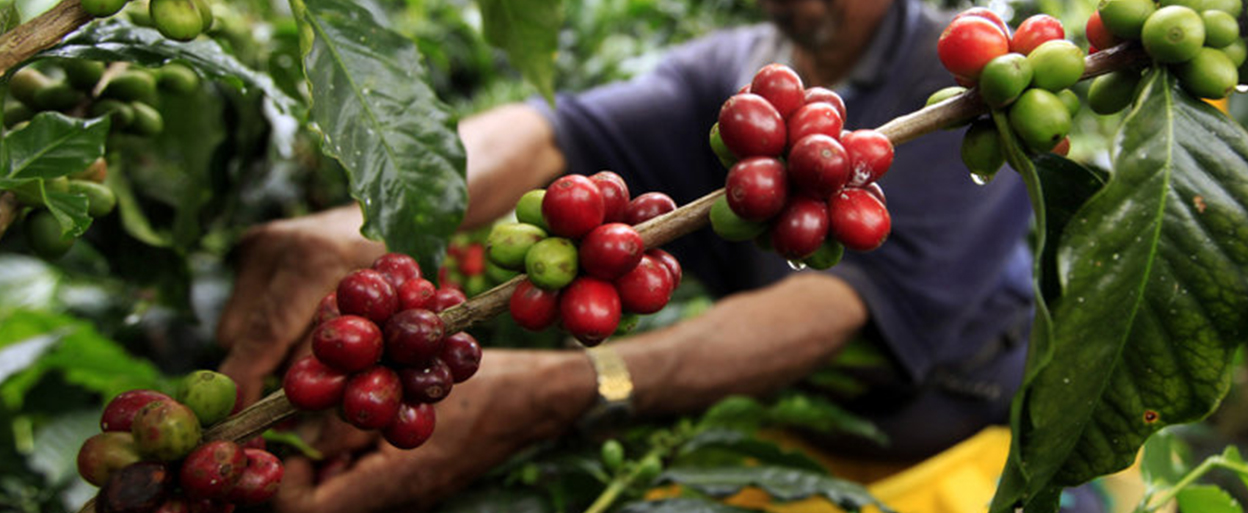 Here's how you can help….

* Celebrate this charitable holiday by signing a petition to reduce the amount of poverty present in the countries that developed one's trade with

* Purchase ethically produced foods from your local supermarkets that are recognised with the Fairtrade symbol on it

* Host a fundraiser at your local community center in hopes of donations.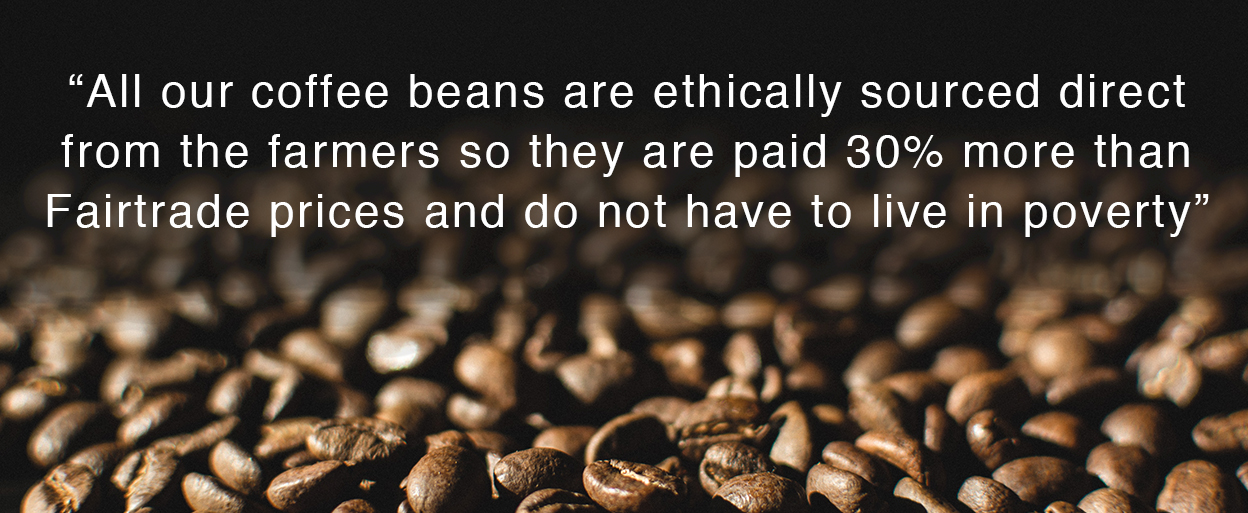 One company raising awarnesss is Blue Coffee Box Ltd who take pride in knowing their coffee beans are ethically sourced direct from the farmers in their region. They are paid 30% more than Fairtrade prices and the extra money enables them to provide for their families and invest in quality crops.

A subscription to Blue Coffee Box makes the perfect gift for all coffee lovers out there! A voyage of the world of "Speciality Coffee" (top 2% of world coffee) from over 17 countries, all hand-roasted in the UK by the different guest artisan roasters each month.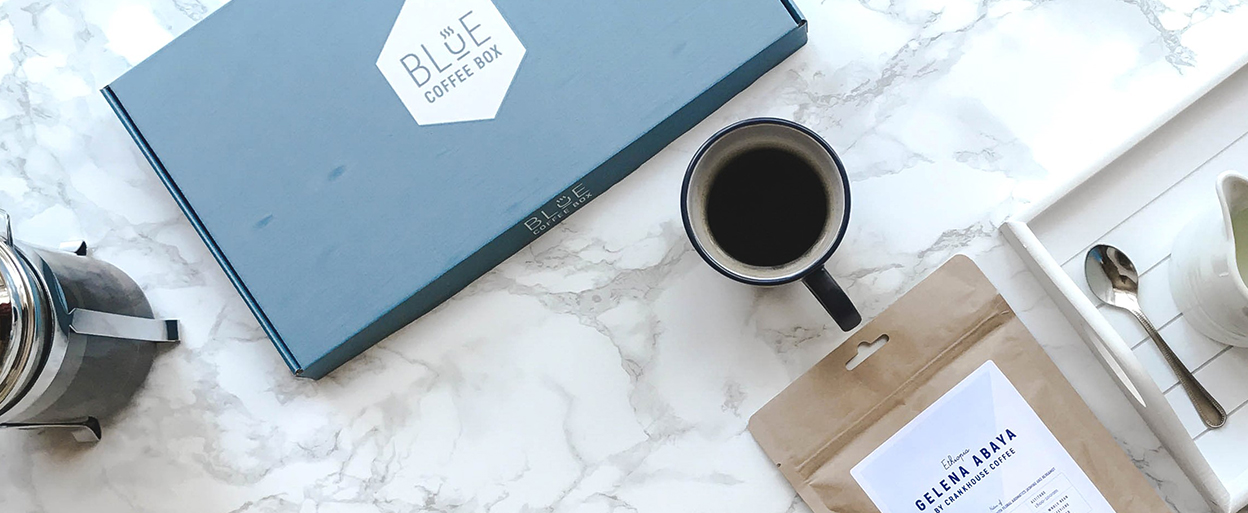 Subscribe today from just £16.99!