Starting with a Dosa Pancake, an indian staple made from gram, which is a chickpea flour. These are a great option as a light lunch or to use as a side dish for a delicious curry for your dinner tonight!

Fancy something sweeter? why not try a stack of fluffy American pancakes with caramelised banana and homemade Nutella-style sauce. This recipe is no healthy pancake but can be made as a well deserved treat!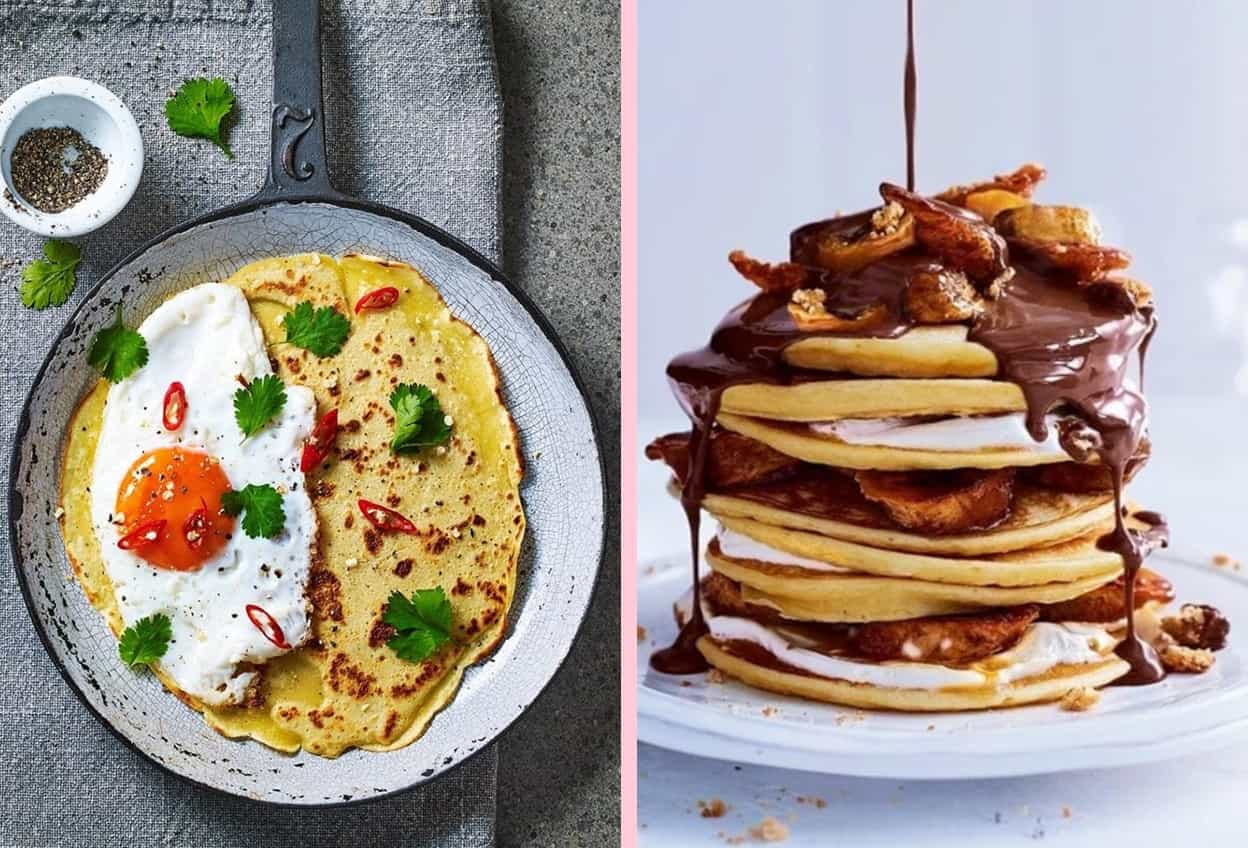 Sweet, salty and spiced, why not have a go at making these Ricotta pancakes with spiced pear and bacon butter. They really are the perfect treat to impress the one you love.

Wanting to try something completely different? these banana, peanut butter and chocolate pancake fritters could be just what you are looking for. Easy to make, and a great recipe to keep for years to come!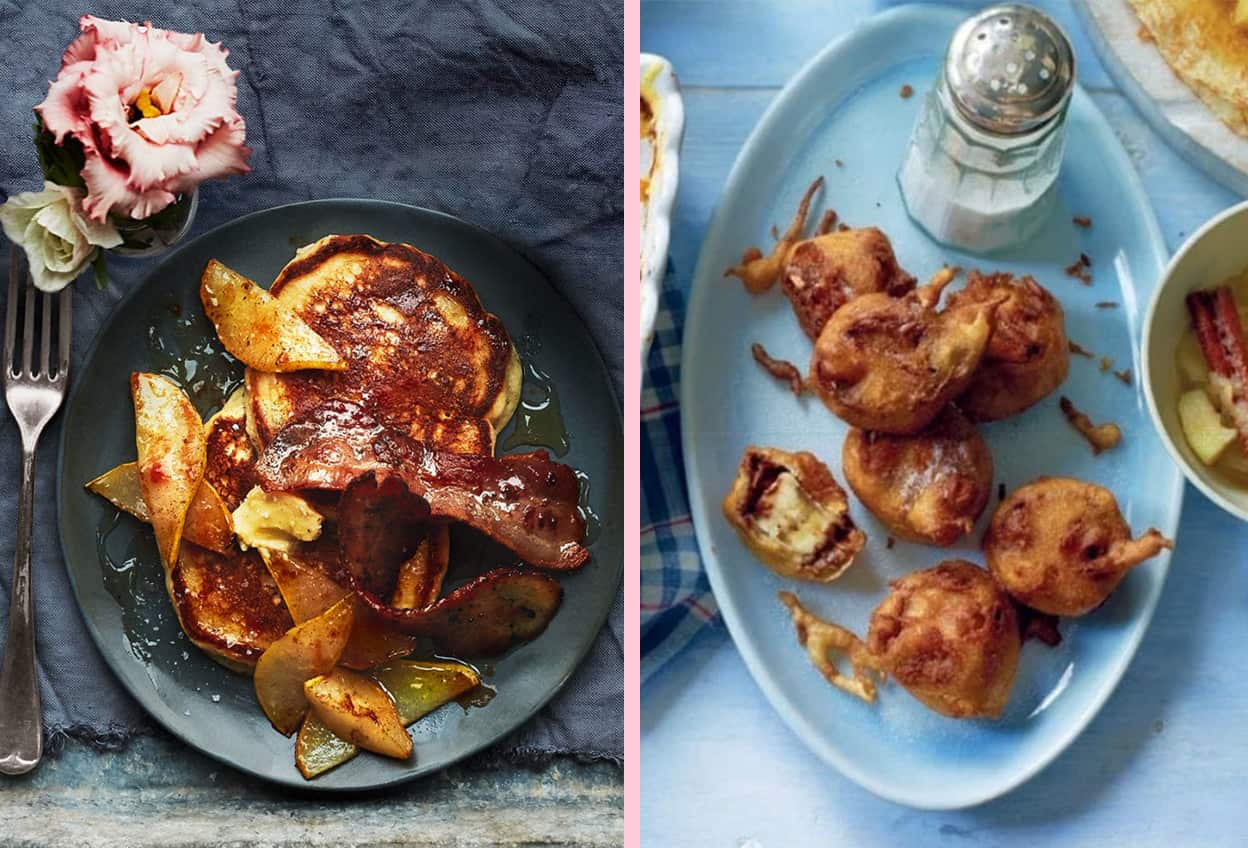 Packed with plenty of quick and tasty recipes, why not take out a subscription to delicious. magazine today from just £6, saving a MASSIVE 60%