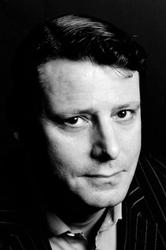 What is the best part of being the Restaurant Editor for Tatler?

A school-leaver asked me recently what my job was and when I told her she said, "Hmm, that sounds like a good gig". I was about to be mildly offended, because I take my "gig" very seriously, but then I thought about it for a second and realised she was absolutely right. It's a great gig.

Because Tatler is a unique brand (as well as being the oldest magazine in continuous circulation), people respond very positively and it opens doors. The best part of the "gig" is that I get to meet great chefs and eat in exceptional restaurants that I would otherwise not be able to, but with that immense privilege comes responsibility, of course.

How did you get into culinary journalism?

Pure luck. Back in the age of the dinosaurs my friend, James Pembroke - now publisher of the Oldie, incidentally - was working on a magazine called City Limits. One day their restaurant writer walked out and James called me up and said, if you've been to a restaurant recently and can write a 600-word review of it by lunchtime tomorrow, you can be our new restaurant critic. (The 'restaurant' by the way was the Greyhound pub on Fulham Palace Road. They did great Brazilian food there in the Nineties).

Then, when the City Limits editor left to start the Guide section of the Saturday Guardian he took me with him.

What is your favourite restaurant right now?

I'm loving the new Ivy on Ken High Street but then I'm a sucker for a white tablecloth.

What are the current food trends?

I have a deep loathing of food trends. To misquote Oscar Wilde, there is only good food and bad food. The moment an idea becomes a trend, it becomes inherently less interesting.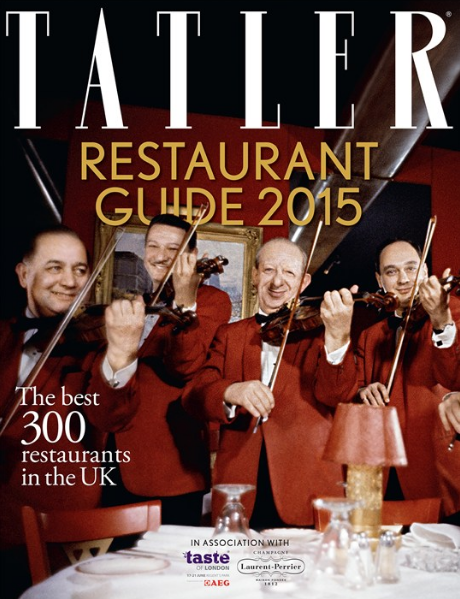 Tell us about the challenges of being a Restaurant editor?

Finding new adjectives for steak. Keeping your weight under control. Balancing coverage of new restaurants without forgetting the established ones. You want to cover all the new ones, it's true, but the sheer volume can be daunting. Also, keeping up with chefs/sommeliers/managers - I mean, are they still where they were when you reviewed such and such a restaurant? There's so much actual movement in the industry. And because we still work on relatively long lead times in the magazine world, there has to be an enormous amount of fact checking right up to the last possible moment.

It's the same too with our annual restaurant guide, in which we cover 300 restaurants across London and the UK. And reading between the lines of PR material is another challenge. We need good PR, absolutely, but there is a lot of nonsense out there. If you believed it all then every new restaurant which opened would have to be the best restaurant of all time.


You're also involved with the prestigous Tatler Restaurant Awards, how difficult is it to choose the winner with such a breadth of British talent?

Very difficult. But we have nine or ten different categories in our annual awards, so that helps. And we look for genuine innovation and creativity as opposed to silliness for its own sake. You can't reinvent the wheel but who doesn't love a whitewall tyre?

Describe your dream dinner party…

I don't know about 'dream' but I have a recurring nightmare that the Queen and President Obama are coming to dinner and I've forgotten to go to Waitrose.

If you want to know who's who in high society it's got to be Tatler (subscription also includes 10 annual guides including restaurant)