DO Start off Simple – Flapjacks (essentially butter, syrup and oats), rocky road, cookies and cornflake cakes are easy to master and don't require any fancy equipment or techniques, yet they taste great.
DON'T worry if it doesn't look perfect – The beauty of baking is that the joy is really in the effort and the flavour, not the presentation, meaning even the wonkiest layer cake equals culinary perfection.
DO invest in certain pieces of kit – Scales and a thermometer ought to be decent quality as their accuracy can affect your entire bake. It's also worth investing in good quality cake pans as they will last longer.
DON'T Spend a fortune – Most cooking essentials can be bought at a reasonable price, so use common sense and go for the brands you trust. But DON'T get swayed by fads. You really have no need that chef's blowtorch or food colouring kit.
DO expect things to go wrong – Even the most experienced pastry chef will tell you that cakes go wrong sometimes. Baking is a science and sometimes the smallest things can cause chaos, like the temperature of a room, the freshness of an egg, or just plain bad luck.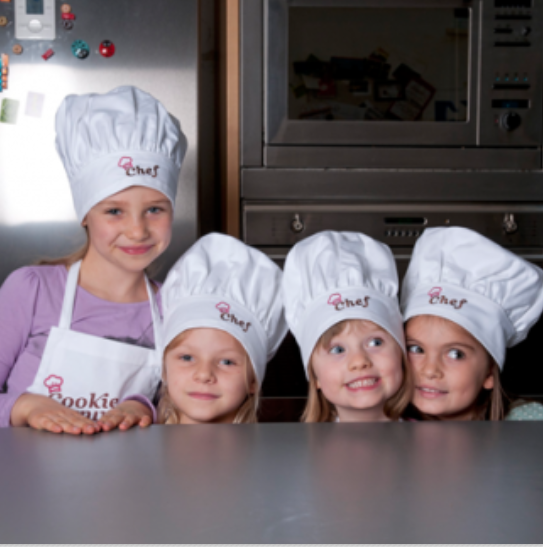 DON'T think it's the end of the world – There's no point crying over a bad batch of brownies. And besides, how bad can they be? Unless they taste awful or are undercooked, you'll find that people are happy to devour anything remotely chocolate based.
DO get the kids involved – Kids love to get involved in the kitchen, and this is a great way to make it more fun for you.
DON'T forget to supervise – Hot ovens and melted chocolate are dangerous, so keep an eye on little hands, and try to keep raw cake mix consumption to a minimum.
DO challenge yourself – Once you've got the hang of the fundamentals, feel free to broaden your horizons. Meringue, bread and fondants are well within reach and probably easier than you think.
DON'T ever give up – Kitchen tantrums can be expected (just look at Gordon Ramsey). But once you've scraped that icing off the ceiling, take a few deep breathes and turn on your stand mixer. For perfection, is only ever a few bad bakes away.
Make your sweetest dreams come true with a subscripition to Cookie Crumbles Baking Club