Malaysia and Indonesia
For something rich and meaty try a beef rendang, or for a light and creamy treat try a curry laksa (noodle soup often featuring deep-fried tofu and bean sprouts). And if you're feeling really adventurous, it has to be nasi lemak, a curry with hard-boiled egg, anchovies, and chili paste.
Thailand
You're probably familiar with the red Thai curry and green Thai curry (made with coconut milk and red and green chillies respectively), but there is also the milder yellow curry, and the hearty peanut and potato packed massaman curry for when you're really craving some foodie comfort.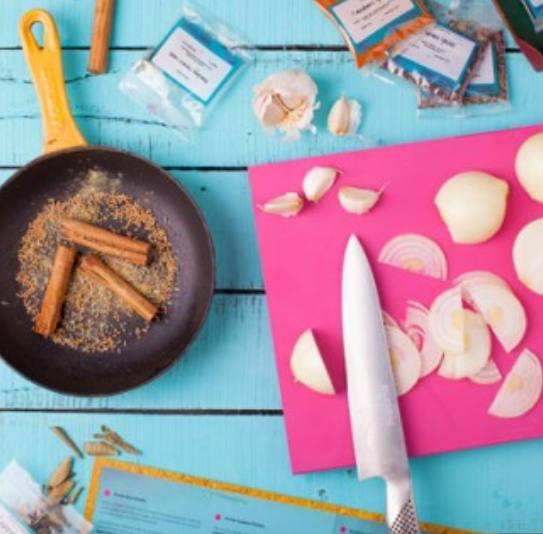 Japan
It may be best known for its sushi, but Japan's katsu curry of breaded and deep-fried chicken, prawn or aubergine with a tangy curry sauce is one of the finest there is.
Bengal
India is the curry heartland, and there are breadth of cuisines and curries made across this glorious and delectable country. Bengal's Panch Puran is one such kind, and it is unfathomably delicious with its five Bengali spices.
South Africa
Bright and spicy, the South African vegetable curry is the kind of vibrant dish you would expect from this glorious and diverse country.
Take your tastebuds on a spice adventure with a Friday Night Curry subscription.