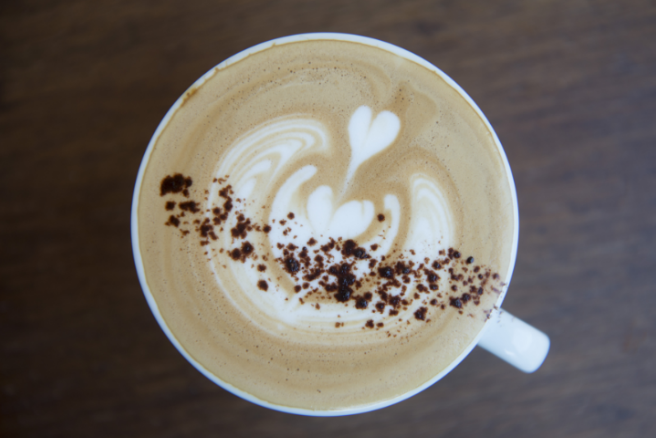 Classic Cappuccino – Using a stovetop espresso maker, pod machine or espresso machine, brew two shots of espresso. Steam milk in a saucepan (be careful not to burn), then use a hand held frother to create foam, or place warm milk in a watertight jar and shake vigorously. Carefully pour milk into a cup, reserving the froth till last so it sit on top. Pour in espresso and sprinkle with cocoa powder.

Maple syrup latte – If you find coffee shop syrups too saccharine, try using maple syrup instead. Mix one to two teaspoons of grade A syrup with a double serving of espresso, and pour into a mug of lightly frothed warmed milk. For extra decadence beat double cream with a little syrup in to top, or just use regular spray cream with a sprinkle of cinnamon.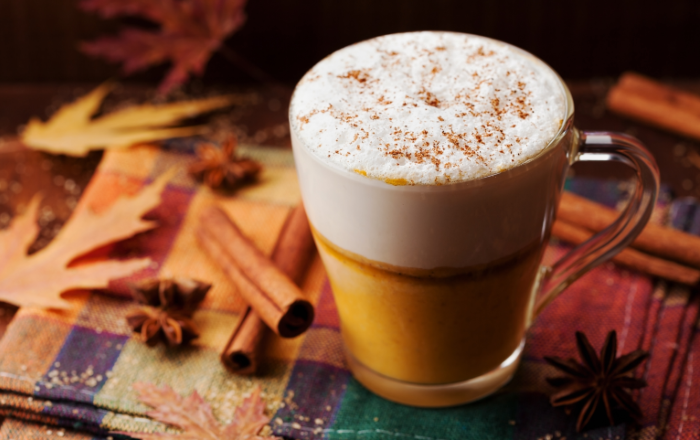 White chocolate mocha – Heat milk gently in a sauce pan, remove from heat and add chopped white baking chocolate. Pour into a blender and whizz until chocolate is dissolved and milk is creamy. Pour into a mug and pour over a double espresso and top with whipped cream and white chocolate shavings. For an after dinner twist add a dash of peppermint essence to the milk.

Iced frappe – As this requires ice to be blended, you will need a high-powered blender to obtain that creamy, slushy consistency that makes coffee shop frappe so irresistible. Place two cups of ice, two of cold milk and a double shot of espresso into a blender (plus any sugars, syrups or flavourings) and blend thoroughly.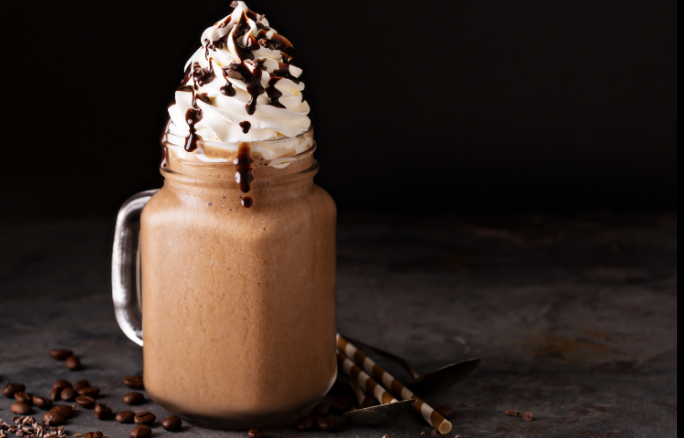 Vanilla Latte – A more natural version of the coffee house classic, this recipe requires you to gently heat the milk with a split vanilla pod and its seeds (plus sugar if required). Then turn off heat and let steep for a few minutes before straining. Froth milk and pour into mug, pour over espresso and sprinkle with cinnamon.

Subscribe to Perkulatte today for delicious fresh beans roasted by independent farmers from around the world.