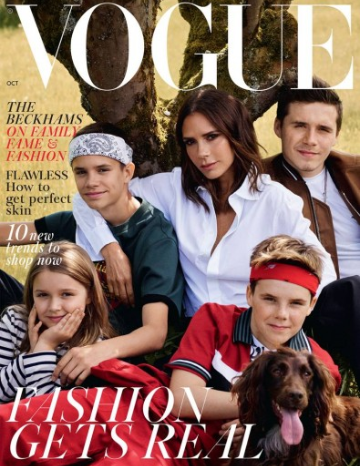 They don't call it the fashion bible for nothing, and almost everyone taking part in London Fashion Week, from the designers to the models, will likely be a regular reader of Vogue. With the October issue out now, you can rely on this glossy monthly to deliver the latest looks straight from the catwalk, coverage of all the biggest shows and interviews with your favourite designers and some of the most stylish celebrities.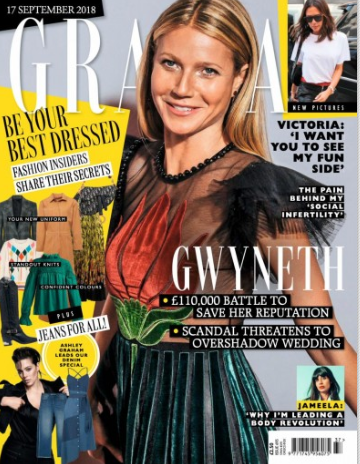 Want your fashion fix on a weekly basis? Then it has to be Grazia. Combining the latest styles and trends with current celebrity gossip, plus loads of other fab lifestyle content, this is the one and only read for the girl who's always on the go and wants to be in the know.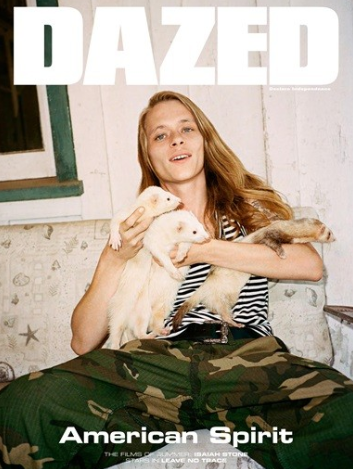 For anyone seeking the edgier side of fashion, Dazed is the read you need. Having evolved from a London street scene magazine into an internationally-recognised title that continues to identify and create leading-edge cultural trends through its challenging and often controversial editorial, design and visual identity. Definitely one for the cool kids.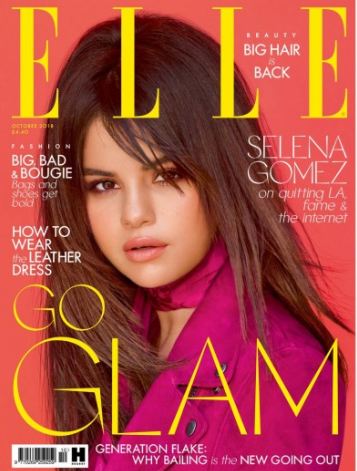 If you love the glam and glitz of the catwalk, but also cherish finding bargains on the high street, then Elle is the magazine for you. Far more than just a fashion mag, Elle is packed with expert health and beauty advice, celeb gossip along with travel and current affairs features. Quite simply, it's everything a girl needs in one seriously stylish package.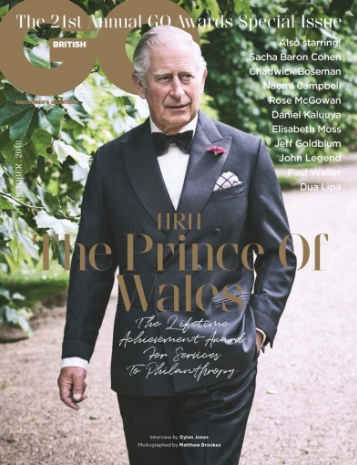 When on the subject of fashion, it's easy to forget about the fellas. But there is no shame in being a man who cares about his appearances, and besides, GQ is far more than just a fashion magazine, it's a lifestyle. There are regular interviews with the most authoritative figures from the world of business. You'll stay up to date with the latest fashion trends, and get a sophisticated insight into everything from current affairs to politics, the latest movies to top consumer gadgets from the people in the know. Suits you sir!