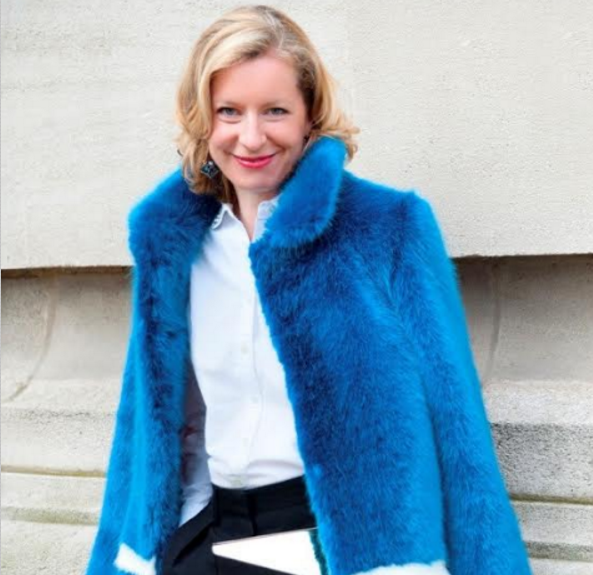 Don't Sweat The Small Stuff
I always subscribe to Red's 'perfectly imperfect' philosophy; but never more so at Christmas when we can all drive ourselves crackers (sorry!) with over-zealous, panicky planning. Learning to go with the flow a little is key to enjoying the season.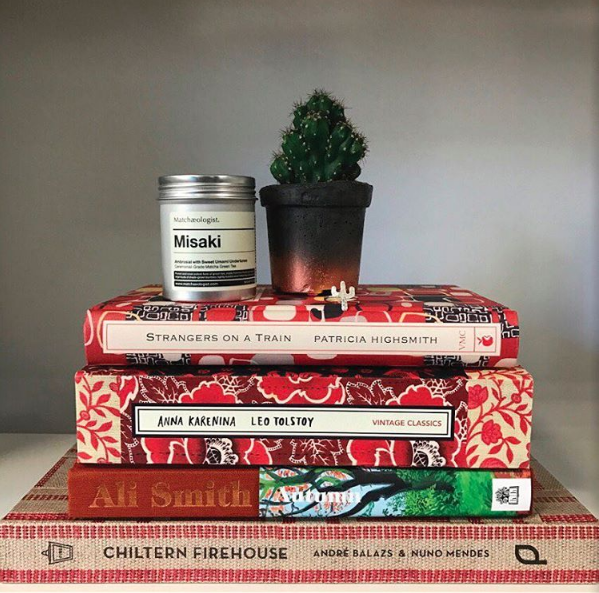 Shop Outside The Box
Museum shops are one of my favourite places to score gifts. I like to wheedle 30 minutes of uninterrupted shopping focus while my kids are busy storming round some exhibition or other. A subscription to Red is also the perfect gift, your friend or loved one will have a monthly reminder of your thoughtful gift all year!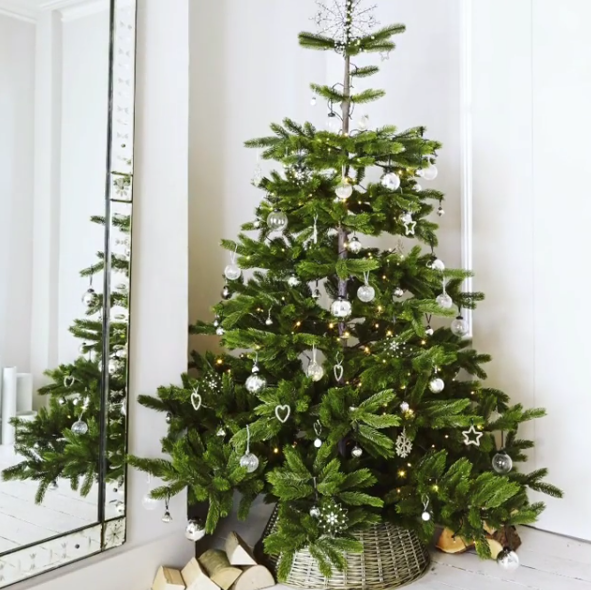 Less Is More
I spend the Big Day with a huge crowd and over the years we've come to the conclusion that 'Secret Santa' is the best way to deal with presents for the adults (it means everyone gets one really nice gift; rather than ten odd nicknacks). And it's just more thoughtful and less wasteful. We take the confidentiality thing very seriously. My nephew has actually written an app to assign us all our gift recipients in utmost secrecy!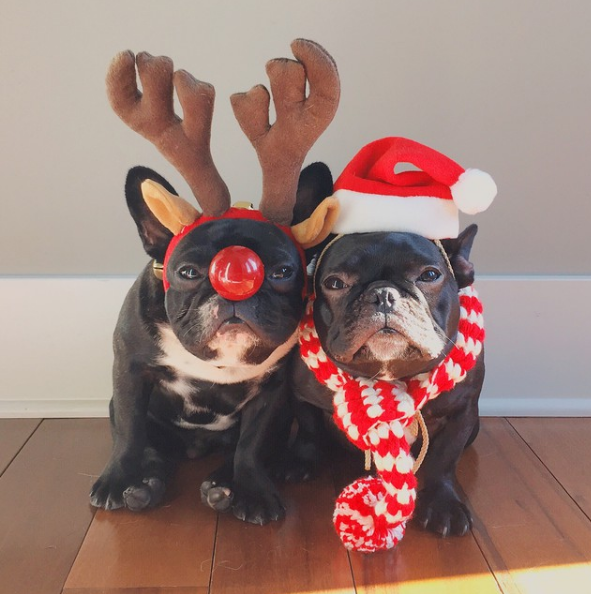 Be A Fashion Rebel
I love the slouchy/glam dress code during the holidays. When else can you wear your Christmas sweater with a huge ball skirt and get away with it! I love the rule-breaking mood of it all. Although I do try and squeeze a haircut in before the big day just to feel perky and pulled together (Federico at Josh Wood Atelier is the man for this task).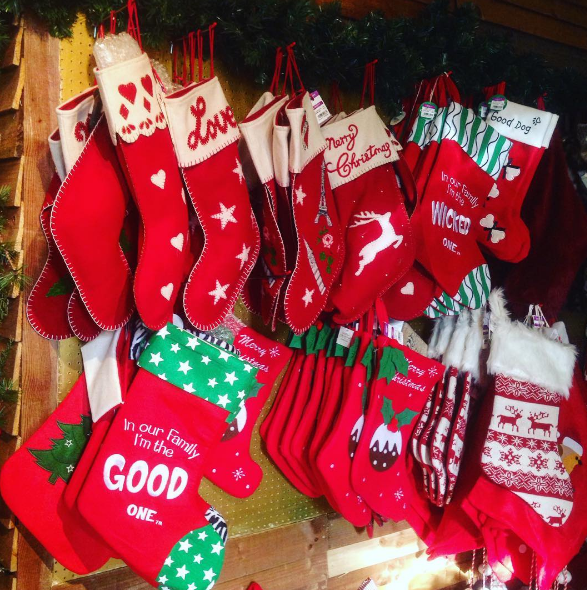 Buy Gifts That Never Go Out Of Style
No matter whether you plan your gift shopping on an actual spreadsheet; there will always be random outliers that require last minute emergency gifting. Buy multiples of lovely 'under a tenner' bits that can be repurposed as hostess gifts throughout the year if need be. Anthropologie is the perfect treasure trove for such finds, or a subscription to a magazine!

A subscription to Red makes the perfect Christmas gift and currently has 46% off the cover price and if you grab a subscription today, you'll be automatically entered into our Christmas prize draw for the chance to win £1,000!

Images: Instagram @Redmagazine @Trotterpup