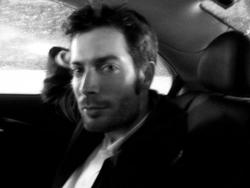 What is the best part of being Editorial Director and founder of Wonderland, Rollacoaster and Man About Town?
We take great pride in being able to give new talents a platform to share their work across all three of our publications as well as putting together amazing teams to change people's perceptions of pop culture icons on our covers. We like being able to make the unexpected happen!

How do you think your background in fashion [Gwyther previously worked for Mario Testino in Paris] has shaped your approach to putting together your magazines (as opposed to a background in journalism)?
All you have to do is open a copy of Wonderland, Rollacoaster or Man About Town to see how visually led we are across the mags. Working in fashion before publishing helps you understand that everything you put into print should be done for a reason. There has to be real talent for starters, then the entire concept for each shoot has to be built around the subject, that includes the direction and the team behind it, to make sure it's cohesive and the best it can be.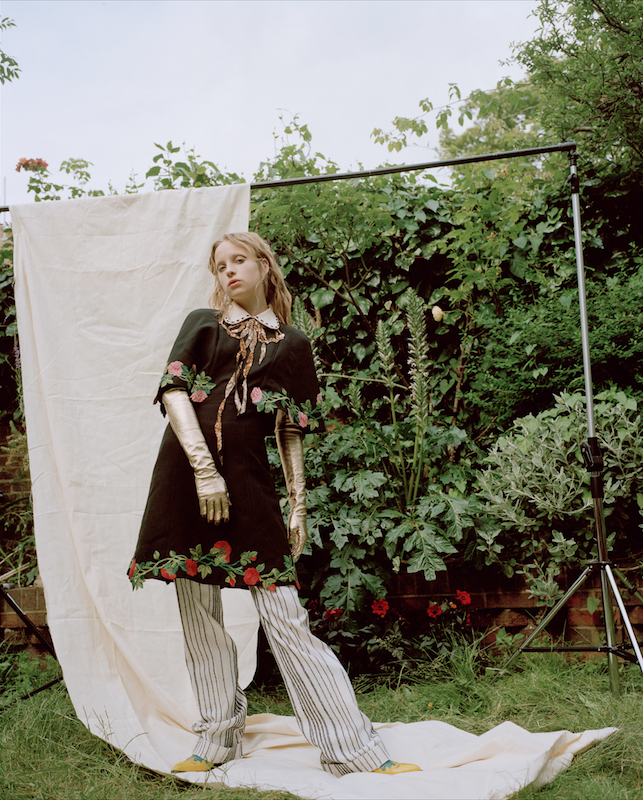 What are the pressures of delivering high-quality content issue after issue whilst maintaining the distinct voice of each magazine?
We have to cater to the interests of our readers first and foremost, taking note of every change in trend across pop culture and youth culture between issues. But we also have to ensure we're not diluting our style as it's the reason why our readers choose our magazines over others. Obviously a lot can change in the few months it takes to put together an issue, as a team we've become pretty good at putting together last minute projects at the drop of a hat.

Brooklyn Beckham recently graced the cover of Rollacoaster, who are some other rising stars in fashion?
Lily Rose Depp's arrival and rise through the industry has been astronomical. Naturally, being Johnny Depp's daughter, she was always going to live life in the limelight but with Chanel behind her, she's cemented her place on the front row of fashion for the next few years.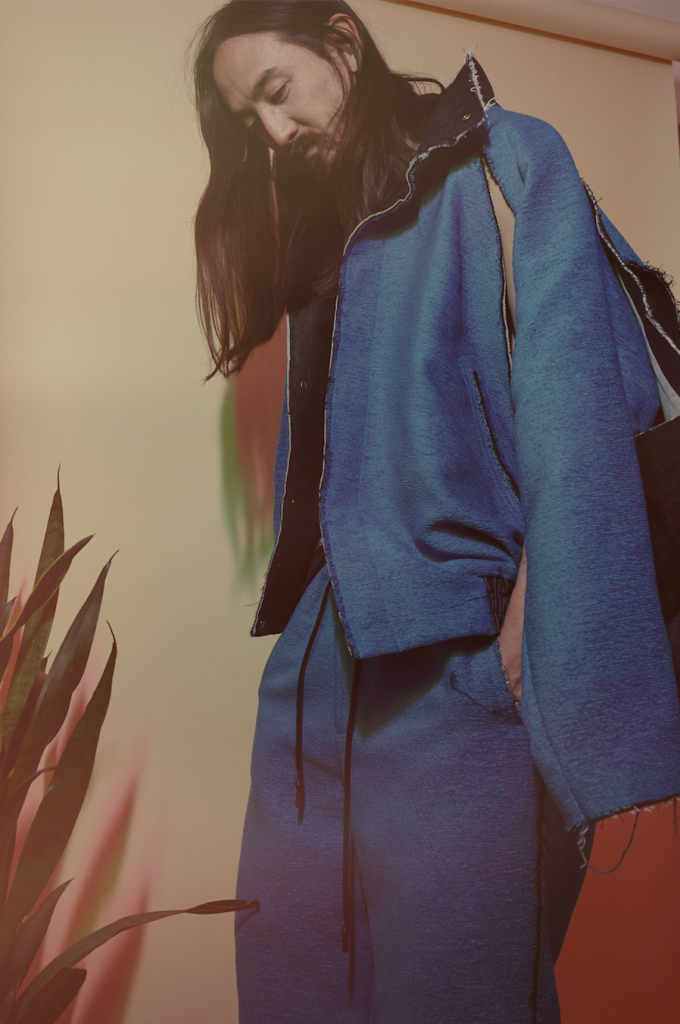 The landscape of publishing has changed immensely with the rise of online content; do you believe there will always be a market for print and what is the secret to surviving in this climate?
We certainly hope so! Online content will undoubtedly continue to evolve but print magazines have become like collectors' items. You just have to do the best job you possibly can and make something readers will want to keep forever, something that they can't find anywhere else and will put into their own archives.

Career highlight so far?
Every issue we make is a highlight!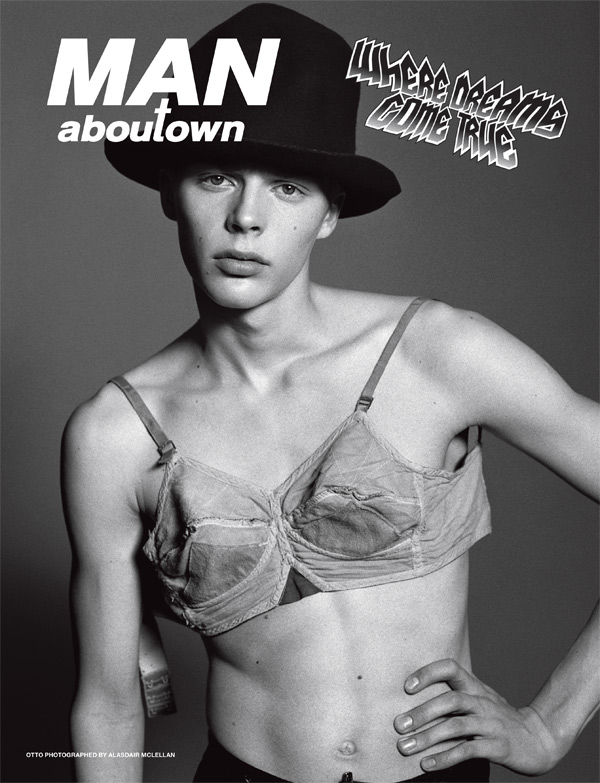 What is your favourite way to relax once an issue is completed?
Once we finish an issue we start the next one straightaway! If you're relaxing in publishing, you're doing something wrong. Having said that, the whole office does very much enjoy G&T's on the occasional Friday evening.

What can subscribers expect from future issues? Why subscribe?
Our September issue of Wonderland is looking to be the biggest and best we've ever made, Rollacoaster has just had an amazing new team takeover so their debut issue will be coming in time for September fashion week and Man About Town has become a cult buy for anyone interested in menswear.

Want to ride the fashion, music & culture Rollacoaster? Are you a stylish Man About Town? A Wonderland lover? If so, make sure to subscribe to as many of Huw Gwyther's magazines as you can!