Kristen Stewart has ditched her brunette locks for an edgy platinum do. The 26-year-old, who has slowly, but surely been making her transition from teen sweetheart to indie goddess, revealed her stunning new look on the Spring issue of V Magazine, and took the opportunity to talk about her relationship with Karl Lagerfeld.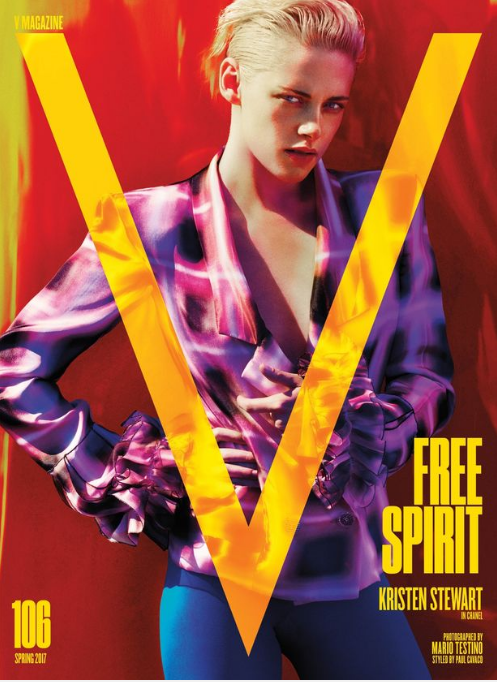 "Karl has always, from the very beginning, made me feel like being myself was the right thing to do," she said of Chanel's heads honcho. "And in [the fashion] world, that is a rarity. He's a compulsive and obsessive artist and it's contagious. And he's kind. He is who he is for a reason. I feel so lucky to be in his space so often."
The actress will soon be back on our screens in upcoming thriller Personal Shopper, in which she plays an American working in Paris for a popular celebrity. Things get weird however, when she begins receiving text messages from her deceased twin brother. In reality, Kristen is not a fan of social media.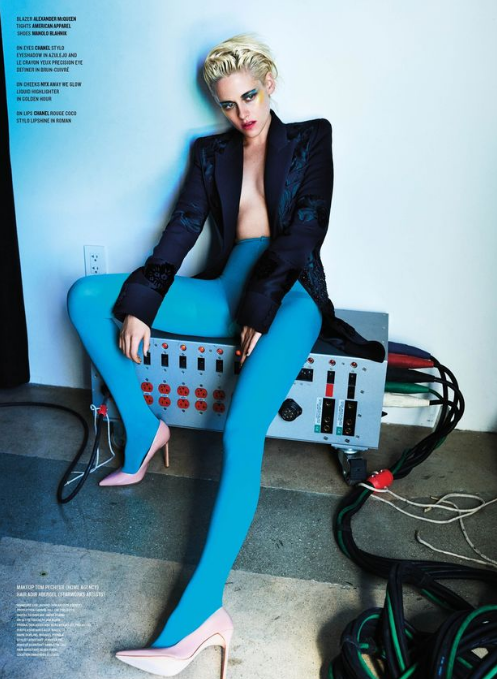 "When you speak to someone on the phone, that is a decipherable, understandable exchange," she said. "But with text and social media, it's essentially a dialogue with yourself and your interpretation of a shadow. It's not invalid; it's a new language."
If you enjoy edgy and Independent cinema subscribe to Little White Lies.