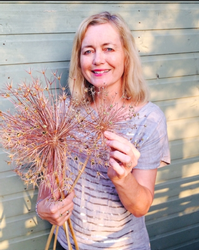 What is the best part of being Editor of Modern Gardens?
Talking to people about their gardens, and hearing from readers about what they are doing with their plots. It's such a happy and positive subject.

Do you have any top tips for someone looking to revive their garden this Spring?
I think raised beds are a really quick and easy way to get a fresh look. They're not as daunting as creating a full border, but you can create a stylish look for a reasonably small outlay, and more and more manufacturers are coming up with readymade raised beds which you can customise with paint in your preferred colour. I'm also loving the 'modern country' look, pairing grasses with flowers to get a textured, flowing effect.

Gardening can be daunting for those who aren't naturally green-fingered. What's the best way to start?
Don't be too ambitious. Start with a few pots, and as you gain confidence, you can expand your horizons. Herbs are easy to grow, yet look and taste fantastic. Read the instructions on the plant pot – it sounds basic, but so many people don't do it!

What are the challenges of being a magazine Editor?
Constant deadlines. They don't stop!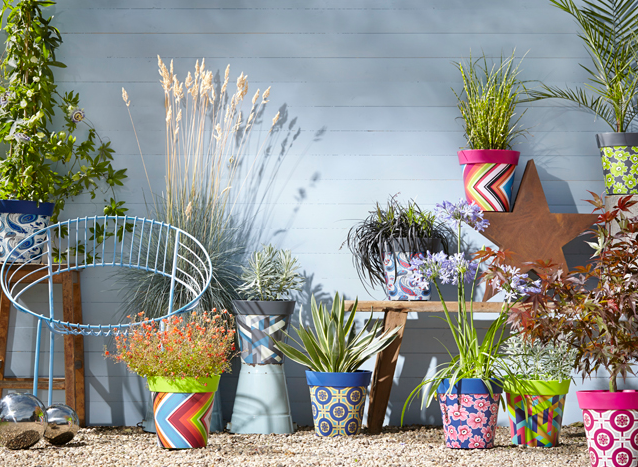 Describe your dream garden?
I'd like a small, manageable plot, with a home office at one end. There would be old brick walls, painted raised beds containing lots of textures and shapes, such as alliums and grasses, and a patio fringed with a lavender hedge, where I would have a small outdoor kitchen. I'd also include plenty of vintage gardenalia, as I love collecting old watering cans and zinc dolly tubs, which I plant up with olive trees.

What are the big gardening trends this year?
Recycled and salvage style, garden rooms, outdoor cooking (pizza ovens and roasters!), primary colours, retro styled garden furniture – and if you're into gadgets, robotic mowers which do the work while you're not at home.

What is your favourite way to relax once an issue is completed?
I do love being in my garden. Preferably in my hammock with a drink to hand.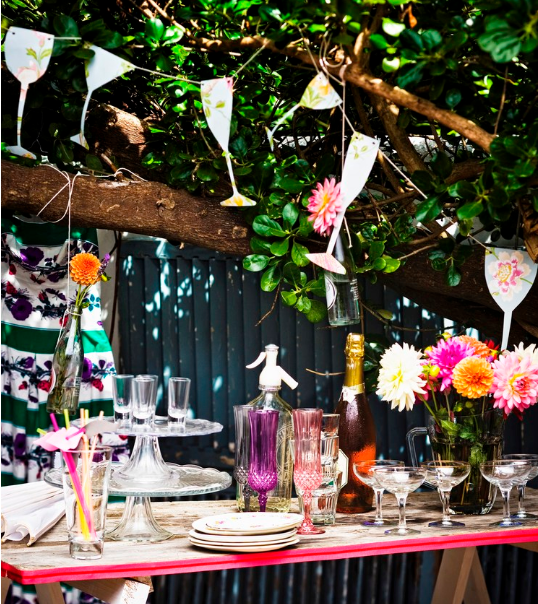 From where do you draw your horticultural inspiration?
From the amazing reader gardens that we feature in the magazine, and visiting open gardens under the NGS scheme which runs countrywide. I also love visiting Hampton Court Flower Show, and always come back with lots of ideas.

What can subscribers expect from future issues? Why subscribe?
We'll be giving readers everything they need to know about creating their perfect outdoor space, with easy projects, hundreds of ideas in each issue and lots of beautiful photos to inspire them, together with real life garden makeovers. Everything we cover is achievable and aimed at all budgets. Subscribing makes sense because it's such great value, you'll never miss an issue and we're offering some fabulous garden gifts too.

For more fantastic ideas to spruce up your outdoor space subscribe to Modern Gardens for up to 29% off

Images: Modern Gardens