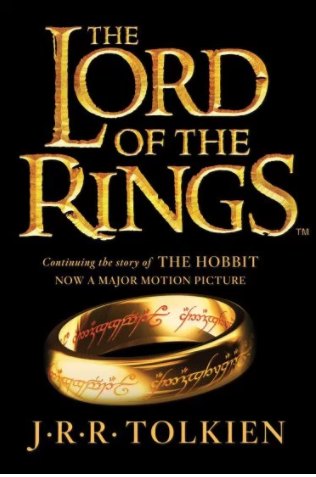 The Lord of the Rings by J.R.R. Tolkien
Even the most reluctant reader will love Lord of the Rings with fantastical cast of orks, elves, hobbits, wizards and trolls. Within this magical trilogy Tolkien has created a world like no other, making a scintillating read for every age.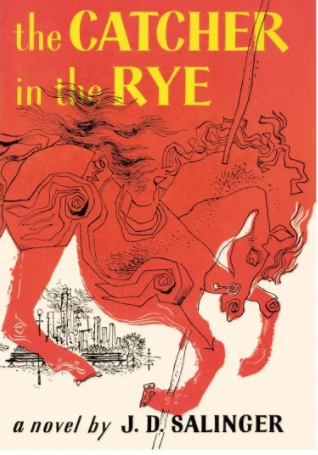 Catcher in the Rye by J.D. Salinger
This coming of age classic makes for a timeless portrayal of teenage angst as we delve into the world of the oh-so-cynical Holden Caulfield. The perfect read for the pessimistic teen.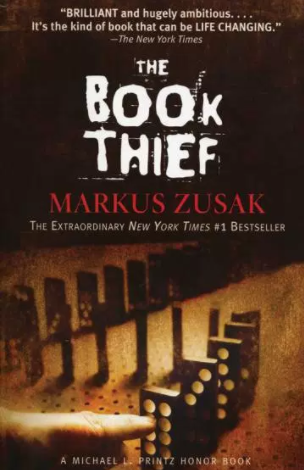 The Book Thief by Markus Zusak
For many young readers this book will serve as their first in-depth contemplation of the Holocaust. But despite its somber theme, The Book Thief also says much about friendship, trust and the transcendent power of the written word.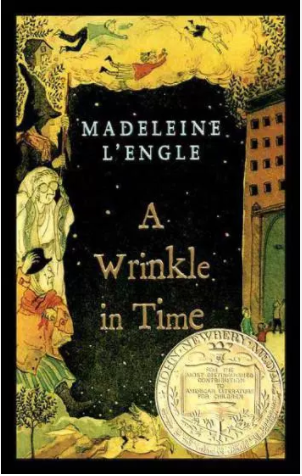 A Wrinkle in Time by Madeleine L'Engle
A fantasy epic about Meg, a teenage girl on a cosmic journey to locate her missing dad. Helping her navigate the universe are three celestial beings able to "wrinkle" time and space: Mrs. Which, Mrs. Who, and the inquisitive Mrs. Whatsit. Recently made into a cinematic blockbuster starring Oprah Winfrey and Reese Witherspoon, this is one to read before you watch.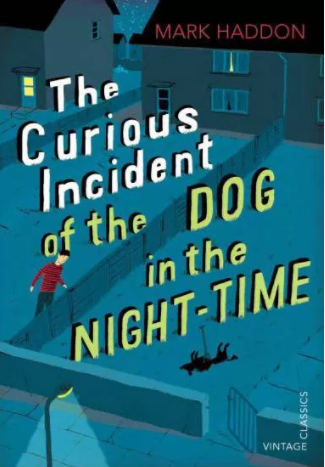 The Curious Incident of the Dog in the Night-Time by Mark Haddon
A young boy with autism investigates the murder of a neighbour's dog, uncovering a more complex plot than he could ever have imagined. Captivating, strange, and offering a completely different view of the world, it is no wonder this charming tale is so widely regarded.
Get the inquisitive teen in your life Young Adult Book Club subscription today