J.J. Abrams, who launched a new era of Star Wars with The Force Awakens in 2015, is returning to complete the sequel trilogy as writer and director of Star Wars: Episode IX. Abrams will co-write the film with Chris Terrio (Argo).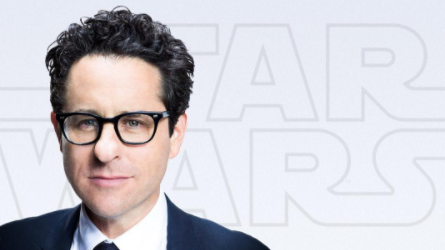 The announcement comes a week after news broke of Trevorrow's departure, as Lucasfilm return to the man who reinvigorated the franchise in the first place.
"With The Force Awakens, J.J. delivered everything we could have possibly hoped for, and I am so excited that he is coming back to close out this trilogy," said Lucasfilm President Kathleen Kennedy.
Mad about film? Grab a subscription to Empire and save up to 30%
Images: Instagram/Star Wars