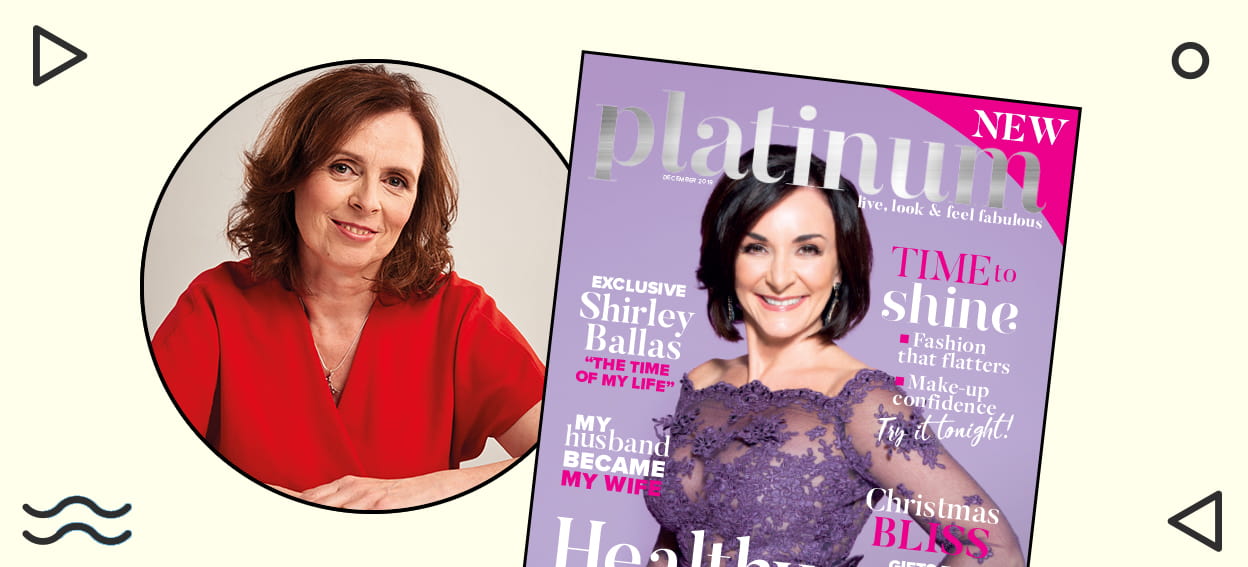 What was the reason behind launching exciting new magazine, Platinum?

At DCT Media, we believed women age 55+ would love a monthly, glossy mag specifically for them. We then spent time talking to women to see if this truly was the case and it convinced us to launch Platinum, after a lot of work to make sure we got it right.

What makes Platinum different from other women's lifestyle magazines?

Platinum is a monthly proudly for 55+ women who are in the prime of their lives – and having the time of their lives, too. They love to travel and have adventures, are interested in fashion and beauty, look after their health and are active members of their communities. We reflect all this and more in the pages of Platinum – we are here to entertain, inform and inspire our readers. There are thousands of women in this demographic who have no intention of "winding down" or taking things easy, as they might once have been expected to – that's who Platinum is for.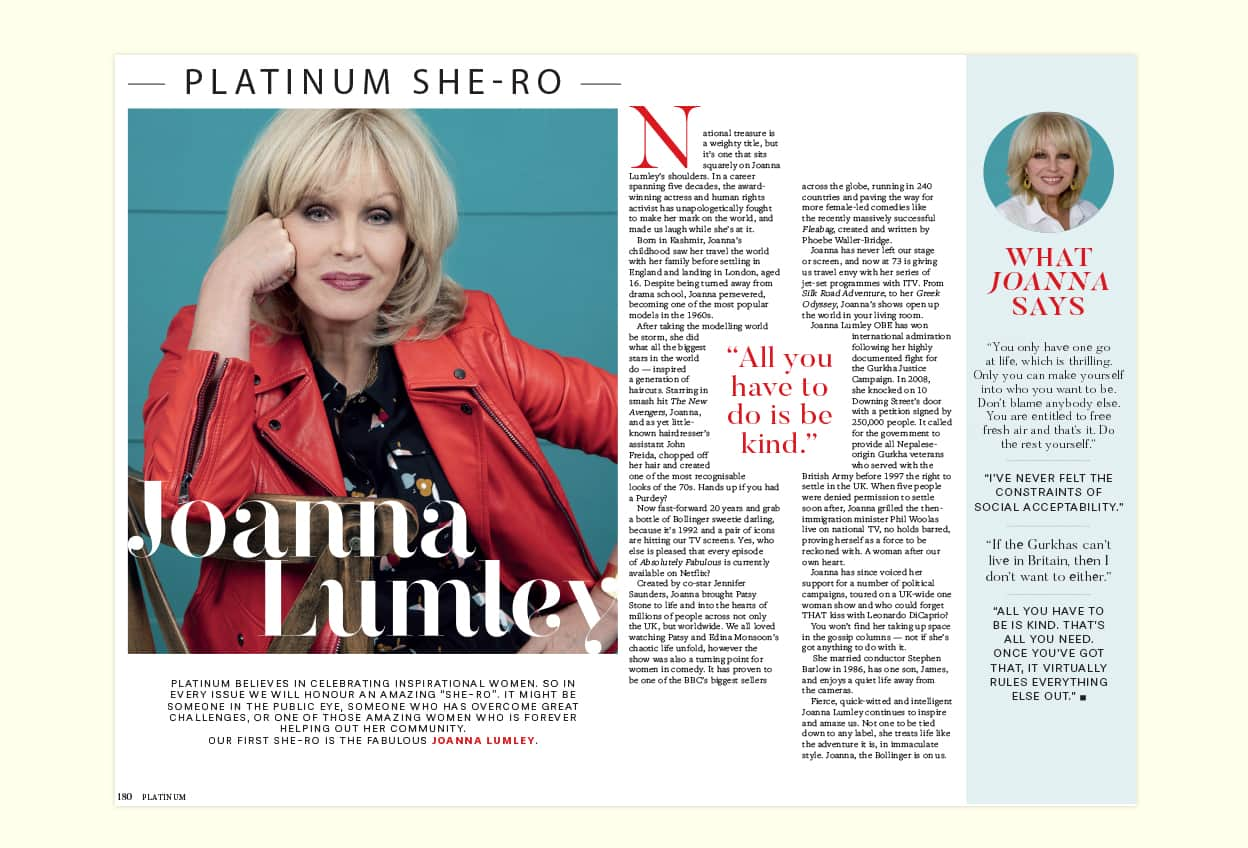 Since the launch of the magazine, what sort of feedback have you received?

I've been overwhelmed by how well it's been received by readers. I've had lots of lovely emails from new readers telling me how much they've enjoyed Platinum and a lot of people have already subscribed having only read the first issue. That has been an amazing vote of confidence in the whole team. Some readers have taken the time to tell me what their favourite features are and what they'd like to see more of. They've signed up to join our team of brand ambassadors, too. That means they'll be eligible for reader makeovers, to review products and really be a part of Platinum.

What's the most exciting thing about being the editor of Platinum?

Without doubt it's seeing the magazine launched and be so well received, after lots of hard work by lots of people. It's been incredibly rewarding for all of us. I can't tell you how much of a thrill it was to see the first issue on shop shelves!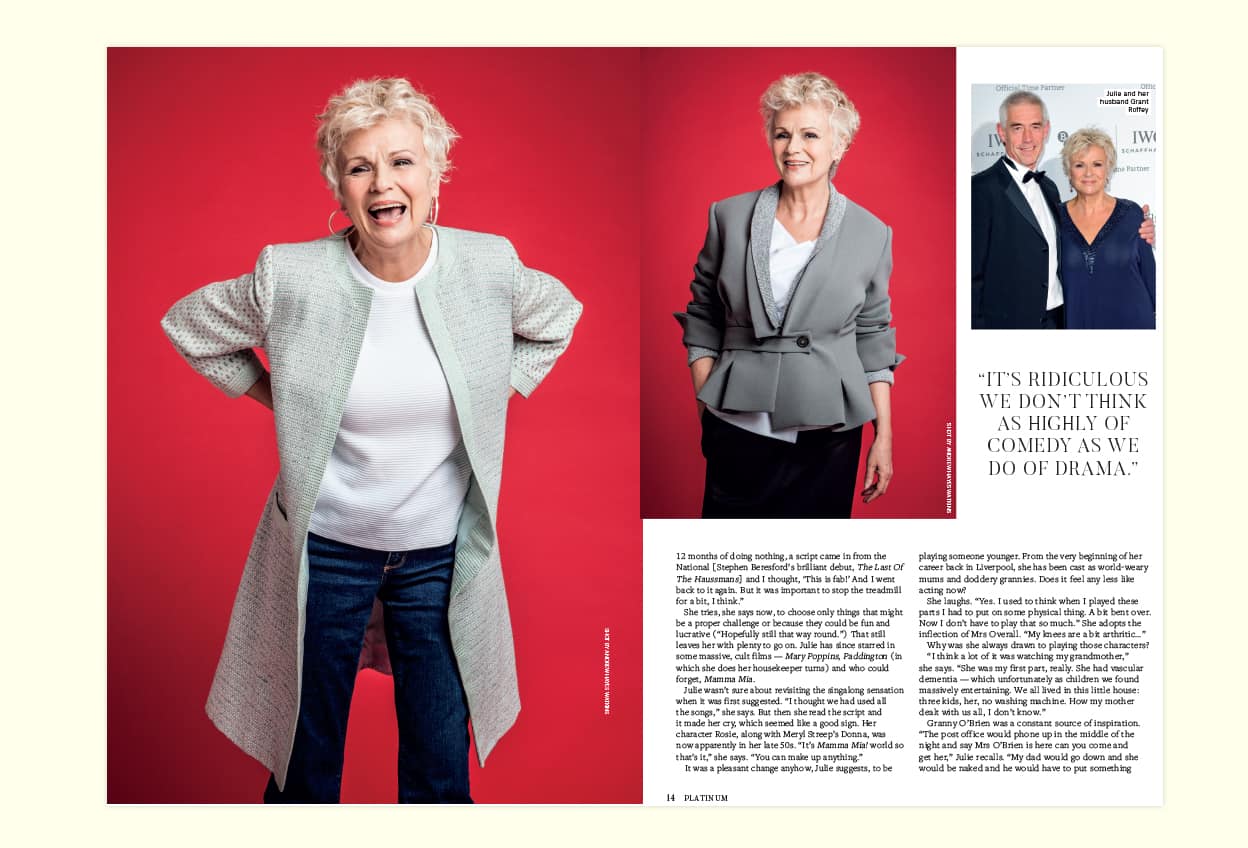 What can subscribers expect from future issues?

More great reads for them, reflecting the lives they're leading. Whether we're telling the inspiring stories of ordinary yet extraordinary women, talking to celebrities, keeping readers up to date with the latest health news or travel with attitude, they will be entertained and inspired every month.

Live your best life with Platinum magazine and subscribe today!