Heathcliff in Wuthering Heights
The original guy you love to hate, all women know that going after a man like Heathcliff is only going to ever end in tears. But oh, he's so wild, so tragic, so handsome; if only he could be tamed… and following countless film and television adaptations, an even one musical, it has become woefully clear that he can't.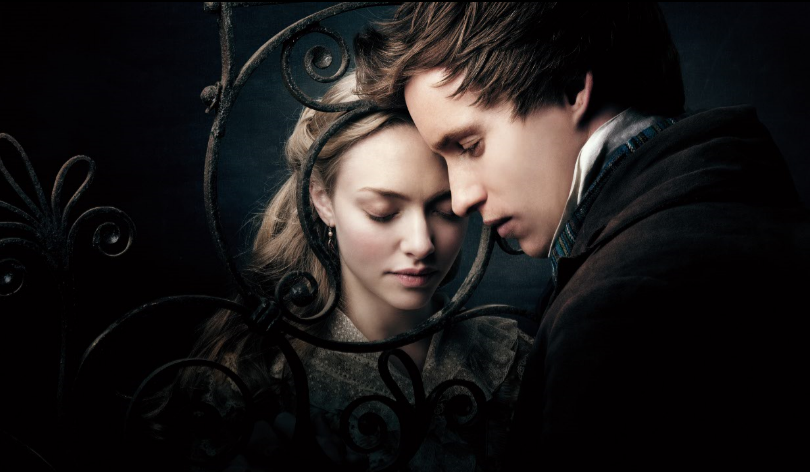 Marius in Les Miserables
Nothing inspires romance quite like a revolution, and amid all the fighting and upheaval in Victor Hugo's magnificent historical masterpiece is one of literature's greatest romances. The problem with the idealistic Marius however, is that he is unaware of the great passion he inspires in young ladies, until he is cradling a dying Eponine who has taken a bullet for her unrequited love. Fortunately for Marius, he is still adored by Cosette, whom he eventually marries.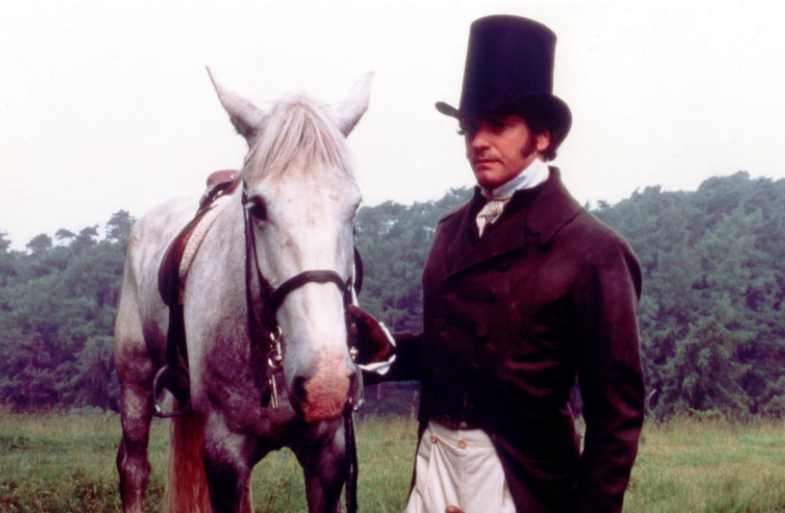 Mr Darcy from Pride and Prejudice
Another brooding anti-hero, Jane Austen's Mr Darcy is one of the most misunderstood (largely by himself) romantic figures in literature. Smart, witty and often far too honest, we love Darcy, not just because Colin Firth played him so admirably (and sexily) in the BBC adaptation, but because ultimately he turned his back on the fickle whims of society to follow his heart, and married the brilliant and fiercely independent Elizabeth Bennet.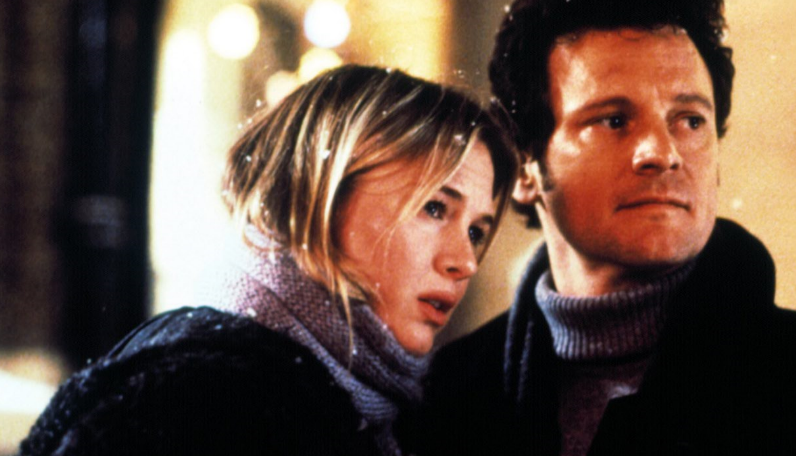 Mark Darcy in Bridget Jones' Diary
It would be foolhardy to have one Darcy without the other, and as anyone who has read Helen Fielding's book knows, Mark Darcy does not tolerate fools. Another tricky fellow, we are conditioned to dislike the pompous and somewhat rude barrister, until, like Bridget, we realise that there is a heart of gold lurking just beneath that horrendous Christmas jumper. Oh, and did we mention he is also played by Colin Firth?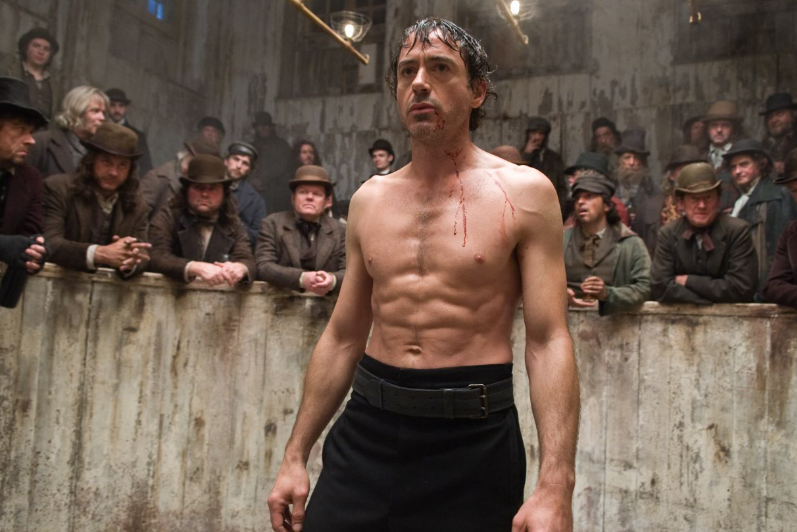 Sherlock Holmes in any of his four novels and 56 short stories
A unusual romantic hero certainly, and yet there is something awfully appealing about a man who is so unfathomably brilliant. Charming, witty and sophisticated, Sherlock may not have the greatest social skills, but he would be very handy when it comes to figuring out who has been nicking your sandwich from the fridge at work, and would also buy you exactly what you wanted for your birthday (which he would remember without a prompt) having noted every tiny detail about you. Whatta guy.

Subscribe to The Bespoke Book Club today and save up to 32% of the RRP.