Empire have released two very cool covers for their October edition ahead of the highly-anticipated release of Star Wars: The Last Jedi in December.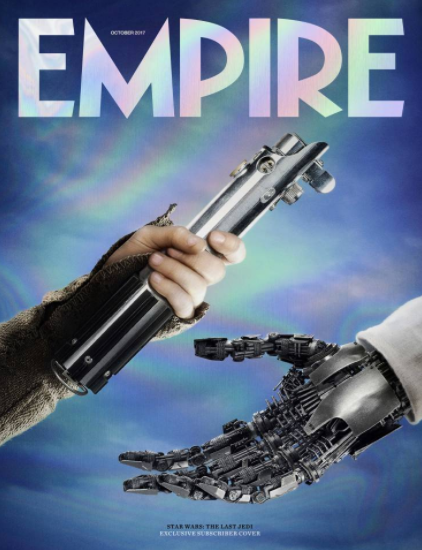 But while one of the entirely holographic limited editions is available for general release from Thursday (September 7), the other - which shows the hand of Daisy Ridley's Rey handing the lightsaber to the robotic hand of Mark Hamill's Luke Skywalker, as seen in the final scene of The Force Awakens and the opening scene of The Last Jedi – is only available for subscribers.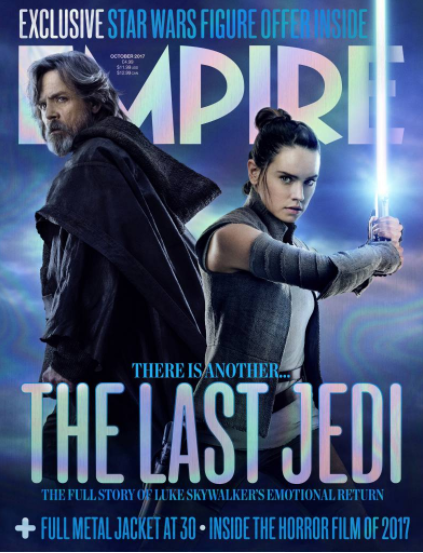 Both issues include an extensive eight-page feature on The Last Jedi, exclusive word from the film's director, Rian Johnson, plus all the usual monthly film news, feature and interviews.
To be first in line for future special editions subscribe to Empire and save up to 30%