Meghan Markle has spoken for the very first time about her burgeoning romance with Prince Harry amid rumours that the pair are moving together.

'We're a couple. We're in love. I'm sure there will be a time when we will have to come forward and present ourselves and have stories to tell, but I hope what people will understand is that this is our time,' she told Vanity Fair.

The American actress, who also graces the cover of the October issue, explains how they managed to keep the relationship a secret for several months and how things changed dramatically when the media descended.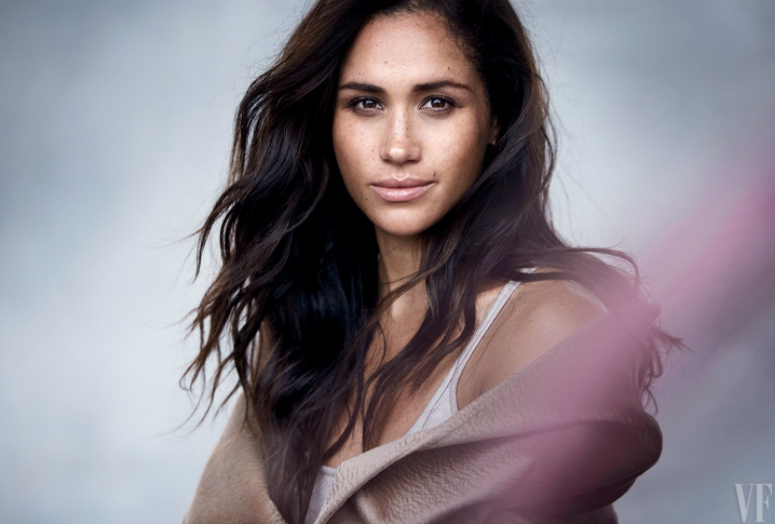 'It has its challenges, and it comes in waves — some days it can feel more challenging than others And right out of the gate it was surprising the way things changed. But I still have this support system all around me, and, of course, my boyfriend's support.'

She added: 'I can tell you that at the end of the day I think it's really simple. We're two people who are really happy and in love.'

Could a royal engagement be on the cards? Watch this space.

To get ahead on who's who in society subscribe to Vanity Fair and save up to 46%

Images: Vanity Fair