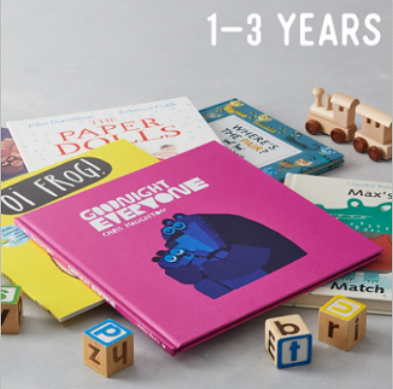 When it comes to reading, it's good to start them young, which is why a subscription to the Toddler Book Club is the perfect way to engage your child. With a vast array of books aimed at those aged 1-3, this is the ideal way to start your little one on an adventure that will last a lifetime. Also, every subscription redeemed helps other children learn to read as the Willoughby Book club donate a brand new book to the charity Book Aid International, to support its vital educational and development work in Sub-Saharan Africa.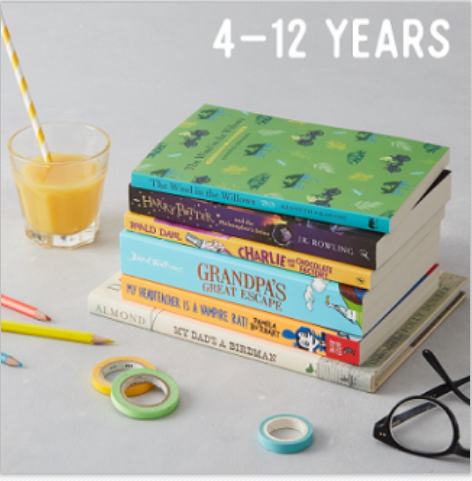 We all know that youngsters have the best imaginations, but in a world of tablets and online media it is trickier than ever to nurture their creative side. That's where a subscription to the Kids Book Club comes in. Suitable for children aged 4-12 years, the lucky recipient will receive a presentation box which includes everything that they'll need to get their subscription setup (along with a few other goodies), and in no time at all, they'll be larking about with Willy Wonka in his Chocolate Factory or whizzing around Hogwarts with Harry Potter himself. Aparecium!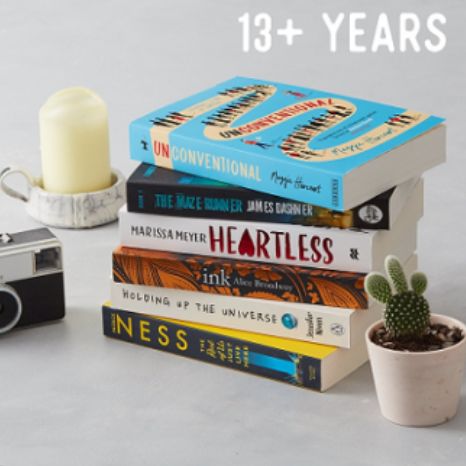 Teenagers are tricky to buy for, but if you know one that loves to read, you're in luck. With a subscription to the Young Adult Book Club your inquisitive youngster will be able to tailor their subscription to their tastes - during setup, they'll be able to tell us a little about their favourite books, authors, interests and hobbies – and will receive a gorgeous, gift-wrapped book once a month thereafter. Sure to delight even the grumpiest teen.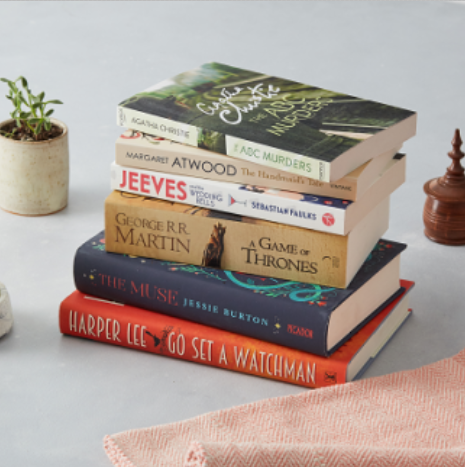 For the rest of your family and friends there's the classic Willoughby Book Club subscription, which thanks to the Willoughby Book Club's team of literary experts who ensure each recipient receives only books which suit their tastes, is perfect for everyone from grandpa, to your beloved, and even your in-laws. Combining classics with new releases, this is a gift that keeps on giving.