The paper, which was originally described as a weekly 'pop-up newspaper' was launched July 8th 2016 two weeks after Britain had voted to leave the European Union. Since then, over 100 issues have been published. Here are some iconic covers to date:

Issue #98: Time to give power back to the people!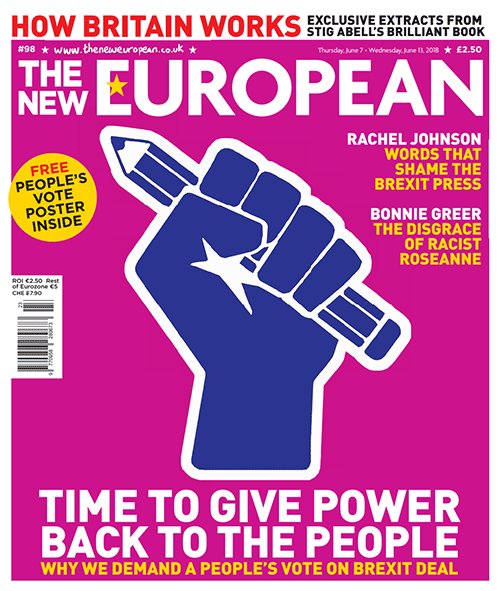 Issue #94: The Gobfather, Boris, Moggy & The hard brexit mafia.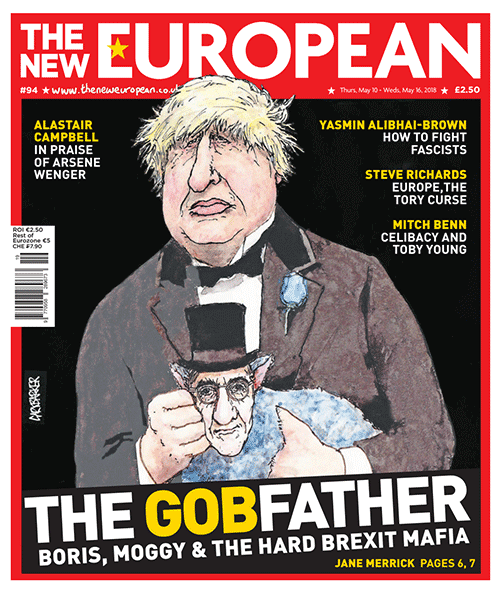 Issue #88: Don't like, Britain wake up to darkside of Facebook.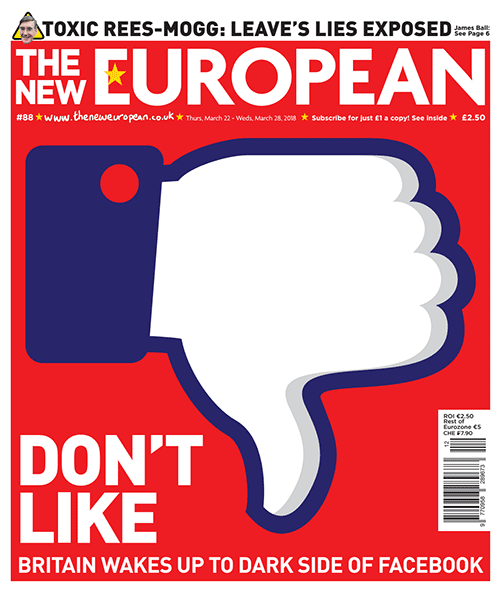 To help celebrate the great success of the weekly newspaper, The New European is now offering 10 issues for only £1, exclusively to isubscribe! That's an amazing 96% off the cover price. Subscribe today to get your weekly dose of political news!