Hugh Hefner who founded international adult magazine Playboy and transformed it into a media empire, has died aged 91. The publishing mogul passed away peacefully at his home, the Playboy mansion, in Los Angeles on Wednesday 27 September from natural causes.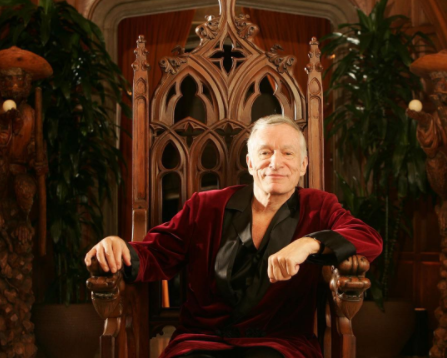 Infamous, iconic and beloved, there are few moguls who embodied their brand like Hefner who began publishing Playboy from his kitchen in 1953, having recently left his job at a children's activities magazine. Though the pinup publication emerged at a time when America was particularly prudish, the stylish and ground-breaking title made nudity seem suddenly respectable, and it is easy to understand how it went on to be become the world's bestselling magazine with a reach of up to seven million copies a month.
"I've never thought of Playboy quite frankly as a sex magazine," he told CNN in 2002. "I always thought of it as a lifestyle magazine in which sex was one important ingredient."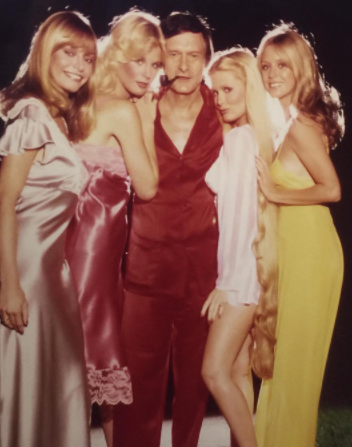 Eventually, Hefner would expand into casinos and nightclubs, and as the Playboy became an internationally recognised brand, he too became an exaggeration of his own lifestyle throwing exuberant, star-studded parties at his mansion (at which he would slink around in his famous monogramed silk pyjamas) and marrying no less than three Playboy bunnies.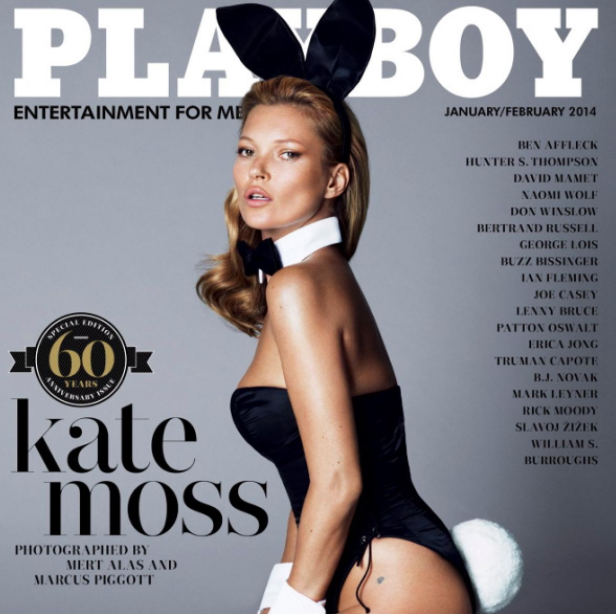 Over the years the publishing landscape changed significantly, and Playboy too has had to move with the times – in 2016 it stopped printing nude pictures (a decision it has since reversed) – as society become self-aware once more, and values shift. But regardless of the controversy, Hefner's enormous achievement and contribution to modern culture is impossible to deny, and we are reminded of one of his most famous quotes:
"I am a kid in a candy store. I dreamed impossible dreams, and the dreams turned out beyond anything I could possibly imagine. I'm the luckiest cat on the planet."
Images: Instagram/Hugh Hefner