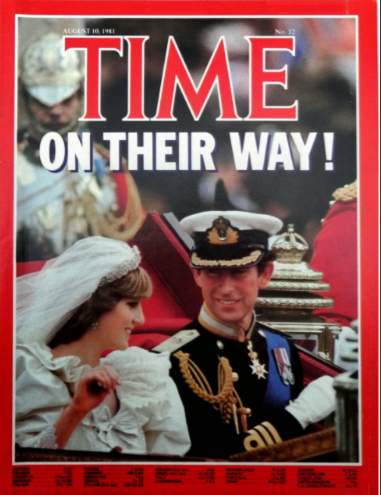 1981 – The Royal wedding
One of the most celebrated events in British history, the day when a 20-year-old Lady Diana became The Princess of Wales when she married The Prince of Wales on July 29, 1981, at St Paul's Cathedral. A union of fairytale proportions, Diana immediately captivated the world as this Time cover demonstrates.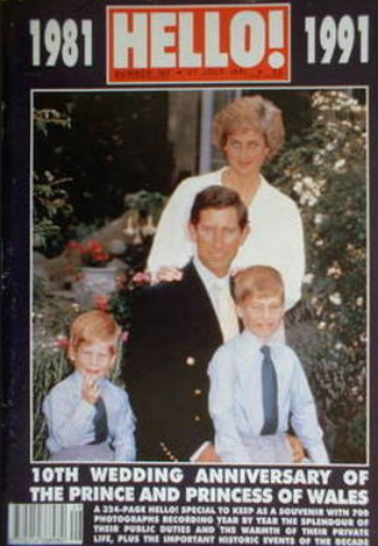 1991 - 10th Anniversary of the Prince and Princess of Wales
A family portrait of happier times, this touching Hello! cover captures a rare moment of the royal couple and their two sons, Prince William and Prince Harry, looking off-duty, relaxed and content.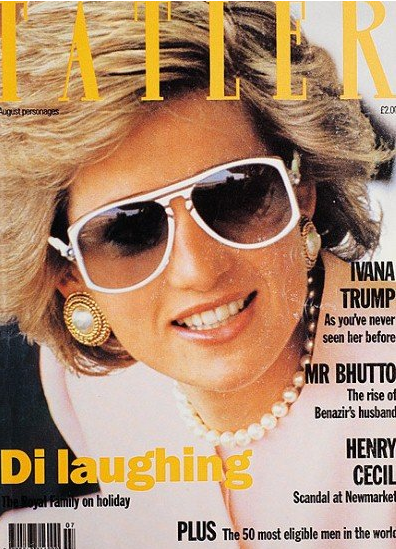 1990 – trouble in paradise?
Amid mounting rumours that all is not well between the Charles and Diana, the Princess puts on a brave face and in this Tatler cover taken on a family holiday appears radiant and laughing.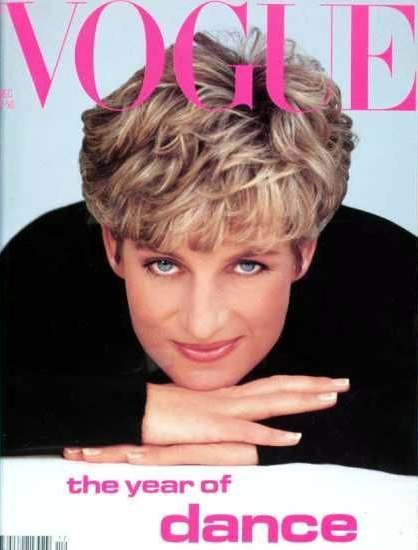 1991 – Lady of the dance
Frustrated in her marriage, Diana by this point was ardently pursuing her career as a philanthropist, and as patron for the arts was photographed by Patrick Demarchelier for the December issue of Vogue.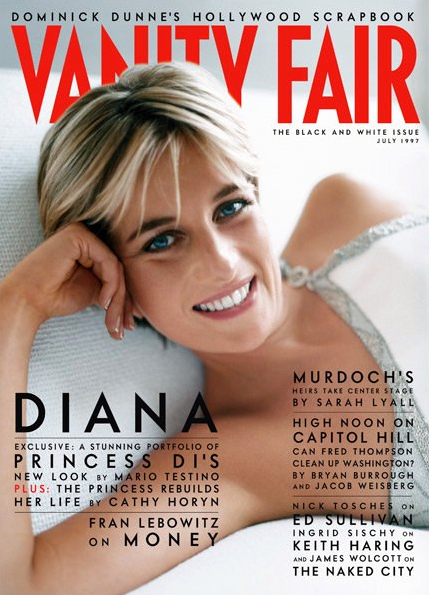 1997 - A new princess begins to emerge
A year after her divorce rocked the royal family, Diana debuts a modern, sleeker look for a series of Vanity Fair portraits by her friend Mario Testino.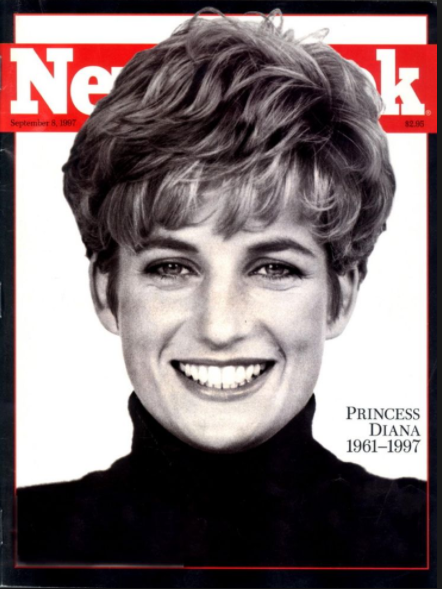 1997 – A tragic death
Months later, Diana and her lover Dodi Al Fayed died in a tragic car accident in Paris, spurning magazines all over the globe to release commemorative issues in her memory, like this Newsweek one.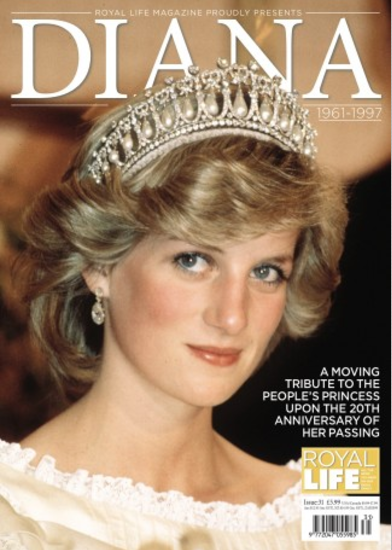 2017 – Remembering an icon
To mark the 20-year anniversary of her death, a year-long celebration of her spectacular life, including this very special edition of Royal Life.