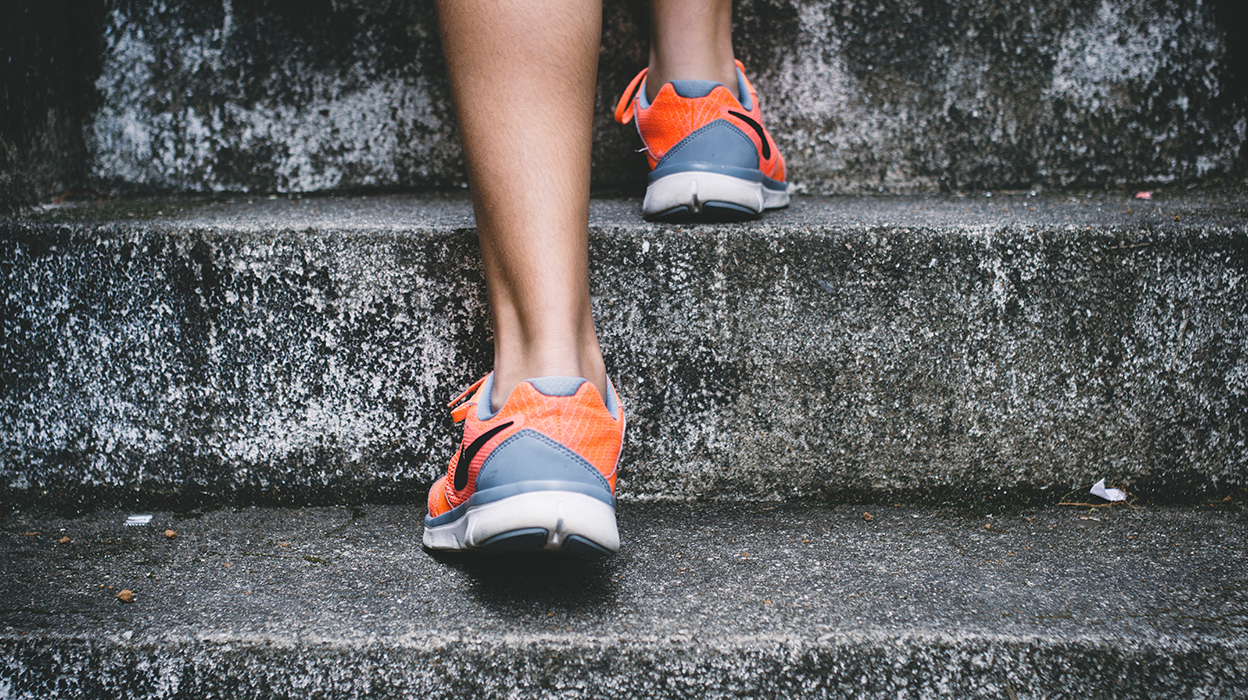 Start off slow: There's no use trying to overexert your body, you'll only end up sore and uninspired. Instead, start off by running for one minute then walking for two over a short distance, gradually building up your running time over several weeks.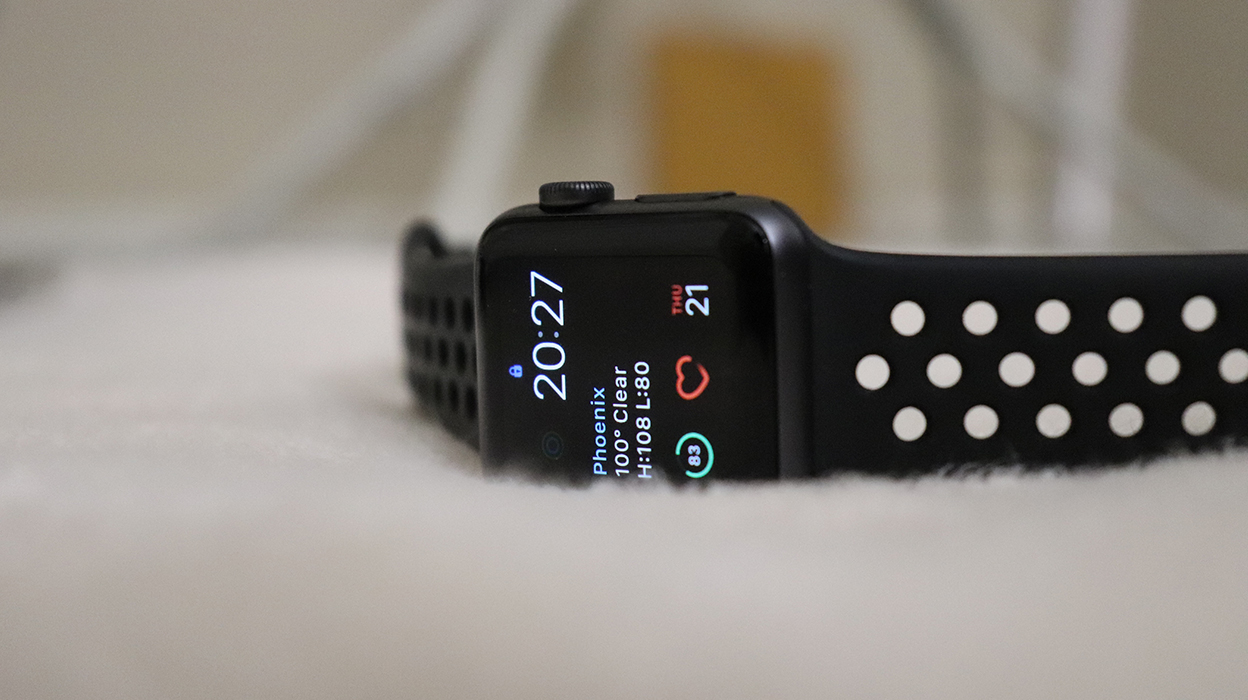 Tech is essential: What better reason to invest in a running watch or new iPod than fitness motivation?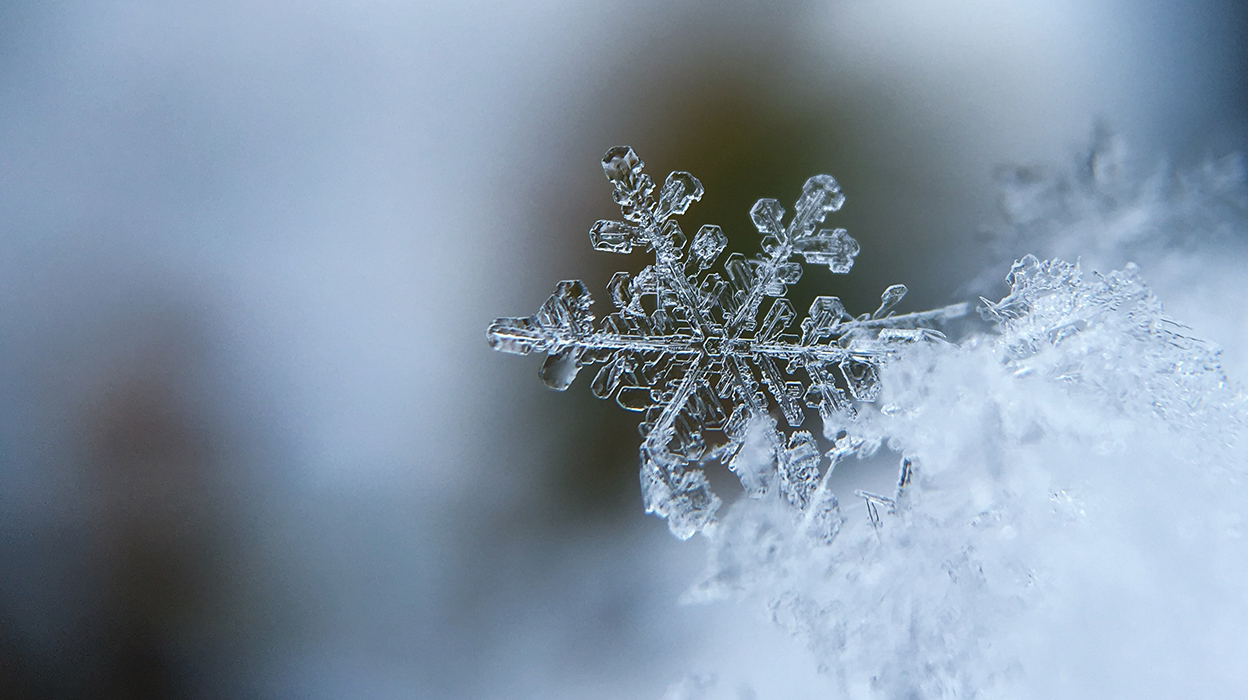 Don't be put off by the cold weather: The colder the weather, the less heat stress on the body, which makes it significantly easier to run. Running in hot and humid weather is extremely taxing on the body – which is why most marathons are held in October and November.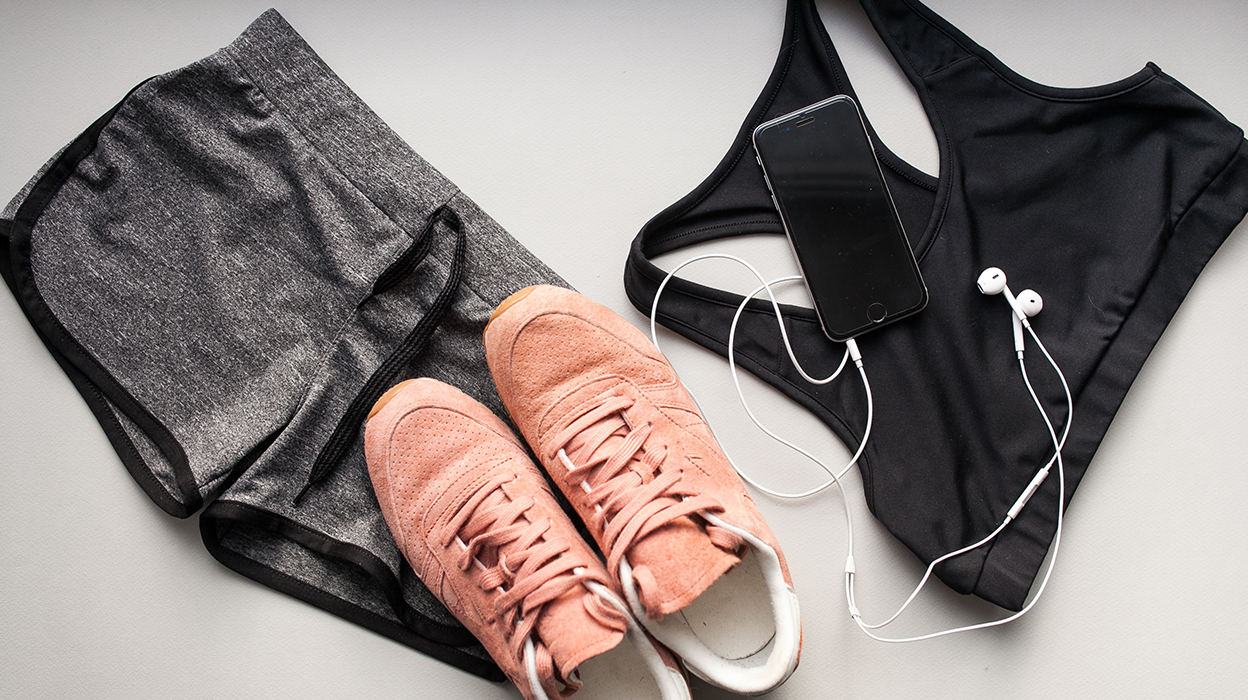 Invest in good kit: embrace your new fitness regime by buying some top notch running gear. This will not only make you feel like an athlete, but good-fitting trainers and high-tech outerwear will get you on the path to running like one too.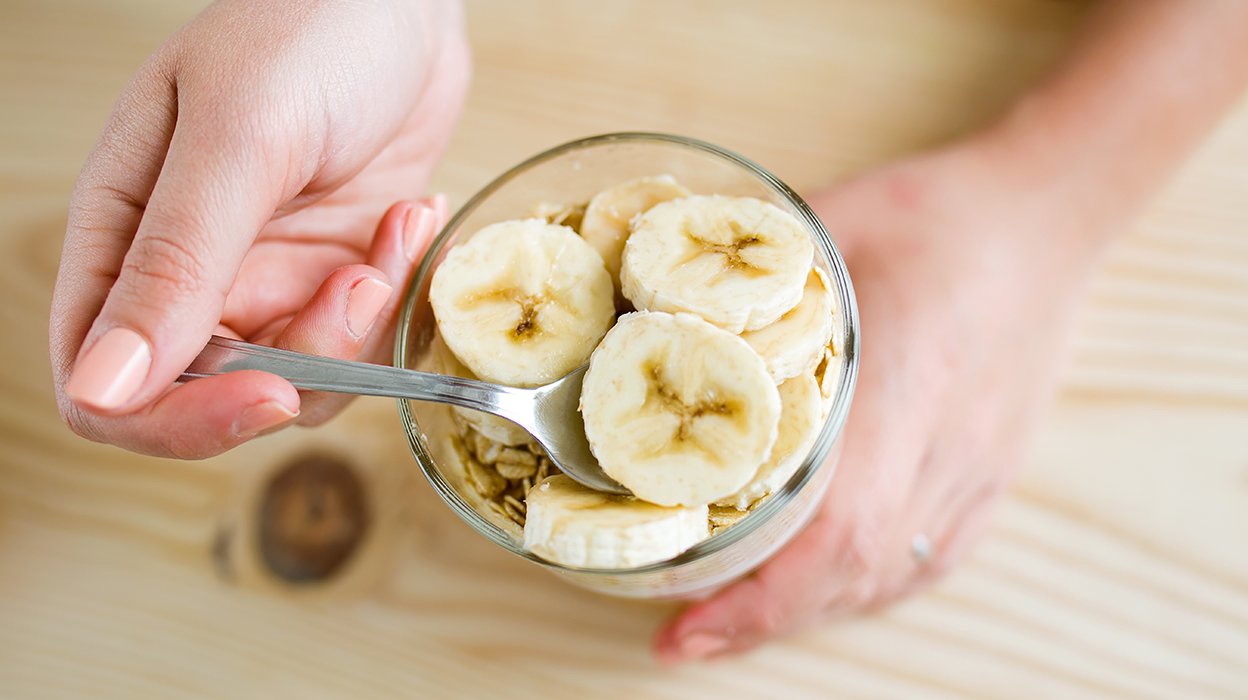 Fuel up: Running burns up calories, but don't think you'll get far on an empty tank… bananas, protein shakes and porridge are all great ways to either prepare for or replace the energy you'll use.


Get your greatest running buddy delivered every month with a subscription to Runner's World and receive Monster iSport headphones worth £49.95 for absolutely free with both 6 and 12 month subscriptions.