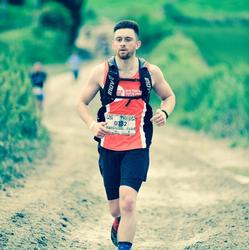 What is the best part of being Assistant Editor of Men's Running?
Aside from the free trainers? There's never a dull moment at Men's Running; one day I'm interviewing Anthony Joshua, the next I'm running around a 400m track for 24 hours.

What is your number one tip for someone looking to get fit this January?
Get up, dust the cobwebs off your trainers, and pick up the latest issue of Men's Running… Alternatively, it's important to understand that to get fit you need to view exercise in a positive light. Too many people associate exercise with pain, when it should be associated with how it makes you feel afterwards: happy, healthy, accomplished.

Running can be daunting for beginners; what's the best way to start?
Running shouldn't be daunting for anyone. It's the most accessible sport there is and can be done away from prying eyes, completely at your own leisure. The biggest mistake beginners make is in setting off too quickly. When you first start running, you should jog at only slightly quicker than walking pace and build from there.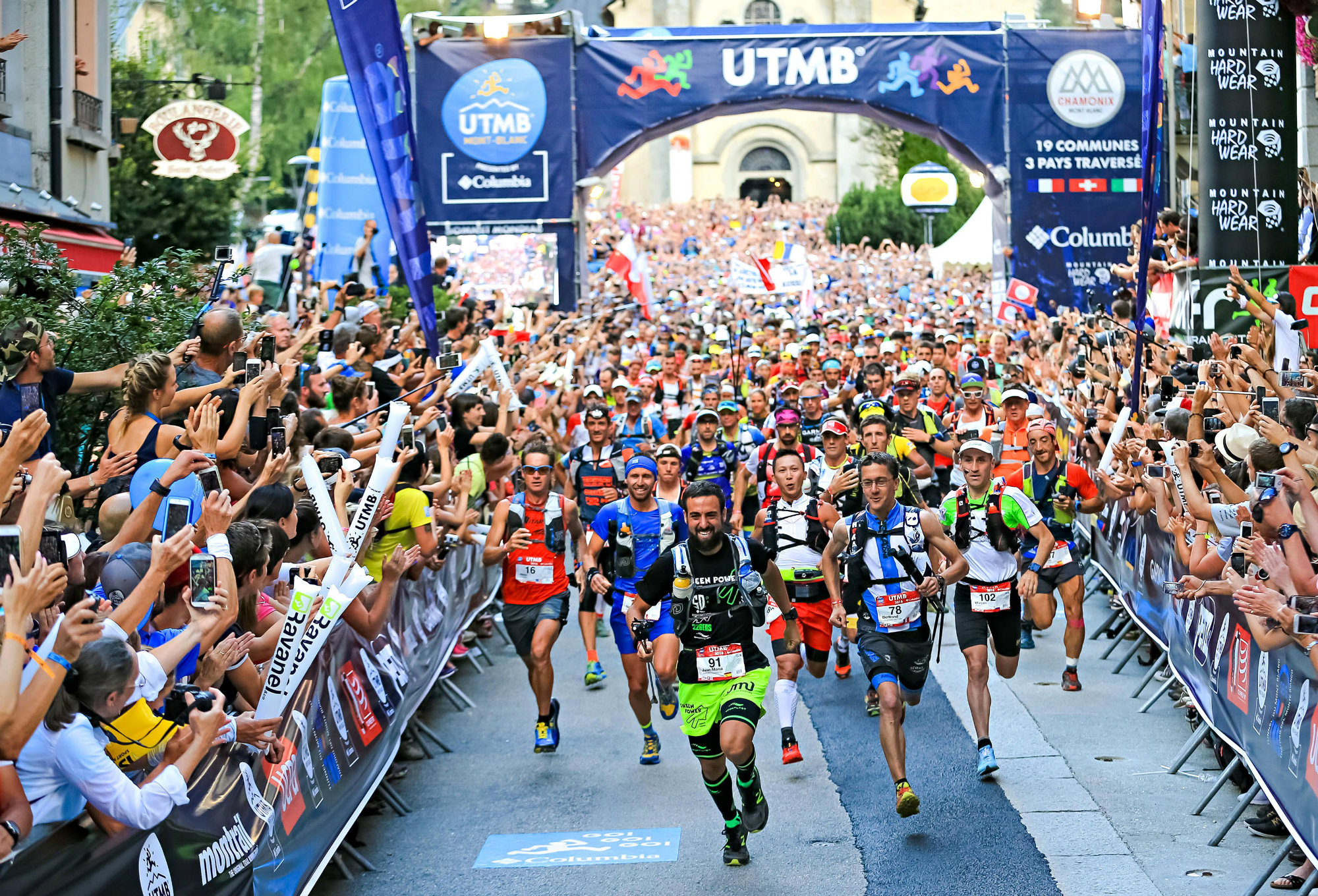 What are the challenges of working in publishing?
Meeting deadlines, coming up with consistently relevant, unique and interesting ideas, and maintaining sanity during press week.

Describe your dream run?
A trail run through British woodland on a crisp, sunny morning in autumn.

What are a runner's top three bits of kit?
Top, shorts and shoes. Everything else is an accessory.

What is your favourite way to relax once an issue is completed?
Head to the pub for a nice, cold, pint or seven (non-alcoholic, of course; fitness first…)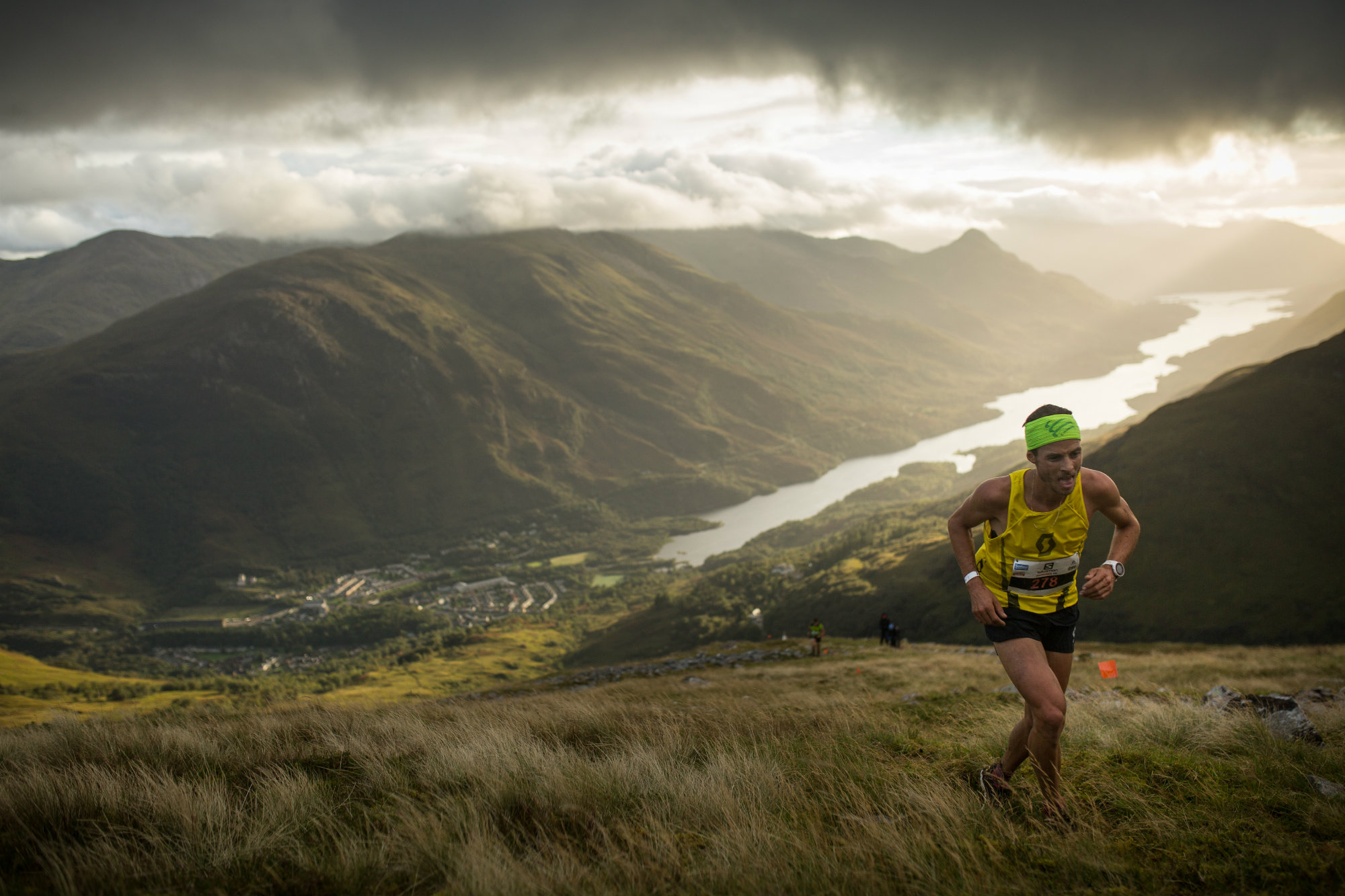 How do you stay both inspired and find time for your own fitness?
Men's Running is so full of inspiring people and breathtaking locations that it's impossible not to feel inclined to get out there and go for a run.

What can subscribers expect from future issues? Why subscribe?
Men's Running is a fitness publication with a personality. All the training advice, unique features, kit reviews and race reports are written in a witty, relatable style. Running should be fun – the magazine reflects that.

To get the most out of your fitness regime subscribe to Men's Running today and get 45% off!