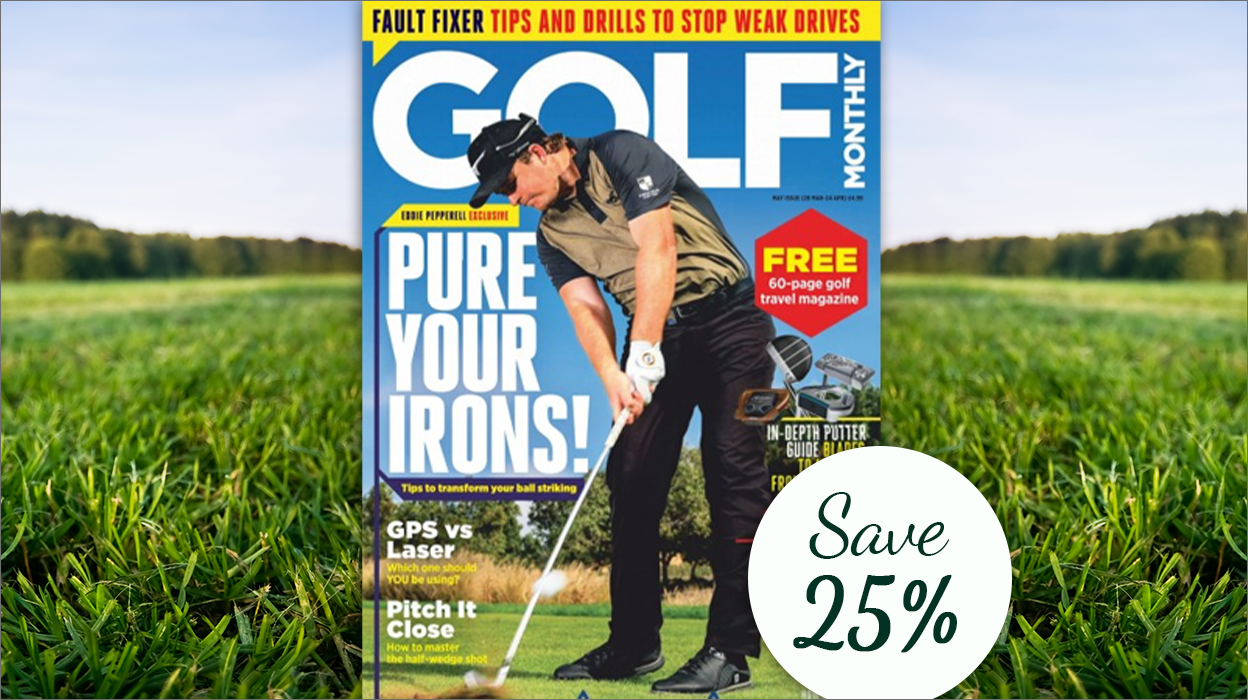 One way to celebrate this exciting event would be to acquaint yourself with the oldest golfing magazine in the world, Golf Monthly. Founded in 1911, this informative magazine is written by golfers, for golfers, making it a reliable and trusted read. In addition to reviews of all the latest equipment and interviews with today's top players, you'll find exclusive betting guides and top tips to help you make the most of the sport's biggest championships.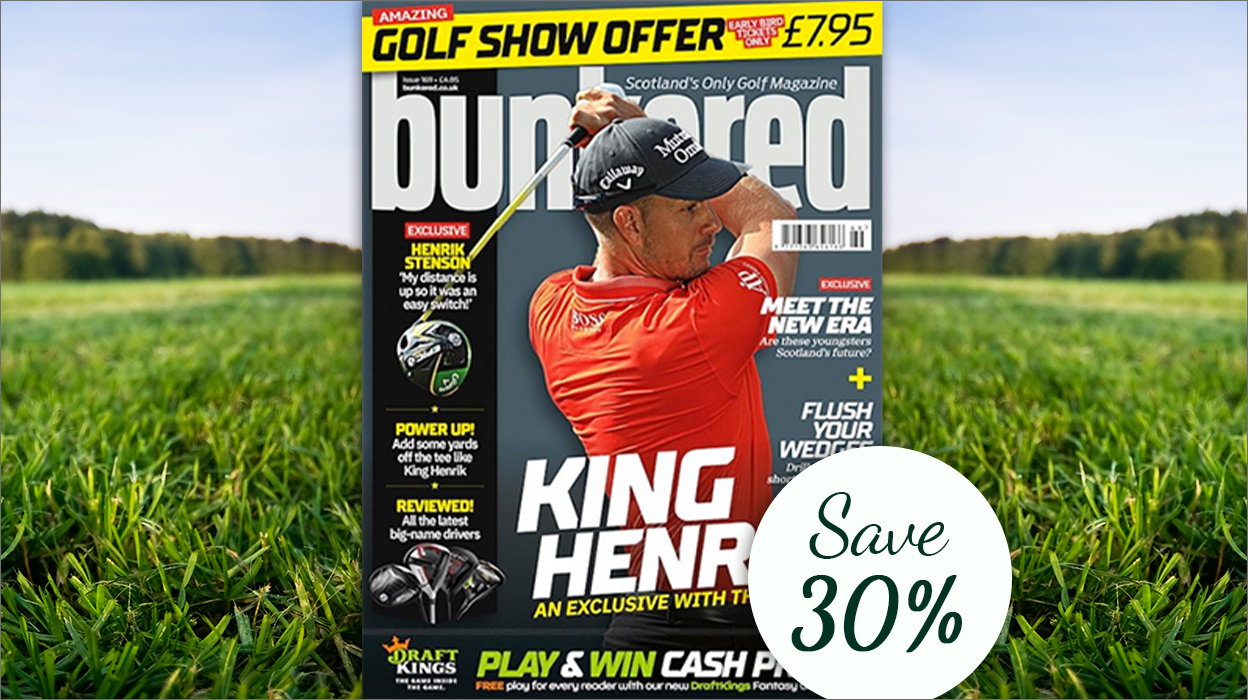 Or perhaps we ought to celebrate the heritage of this marvellous sport - which originated in Scotland during the 14th century - with Bunkered, Scotland's only golf magazine. featuring specific sections for men, women and juniors, this is an ideal read for a family of avid golfers and contains everything from competitions and Q&As with celebrity golfers, to guides on the best golfing fashion.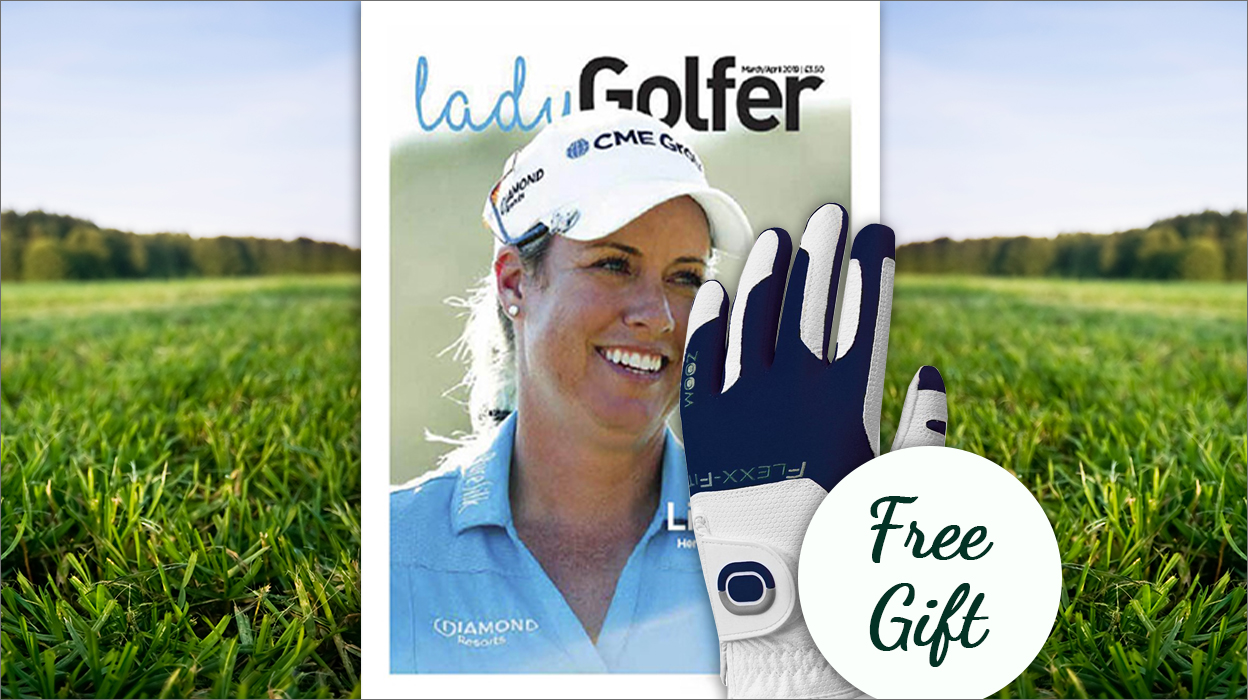 Some believe that the word golf derives from the acronym: 'gentlemen only, ladies forbidden'. But not only is this highly unlikely - the Scottish word 'Goulf', meaning 'to strike or to cuff' seems more probable – but it's also misleading, as golf is one of the most inclusive sports around; as the magazine Lady Golfer proves. Costing just £20.00 for a 12-month subscription, this brilliant bi-monthly is a great investment for all female putters, helping to improve your game and reduce your handicap in style. PLUS, each subscription comes with a free Zoom Weather glove.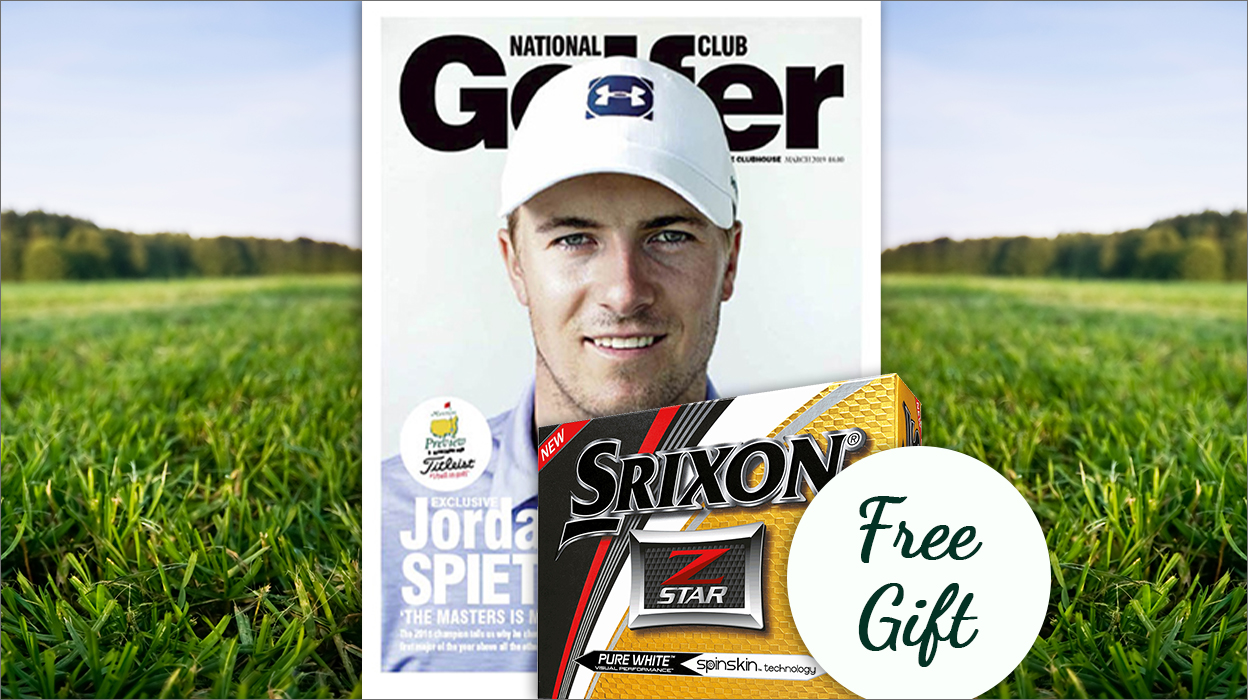 If you're wanting to get really serious about your game, then National Club Golfer is the subscription for you. Penned by a team of expert writers, you'll find in-depth reviews, features on courses both in the UK and abroad (for that much-needed golfing vacation!), tips from pros and advice on who to back in the next major. And if you Subscribe to National Club Golfer today, you'll receive a dozen Srixon Z-Star balls worth £44.99. So, what are you waiting for?