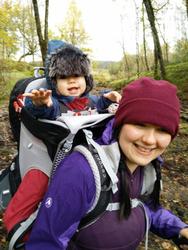 What is the best part of being Editor of The Great Outdoors?
I love receiving great material that I know is going to work really well in the magazine – an inspiring account of an amazing walking experience or a collection of astounding mountain photography (ideally both together!) I get shamelessly excited about good content.

For those looking to get out and explore; where is the best place to start?
Test your footwear and waterproofs close to home first. If you're unsure what's in your area, consider joining a walking club. Solo walking in wild places can be a wonderful experience and it's something a lot of readers of The Great Outdoors love to do – but everyone needs to start somewhere, and when you join a group you benefit from a pool of ideas and knowledge.

What are the challenges of being a magazine Editor?
There's a lot of juggling to be done. Most of the content we print is supplied by freelancers and so my Outlook inbox can be a full-time job on its own (apologies to anyone waiting for an email from me).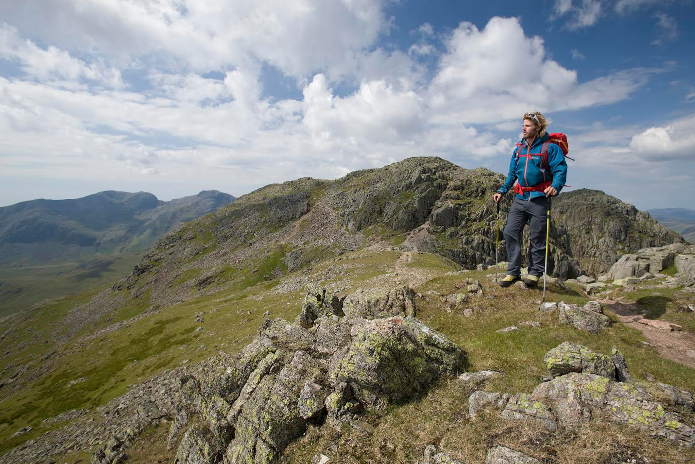 Where is your favourite outdoor spot in the world?
I'm lucky enough to live in Scotland, where there are so many wonderful places to walk. I love Glen Coe, Torridon, Skye and Highland Perthshire.

What is your favourite way to relax once an issue is completed?
I'd wish I could say I pull on my boots and head straight for the hills, and that would have been the case in my early days on the magazine but I now have two very young children. So, I guess the accurate answer would be: children's books, a glass of wine and a couple of hours' sleep before I'm woken by my toddler. I get a lot of my outdoor kicks vicariously these days, and The Great Outdoors magazine is the perfect place to find them.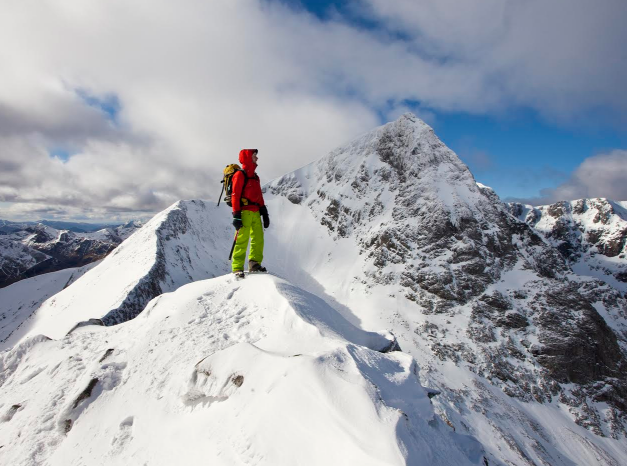 How do you stay both inspired and have time for your own fitness?
With great difficulty – see above. Inspiration isn't a problem working on The Great Outdoors. Finding time to get out into the hills isn't so easy, and usually involves towing two very small boys along with me, which limits the amount of exercise I get myself (although carrying a toddler in a backpack must count for something, right?).

What can subscribers expect from future issues? Why subscribe?
If you love walking and camping in wild places, want to stay up to date on all the latest kit, and enjoy quality writing and outdoor photography, then The Great Outdoors is for you. This year we're launching a couple of new regular features that I'm very excited about, and we've got some really handy supplements lined up too.

If you're keen to get into The Great Outdoors subscribe today for 10% off

Images: (top to bottom) Emily Rodway, Tony West and Dougie Cunningham