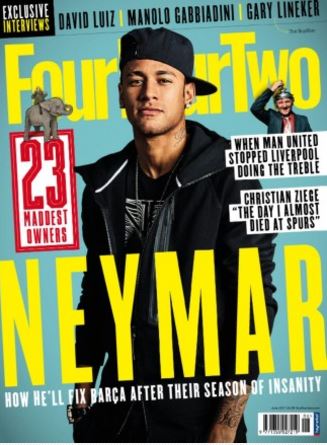 FOOTIE-MAD

If your dad likes to know the stats and chat behind the world's biggest sport, then a subscription to FourFourTwo will be just the thing this Father's Day. With a host of interviews, opinions and analytics, this mag is sure to make getting your pa's present right as easy as netting an open goal.

Pick up a subscription and save up to 30% off today.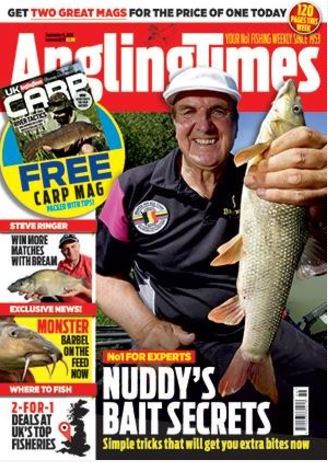 FISHERMAN'S FRIEND

Be it guppies or goldfish, if your dad is a dab hand with a rod and tackle, then a subscription to Angling Times will give him all the tips and tricks he needs to get out and land a big one. Having been floating around since 1953, this mag has the reputation to back up its information-packed pages and get your pa all tooled up to take on nature.

Grab a subscription now to save 14% off.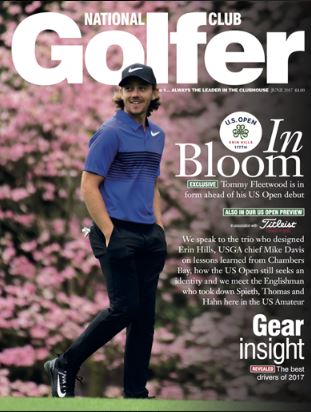 JOIN THE CLUB

If your father prefers to spend his weekend whacking golf-balls, then help keep him out of the rough and on the fairway with a subscription to National Club Golfer. With all the latest action from global tournaments, plus a host of respected writers casting their watchful eye over the sport's biggest players, your dad will be playing like a green-jacket winner in no time.

Pick up a subscription of National Club Golfer – plus a free gift worth £36 – today and save up to 44% off.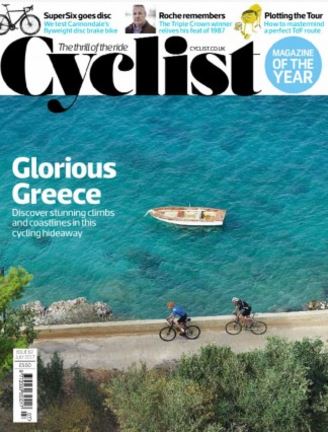 WHEELY GOOD

Get on your bike and snap up a subscription to Cyclist just in time to get your bike-mad dad on his way. As the very first magazine of its kind dedicated to road cycling, this title has all the inside knowledge on where the best routes are around the world.

Get your dad's subscription today and save up to 70% off.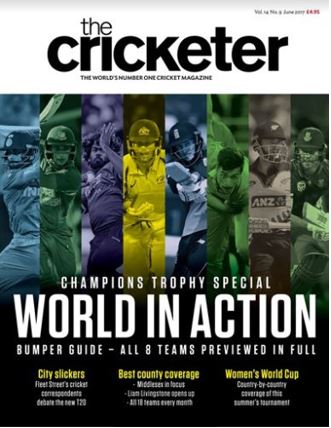 BOWL HIM OVER

If your dad loves the sound of leather on willow, then there's only one mag for him this Father's Day: The Cricketer. Hailed by veterans of the professional game for its insightful and informative approach to the gentleman's game, it's the perfect gift to keep your pa occupied whilst the teams are having lunch.

Grab a subscription today and save up to 17% off.