In 1888, a group of 33 explorers and scientists gathered at Washington D.C's Cosmos Club and created a plan for an elite group of travellers and wealthy patrons: the National Geographic Society. Nine months later, and the first issue of the Society magazine was published – the furthest descendent from the modern incarnation of National Geographic, one of the world's most renowned titles.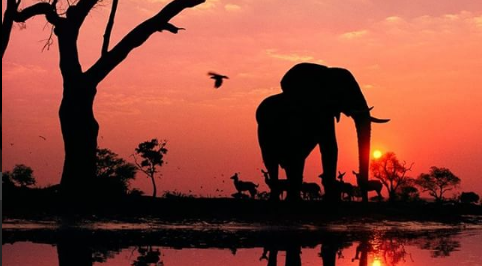 Now the mag can boast of an international circulation in thirty two languages, and with multiple American Society of Magazine Editors Award wins, Nat Geo has gone from strength to strength since those first days in the winter of 1888.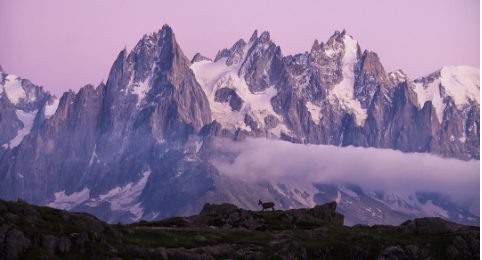 Boasting some of the world's most talented wildlife and portrait photographers – think 1985's iconic green-eyed Afghan Girl, Sharbut Gula – and a host of fascinating monthly features written by experts and amateurs alike, National Geographic is quite possibly the most awe-inspiring publication currently in print.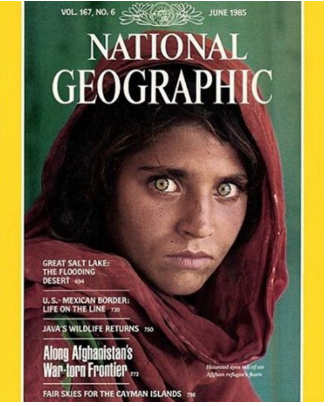 Combining incredible stories of natural phenomena, from endangered animals to eruptions and the like, with the latest ground-breaking developments in modern science and the battle against climate change, a subscription to Nat Geo is sure to keep you up to date in an educational, intrepid and insightful manner.

And if that's not enough, isubscribe are currently offering 68% off a National Geographic subscription – that means you can get 12 issues of the mag for under £20.