If you asked most women what they would like for Christmas, many would say 'more time'. In an age where we only seem to be getting busier, striking that perfect balance between career, home and family is harder than ever. Whilst a subscription to Women & Home can't give you a magical solution to this, it can provide valuable tools to help manage every aspect of your life and leave you a little time left over for you.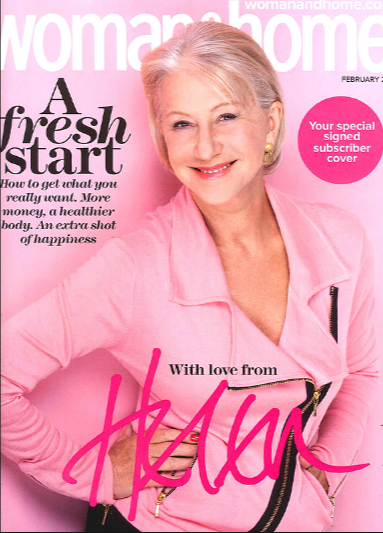 The magazine that epitomises a 'brand new attitude' for women aged 35 and over comes packed with modern and intelligent advice to inspire and uplift. Including all the hottest, glam but utterly wearable fashion, beauty tips and latest products, exercise and wellbeing advice plus fabulous travel destinations, brilliant food ideas and of course, tips to make your home into a stylish, cosy habitat.

For the hostess with the mostess there are pages of delicious recipes and tips for creating the perfect dinner party atmosphere. For the adventurer, there are dreamy travel destinations and advice on how to create your perfect holiday and for the busy working-mother there are easy, wearable fashion ideas, career inspiration and simple ways to brighten up your home. A subscription also includes membership to the magazine's Diet Club to help you get in shape, and prides itself on organising exclusive events throughout the year.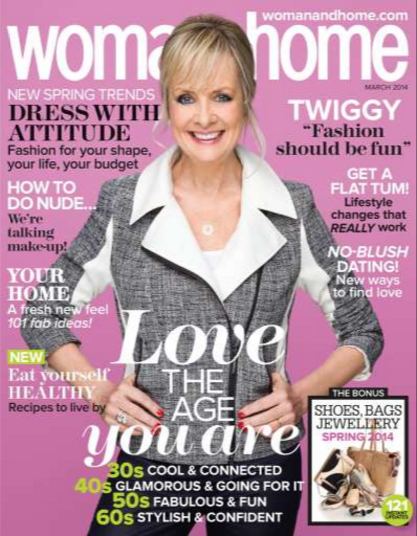 When Woman & Home was founded 90 years ago it was on the wave of an enormous cultural change that was taking place as women stepped out of their husband's shadows for the first time. Much has changed since then, and the magazine has reflected this, evolving along with the women who seized the opportunity to work harder, be bolder and shine brighter.

Currently offering 30% off, you can get 12 issues of Woman & Home for only £35.99