Dazed and Confused Arts and Cultural Editor Ashleigh Kane is charged with the mighty task of ensuring that the day-to-day online content is every bit as insightful as what drops through your letterbox, and her secret to success? Keep your eyes and mind constantly open to art.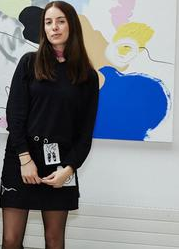 What is the best part of being an online editor for Dazed Online?

Dazed really gives us autonomy and the trust to go with our instincts. If I truly believe in someone or something, then it's most likely going to go on the site. There aren't many limitations placed on us and that's pretty unique for any company in 2016.

What are the challenges of being an online magazine editor?

Trying to stay on top of emails and giving people back the effort that they're putting into you. I really try to respond to anyone who is sending me their work, because sharing your work with anyone is daunting let alone a potential person or outlet who could give you a foot in the door. I'm aware I need to be sensitive and send thanks and appreciation to people, whether that's working with them or saying it's not right at the moment but inviting them to keep in touch or by trying to give them so guidance or feedback as to why it wasn't right. The art world is becoming increasingly democratised and this means there is a lot out there to see right now, super exciting but also, at times, overwhelming.


Dazed's online Arts and Culture pages feature a lot of stories surrounding revolutionary or rebellious youth culture, photography, feminism, and diversity.... Are you consciously setting yourself apart from other art and culture columns?

We have always set ourselves aside from other magazines and websites, that's the foundations that Dazed were built on, so we are only continuing this. I also think this is just how our minds work. We are a small team on Dazed Digital editorial, but we are a really bizarre bunch of voices, minds and personalities, we also trust and have faith in one another so I think that makes grounds for some fairly left-field features.

There is a huge focus on digital art and photography, do you think painting is a dying art-form?

Painting is by no means a dying art form. In fact, earlier this year we did a great feature on the London painters who are reviving and taking it in new directions. I'm drawn to artists such as Joel Holbrook, Hetty Douglas and Reuben Dangoor. They all have traditional skills but a 2016 take on their subjects. Joel paints our wild nights out such as dropped boxes of chips or bags of drugs, Hetty, our messed up relationships, and Reuben immortalises the grime scene MCs as noblemen – that body of work was shown at the Tate Britain.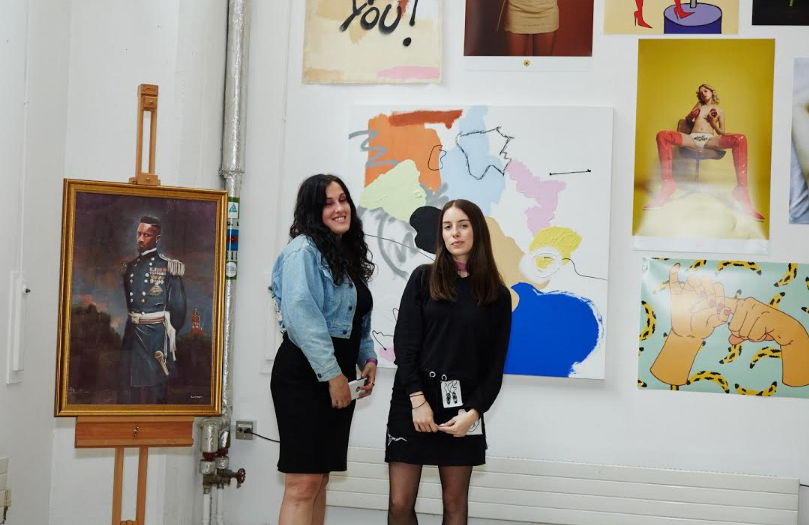 Who are some of Dazed Online's favourite artists right now?

I think this is tricky to answer as there is a whole team who come together to feed in suggestions for talent, not just on editorial but across other areas. Anyone you see filling up the homepage is currently a fave.

How important do you think online art is today? Will it be the next big platform for modern artists?

The online space won't ever take over the experience of a real life one, but it certainly helps artists get their names out there and make connections. If someone is emailing me about their work, I need to see their work online as I don't always have time for a studio visit or an exhibition. The internet, I think, is fertile grounds for garnering a reputation and contacts but art should be experienced real life – nothing really compares to that.

What is your favourite way to relax once you've completed a Dazed Online feature?

Onto the next, I'm afraid.

For a unique and stylish read subscribe to Dazed and Confused - and save up to 41% off