Her pouty persona that evoked old Hollywood, and gorgeous Pop songs sparked an entire trend in music, but Lana Del Rey hints that she may be done with her chanteuse alter ego.
"I know that if I had more of a persona [before], I have less of one now. And I think it comes down to getting a little older," she told Elle magazine. "Maybe I needed a stronger look or something to lean on then. But I feel like it wouldn't be hard for me today to play a mega show in jeans without rehearsing and still feel like I was coming from the right place."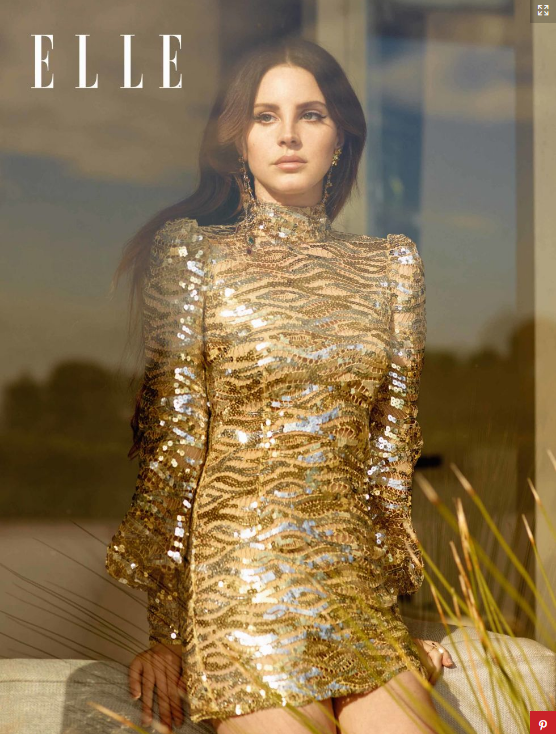 At only 31 the American beauty has already had phenomenal success and is already on her fourth studio album, Lust For Life, which will be released next week. Looking stunning in her June cover shoot wearing a shimmering gold mini dress in one picture, and an enormous fur coat in other, Lana certainly seems more confident than the meek newcomer who was sometimes criticised for her dubious live performances.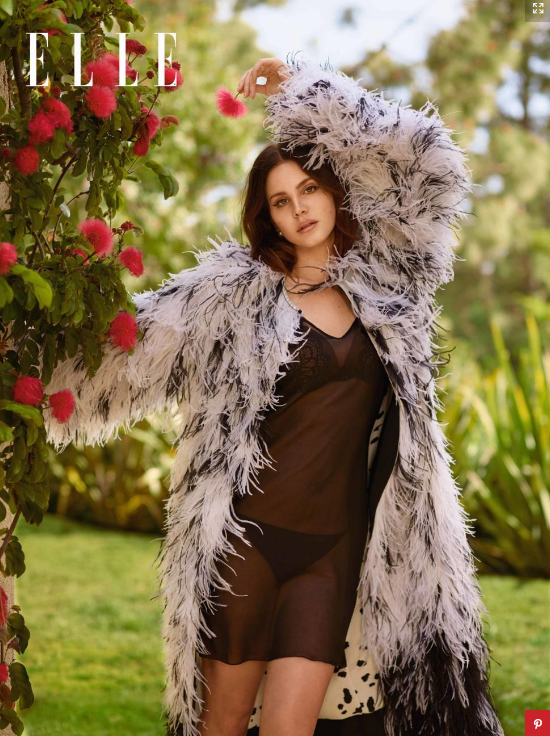 She also gave fans a few clues about what they can expect from the record, hinting that it may have political overtones. "I think it would be weird to be making a record during the past 18 months and not comment on how [the political landscape] was making me or the people I know feel, which is not good. It would be really difficult if my views didn't line up with what a lot of what people are saying," she explained.
To red Lana's full interview subscribe to Elle for 35% off.