He was the cowardly captain who found himself pitted against the dastardly Cut-Throat Jake, and now beloved cartoon character Captain Pugwash is set to be given a revival on the silver screen. Having last appeared as a traditional animated series in 1997, which in itself came after an antiquated live series using cardboard cut-outs in the Seventies, the new film is expected to start being produced in the next year.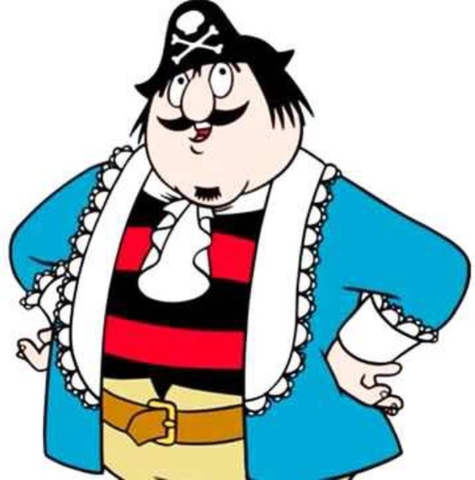 And already, two Hollywood names have announced their inclusion in the new film. Jason Flemyng of Lock, Stock and Two Smoking Barrels fame will be involved, and today it was announced that Nick Frost will be taking the role of the titular character.

"Besides Winston Churchill and Henry VIII," Frost said. "Captain Horatio Pugwash seems like a role I was born to play."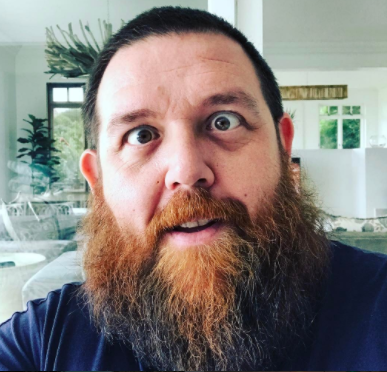 The movie will see the portly buccaneer on a ship to Botany Bay, where he eventually finds himself at the helm of his famous vessel The Black Pig on a mission to rescue Tom the Cabin Boy's father, who is marooned on a volcanic island.

If you fancy yourself to be a bit of a seafarer, grab a subscription to Classic Boat magazine – and save your loot with 31% off today.