What is the best part of being the editor of Instyle?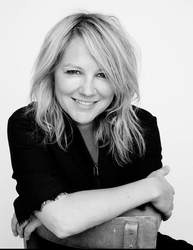 My amazing team – all creative, thoughtful and super fun to hang out with 8 hours a day.
On this month's cover you have the incredible musician Clare Boucher, AKA Grimes, what qualities do you look for in your cover stars?

A woman with a brilliant career, who women are inspired and intrigued by. But also someone who loves fashion.

What is the hottest fashion trend this season?

Shirting – striped, billowing or asymmetric – whether you wear them as a dress or a shirt

What are the challenges of being a magazine editor?

Keeping our readers entertained on every one of our platforms. Giving them info and inspiration in a way they can't get it anywhere else which hopefully will keep them coming back for more.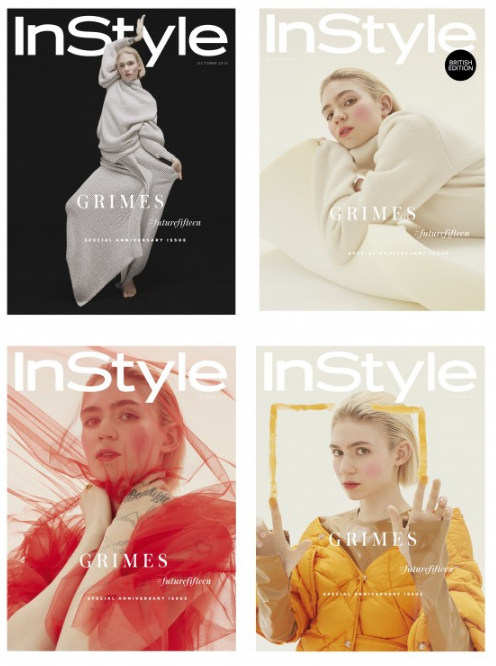 Your magazine prides itself on being packed with insider info and tips from the leading names in fashion, how do you keep on top of what's hot?

I have never really worried about it. Everyone who works at InStyle has a kind of innate desire to know about the new and the cool so it never feels like a big deal to keep on top of it.

What is your favourite way to relax once an issue is completed?

Drinks. At InStyle we have got into a very good habit of having lots of fun big nights out.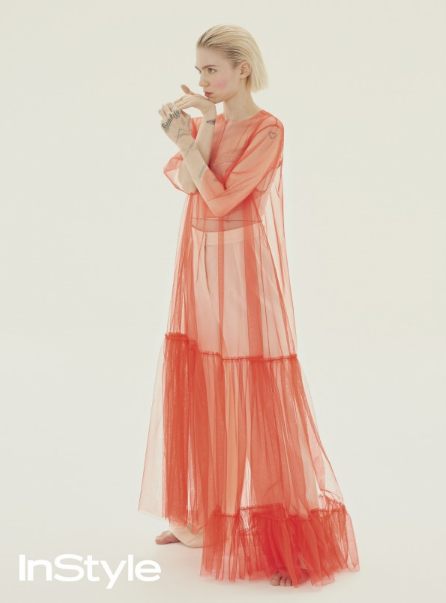 What can subscribers expect from future issues? Why subscribe?

Our October issue is really special it's our 15th birthday and we have collaborated with several different artists to help us celebrate. It's a very unique edition and something I am incredibly proud of being part of.

To celebrate their 15th anniversary, InStyle has released four special covers starring the gorgeous Grimes, which one will you get?

Images: InStyle