Give your old man the world this Christmas with a National Geographic subscription. Showcasing the best our planet has to offer, Nat Geo not only covers the natural world, but explores past civilisations, history and science along with topical issues such as hydraulic fracturing and international effort to limit the effects of climate change. Beautifully presented alongside award winning photography, this subscription is a steal, with an entire year costing just £25.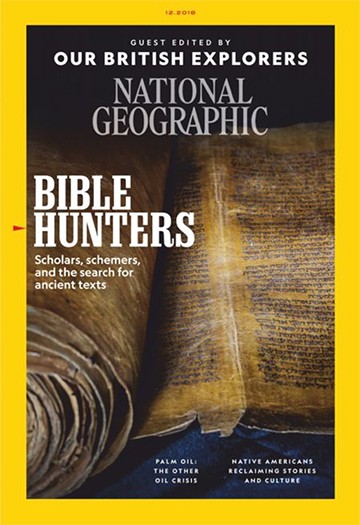 Proving that becoming a father doesn't mean relinquishing your sartorial flair, GQ is THE magazine for the stylish pop. Regularly voted as the best men's magazine in the UK, this savvy monthly mag features regular interviews with the most authoritative figures from the world of business, together with updates on the most sought after up-and-coming designers, plus the latest fashion trends, and sophisticated insights into everything from current affairs to politics, the latest movies to top consumer gadgets from the people in the know. All for just £29 for the entire year.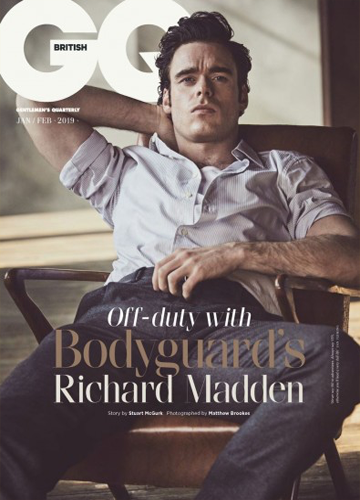 If your dad loves to delight at the dinner table with his scientific knowledge and factual flair, then he will find a wealth of new material within the pages of How It Works, the action-packed science and technology magazine bursting with exciting information about the world around us. Covering the environment, history, technology and transport, this brilliant magazine makes even the most complex subjects easy to understand, and with up to 54% off of the cover price, this subscription is a superb bargain.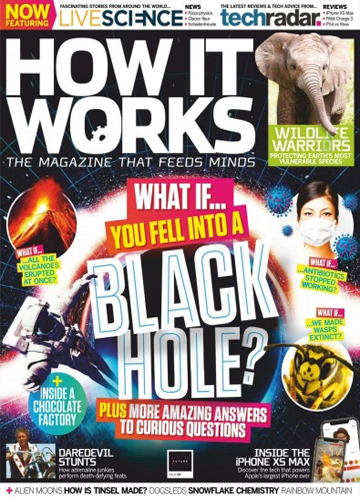 During these politically turbulent times any socially conscious dad will appreciate a subscription to The Economist which comes with up to 83% off the cover price and includes The Economist Style Guide absolutely free. Offering an authoritative insight and opinion on international news, politics, business, finance, science, technology and the connections between them, The Economist provides an independent voice as outspoken and honest as your father will be after a few sherries on Christmas Day.