His soothing tones have set the backdrop to all of the BBC's most incredible nature series, and David Attenborough will once again be returning to our screens as the presenter of a sequel to 2001's underwater extravaganza Blue Planet.
Set to screen later this year, Blue Planet 2 will look at recent scientific discoveries under the seas, including the revolutionary use of suction cameras to film orca pods in the first person.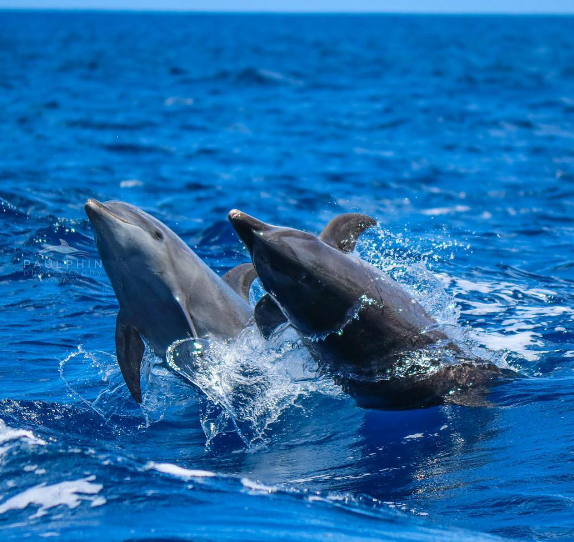 "The oceans are the most exciting place to be right now, because new scientific discoveries have given us a new perspective of life beneath the waves," says executive producer James Honeyborne. "Blue Planet II is taking its cue from these breakthroughs, unveiling unbelievable new places, extraordinary new behaviours and remarkable new creatures. Showing a contemporary portrait of marine life, it will provide a timely reminder that this is a critical moment for the health of the world's oceans."
As well as orcas, dolphin, whale sharks and walruses, Planet Earth 2 will also showcase newly discovered critters such as the tuskfish that uses tools and a hairy-chested crab named after David Hasselhoff.
For more on all things animalistic, grab a subscription to BBC Earth – and save up to 29% off. You can also check out our interview with the magazine's editor, Celia Woodfrey, here!

Instagram image from @paulphinphotography