Christmas is a wonderful time of year when you've got children, but all those presents, sugary treats and general excitement can be overwhelming and cause havoc with routines (and that's just the parents!). The trick is, to strike that ideal balance between getting the most out of all the fun and family time, while not letting the merriment lead to a vicious cycle of overwhelming glee followed by screaming exhaustion. Easier than it sounds right?


Thankfully, the good folks at Gurgle have some great tips on how to make sure everyone has a brilliant time, while avoiding the kind of tantrums that would scare Santa back up the chimney…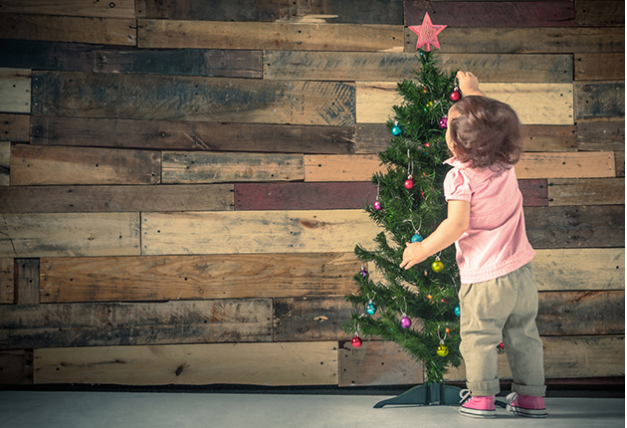 The first hurdle, is how to keep the kids entertained while you crack on with the important stuff, like decorating, cleaning and cooking in preparation for the big day. It's remarkable just how quickly boredom can set after just a couple of days off school, but you can kill two birds with one stone by engaging your little ones in tasks that are both helpful and really fun. Gurgle has a list of creative seasonal activities to keep small minds and hands busy. From making Christmas decorations to penning that all-important list to the big guy himself.


The second task is managing bedtimes when routines are completely up in the air. Gurgle suggests keeping sugar to a minimum and leaving all new toys downstairs so their bedroom doesn't become a den of distraction.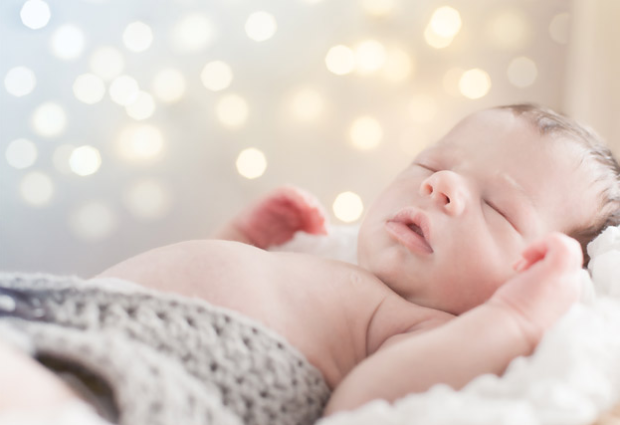 Finally, it's important to remember that this is supposed to be an enjoyable period for all concerned, so make sure you leave a little time of self-indulgence and don't spend the whole of Christmas tidying up after everyone else. After all, happy and rested mums make for the very best Christmas of all.


It's not too late to buy a subscripition to Gurgle for the hardworking mama in your life, and best of all, you can save up to 42% off!


Images: Gurgle