If your child is very early on in their reading adventure, you'll be looking for ways to make books as fun and exciting as possible. With a Bookabees Keep Childrens Book Club subscription they'll not only receive books that have been hand-chosen for them, they'll also receive a personalised box with their name emblazoned on the front and many other creative ideas for sticking, cutting and playing. You can choose to receive one, three or five books a month, with subscriptions starting from £34.99.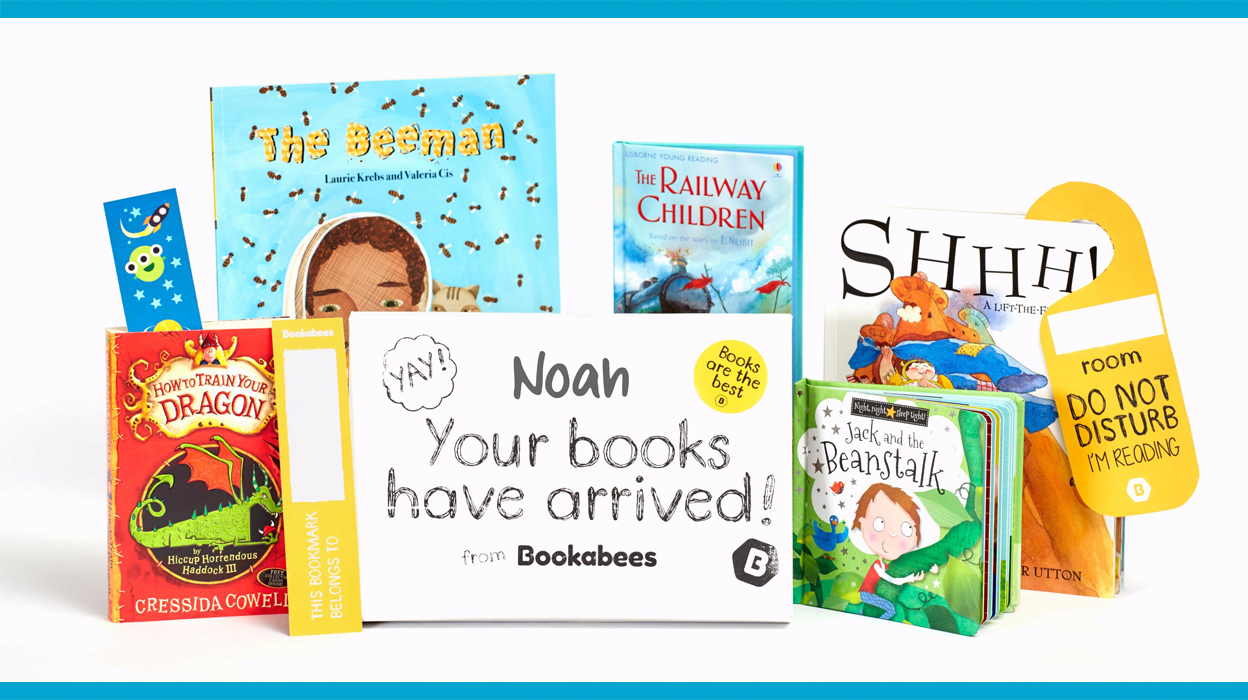 For kids who already love to read, a Children's Book Club subscription makes a fantastic gift. Each month, experts at The Beautiful Book Company will select a book that's just right for your child's age, helping then discover adventures both classic and new. Three months costs just £34.99 with the books delivered lovingly wrapped on the first of every month.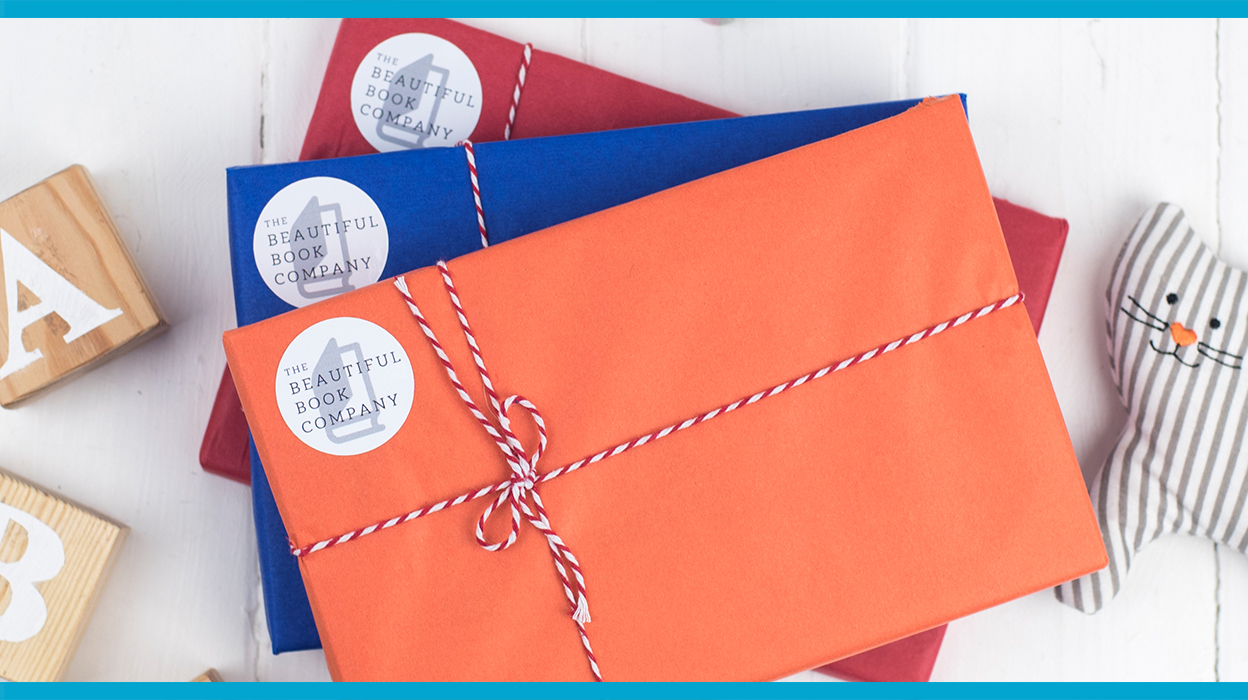 With the original club proving such a hit, it makes sense that The Willoughby Kids Book Club is equally thrilling for young bookworms. Suitable for those aged 4-12, a presentation box will be posted to the gift recipient allowing them to divulge their favourite books, authors, interests and hobbies during setup. So from just £34.99 you can give them a gift that is truly personal that they can cherish for years to come.