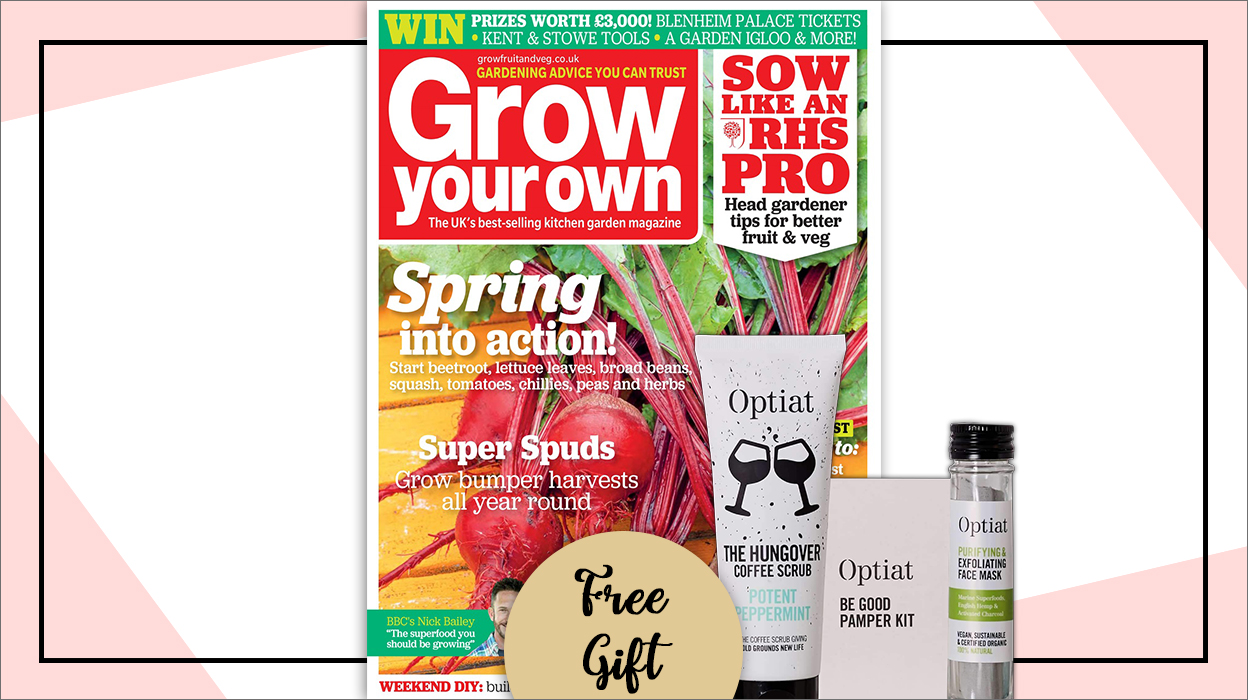 Grow your own is the ideal magazine for any mum who has their own vegetable garden or allotment and is looking for useful tips and advice on how to produce the best fruit and veg! For practical advice from experienced gardeners and discount vouchers, it's the perfect gift this Mother's Day. Opt for a 6-monthly subscription and receive a free Optitat Be Good pamper kit!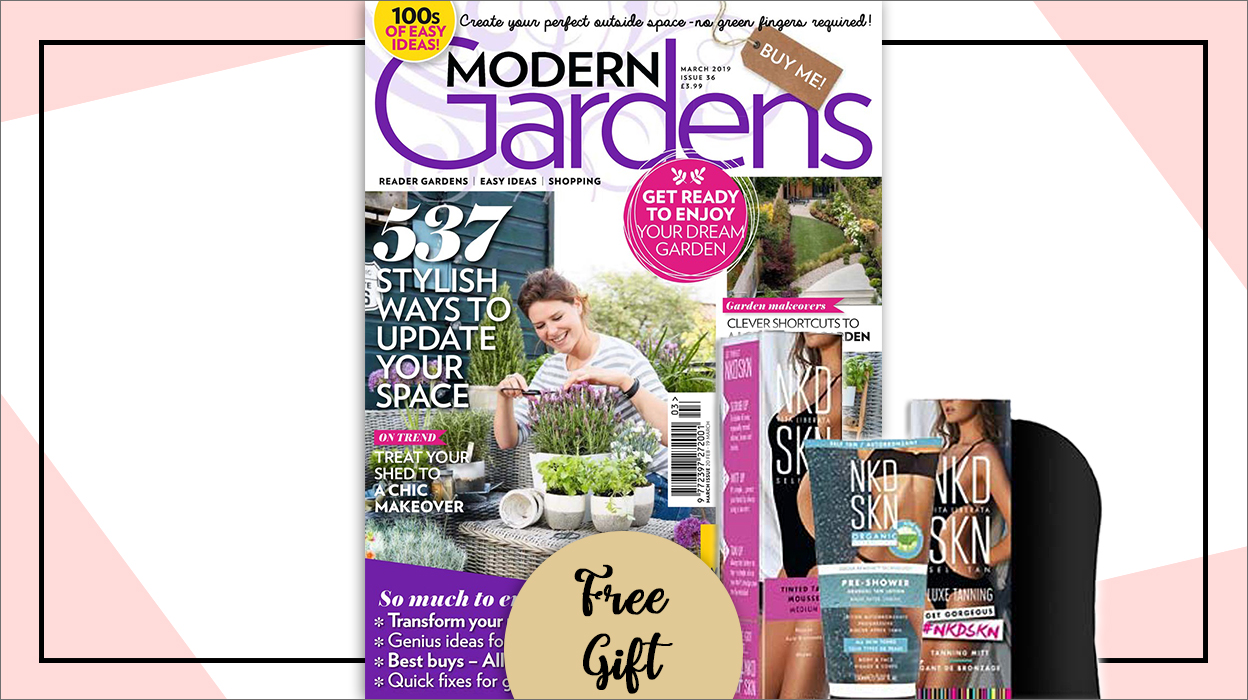 A subscription to Modern Gardens will be any mums monthly fix to help her create a more beautiful outdoor space, no matter how small. Packed full of easy ideas and the latest styling trends it's the perfect read for anyone wanting their garden to look as stylish as their home! Subscribe today to save 33% and receive a Free NKD skin tanning set!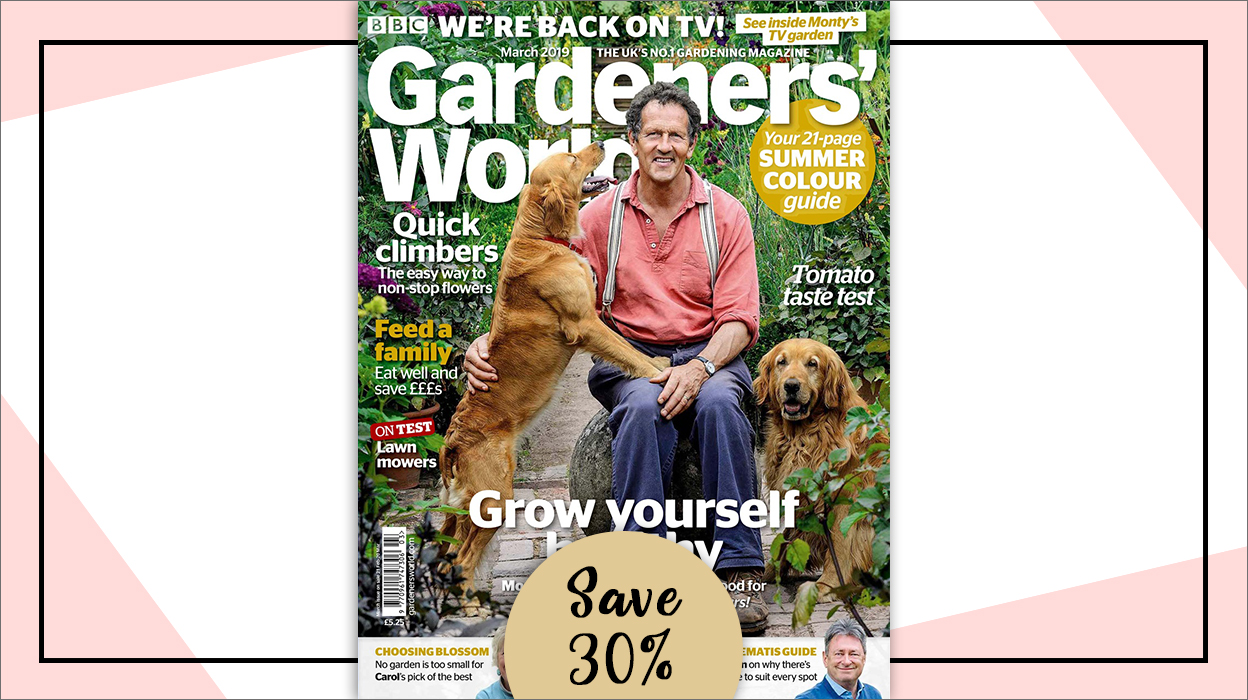 BBC Gardeners' World is one of Britain's best-selling gardening magazines! If your mum enjoys the hit TV Show, then she will love this in-depth magazine providing both inspirational and practical answers to all her plant related questions! Subscribe today and save 30% off the cover price.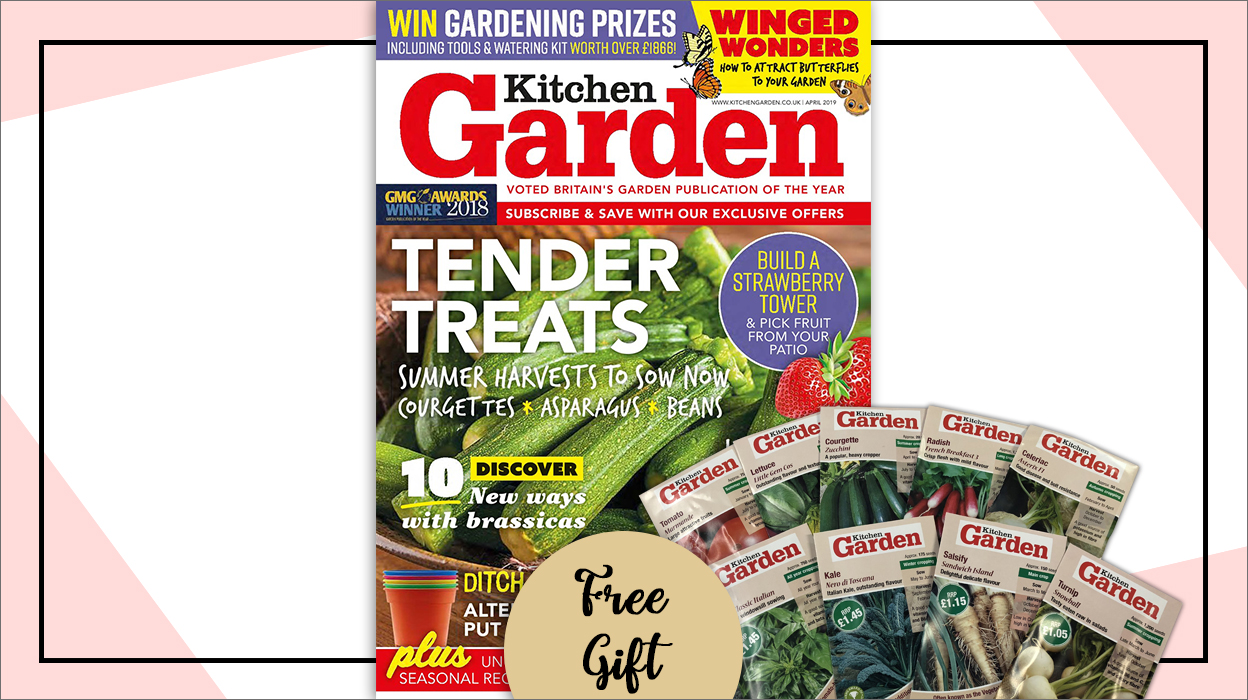 For all mums who love to make the most of their garden, Kitchen Garden magazine is packed full of tips to help you grow your own fruit and vegetables at home. You will also find a number of tasty recipes to help you take care of your produce from Garden to Plate! Subscribe to Kitchen Garden today and save a massive 58% Plus receive 10 packets of seeds absolutely free!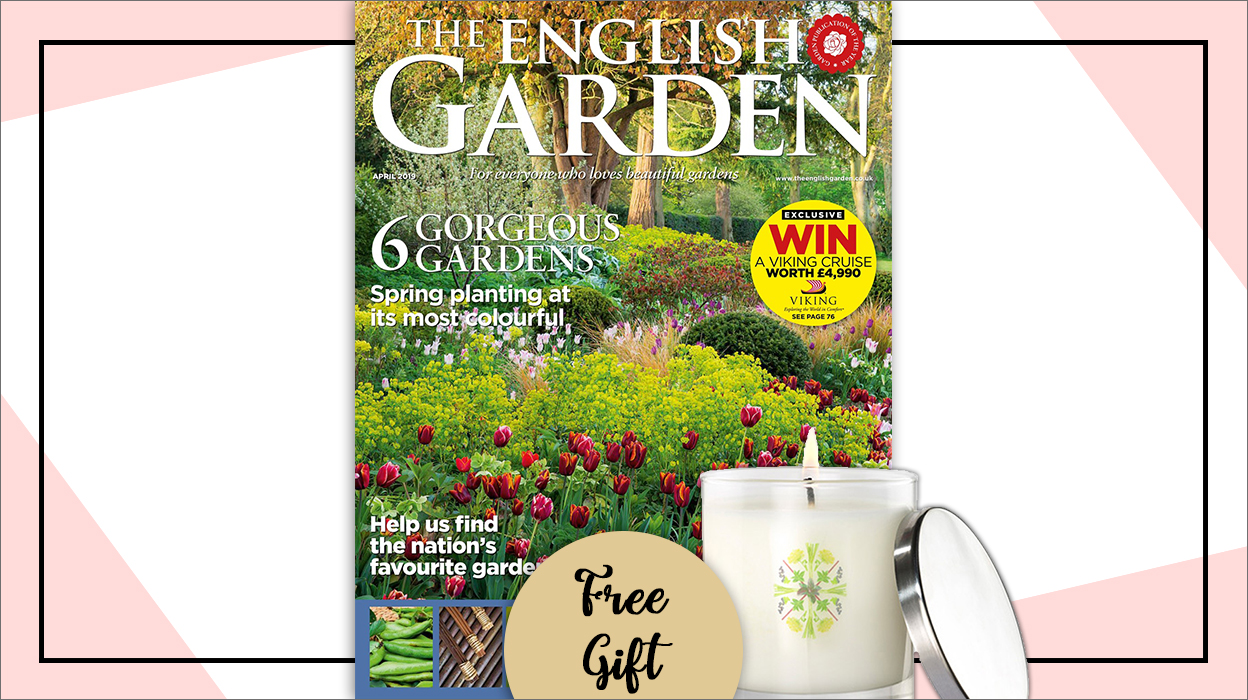 The English Garden is one of the UK's leading Gardening magazines! This magazine is a real treat for any mum with green fingers. With expert tips, advise and beautiful photography from experts, this magazine will fill your mum with inspiration for her own garden. Subscribe today to save 44% and receive a free bespoke aromatic candle worth £25!