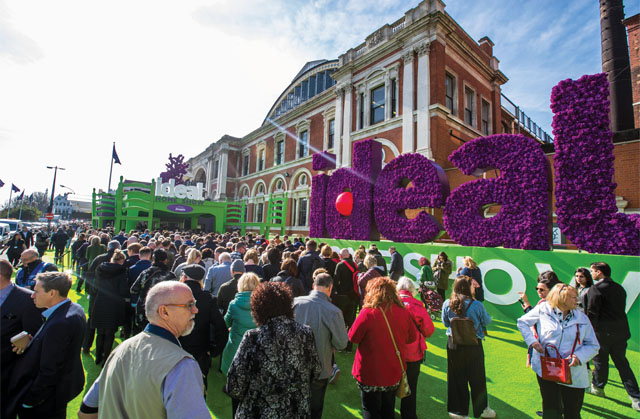 If you're feeling in need of interiors inspiration, Good Homes is back at the Ideal Home Show this year, bringing the much-loved magazine to life with six new roomsets to explore and indulge in. Read more about the Good Homes Roomsets here.

When you subscribe to Good Homes magazine via isubscribe, you'll receive a free ticket to the Ideal Home Show- but hurry, the offer ends March 28th 2018 (the show runs from March 17th to April 2nd). It's an ideal day out and makes a great gift for Mother's Day or Easter – or you can treat yourself to a few hours of indulgence, planning updates for your home in Spring and Summer 2018.

At the Ideal Home Show, you'll find endless inspiration for your decorating projects, however big or small, plus all the information you need on the latest must-have furniture and accessories.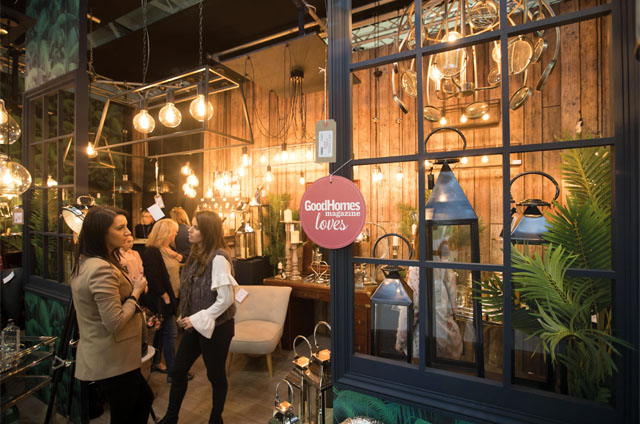 After the show, Good Homes magazine will keep you well-supplied with hundreds of ideas to create beautiful interior spaces and new seasonal inspiration every month of the year. From on-trend decorating looks and colours to the best buys on the high street and online, every issue of Good Homes is packed with beautiful real houses, clever makeovers and extensions, and stylish decorating ideas for every room. You'll also find tickets to the live shows included in their monthly magazines, so you can enjoy them throughout the year.

When you subscribe to Good Homes, you can get your copy before the shops, choose the package for you, and start getting more every month for the home you love.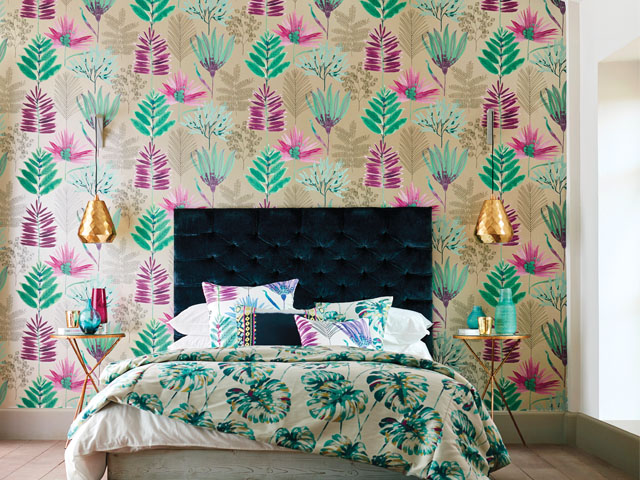 Subscribe to Good Homes today and save up to 34% off the cover price.