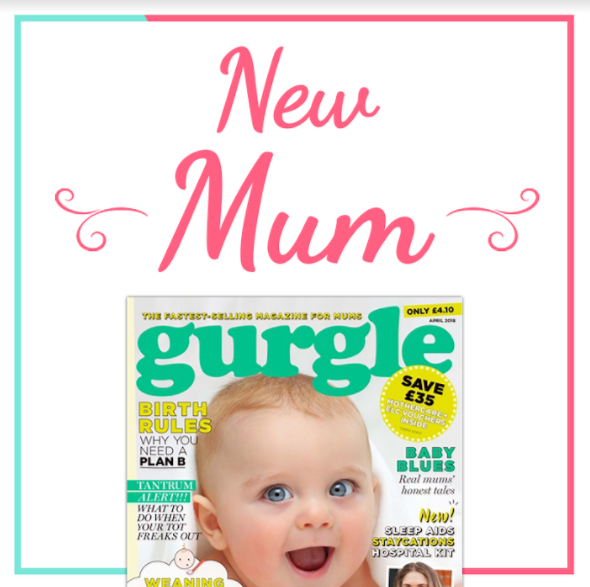 For the New Mum – It's got to be Gurgle. Motherhood can be a daunting experience, which is why a good parenting magazine can feel like a companion on this wonderful journey. Covering everything from conception and pregnancy to weaning and potty-training, Gurgle offers a wealth of vital information every single month. Also, every subscription currently comes with two fab free gifts: the Ultimate Parenting bookazine worth £7.99 PLUS 1 ticket to the Ideal Home show in London! What more could you ask for?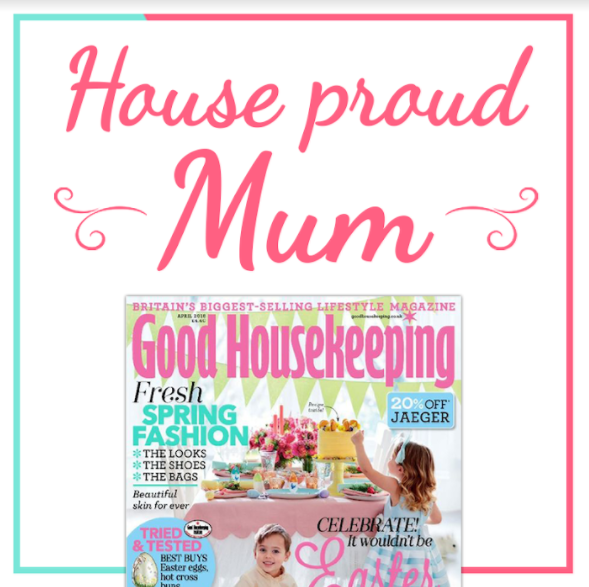 For the House-Proud Mum – If your mother's house looks like it's come straight from inside the pages of a glossy catalogue, then Good Housekeeping is definitely the magazine for her. Not only does it include stylish and affordable interior design ideas, it's also packed with features on health, beauty, travel and cooking, for a good life inside and out of the home. And as an added bonus, certain subscriptions include three free cookery books: Cupcake O'Clock Cook Book, Roast it Cook Book and Wonderful One-Pots Cook Book.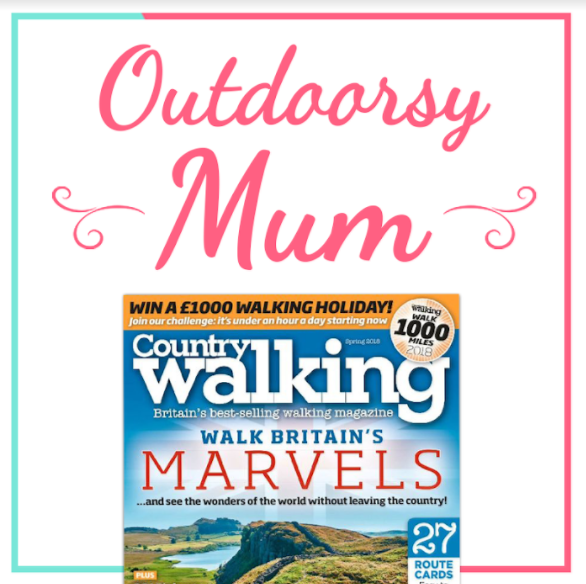 For the Outdoorsy Mum – Give the gift of the great outdoors with a subscription to Country Walking. Whether your mum is already an avid walker, or if she harbours ambitions of getting out and about more, this magazine is sure to inspire with its blend of practical and aspirational content. Plus, the one-year subscription also comes with a free Regatta 20 litre Backpack.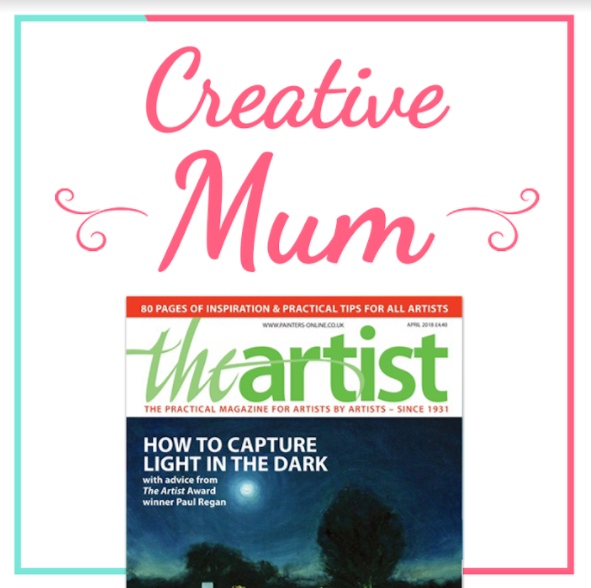 Creative Mum – Sometimes mums spend so much of their time and energy tending to their brood, that their hobbies and passions take a backseat. That's why The Artist is a wonderful magazine to either reawaken her creative side, or encourage a mother who is already finding time to create art. Packed with advice from both amateur and professional artists, this charming monthly has everything she needs to get drawing, painting or printing. With certain subscriptions including A Short Book About Painting by Andrew Marr, RRP £15.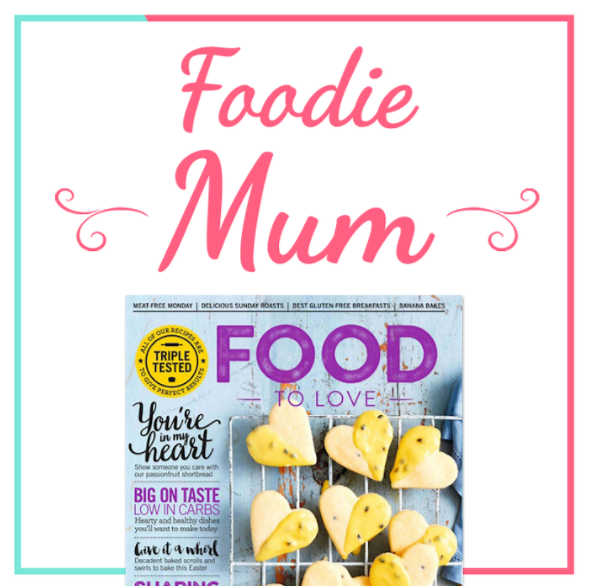 Foodie Mum - If you're lucky enough to have a mum who loves to cook, then Food to Love will make a wonderful addition to her recipe armoury. Containing page after page of healthy, seasonal, and Instagram-worthy dishes with straightforward instructions, plus dinner party ideas and Cook's Notes offering handy tips for in the kitchen, this will delight both your mum, and hopefully, your awaiting tummy.